Posted on 4/12/2017 11:18:00 AM.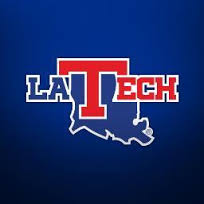 Louisiana Tech University's elementary education program ranks fourth in the nation and first in the state, according to College Choice. College of Education Dean, Dr. Don Schillinger says Tech students complete a full year of student teaching. He says their students are placed in schools in August and stay with a teaching mentor until graduation day.
More
Don Schillinger, Louisiana Tech, elementary education, College Choice
---
Posted on 12/2/2014 4:34:00 PM.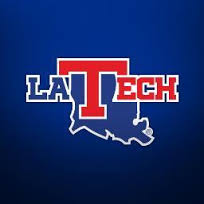 Louisiana Tech is one of the five universities nationwide to receive a one-point-four million dollar grant to produce more secondary math and science teachers. The grant money comes from the Howard Hughes Medical Institute. Louisiana Tech's interim dean of the College of Education, Doctor Don Schillinger, says they are very excited about this.
More
LA Tech, STEM, Don Schillinger
---