Posted on 5/24/2017 3:03:00 PM.
Vice President Mike Pence echoed many of President Donald Trump's campaign promises when he told a crowd in Port Allen the administration will make America prosperous again. He says the president's leadership is already making a remarkable difference in the economy. He says businesses are responding to the president's call to buy American and hire American.
More
Mike Pence, Donald Trump, oil and gas, ACA, economy
---
Posted on 5/23/2017 12:10:00 PM.
President Donald Trump's proposed budget released today would end oil lease royalty payments to Louisiana before they even begin. The proposal repeals the Gulf of Mexico Energy Security Act, which splits 35 percent of offshore revenue among several Gulf States. Managing Director with the America's Wetland Foundation, Val Marmillion says Louisiana stands to lose a lot of money if GOMESA is repealed.
More
Val Marmillion, coastal restoration, GOMESA, Donald Trump, oil industry
---
Posted on 5/19/2017 5:22:00 AM.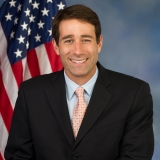 Louisiana Congressman Garret Graves calls the investigation into the connection between President Donald Trump and Russia during the election a total distraction. Former FBI Director Robert Mueller has been hired to look into claims that Mr. Trump and Russia somehow teamed up to help sway the vote in November. Graves says this is the 4th probe underway.
More
Garret Graves, Donald Trump, Russia, FBI,
---
Posted on 5/15/2017 4:55:00 AM.
Louisiana support for President Donald Trump is split along party and race lines, according to a recent poll from Southern Media and Opinion Research. Pollster Bernie Pinsonat says Republicans really like the President with 91 percent giving him a favorable approval rating. But he says that's a stark contrast to the Democratic opinion.
More
Bernie Pinsonat, Donald Trump, Affordable Care Act, poll
---
Posted on 4/29/2017 6:05:00 AM.
President Donald Trump has reached 100 days in office, but what does that mean for Louisiana? ULM political science professor Dr. Joshua Stockley says Mr. Trump's first 100 days in office have been turbulent and unorthodox. He says there's been very little direct policy change at the federal level under the new administration.
More
Joshua Stockley, Donald Trump, politics
---
Posted on 4/4/2017 2:43:00 AM.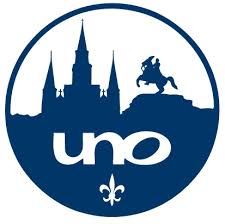 A University of New Orleans poll finds President Donald Trump approval rating in Louisiana is at 58%, which equals the 58% received from the state's voters in November. A recent Gallup poll found President Trump's approval rating is 38% nationwide. UNO pollster Ed Chervenak says Mr. Trump's approval rating in Louisiana much higher than what national polls have found.
More
UNO, Donald Trump, Ed Chervenak
---
Posted on 3/6/2017 1:45:00 PM.
President Donald Trump signed a revised version of his travel ban prohibiting new visas for citizens from six Middle Eastern countries, Iran, Libya, Somalia, Sudan, Syria and Yemen. Richland Parish Congressman Ralph Abraham supports the revised travel order.
More
travel ban, Donald Trump, Ralph Abraham, Marjorie Esman
---
Posted on 3/3/2017 4:23:00 AM.
A Spirit of America Rally will be held on the steps of the State Capitol tomorrow at 1:00 p.m. to show support for President Donald Trump. Similar rallies have taken place throughout the week, leading up to this event. Leader of Gator PAC Col. Rob Maness says Trump supporters will address what they hope will be a large gathering.
More
Spirit of America Rally, Rob Maness, Donald Trump
---
Posted on 3/1/2017 2:03:00 PM.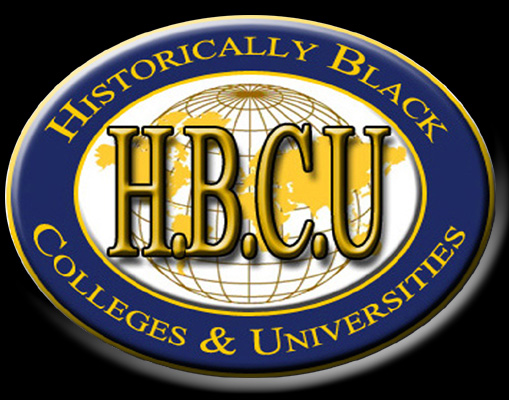 Michelle Southern reporting.
Grambling President Rick Gallot is back from his trip to Washington where he met with President Donald Trump on the administration's commitment to making historically black colleges and universities a priority.
donald trump, historically black colleges and universities, rick gallot, HBCU, Betsy Devos
---
Posted on 3/1/2017 12:37:00 PM.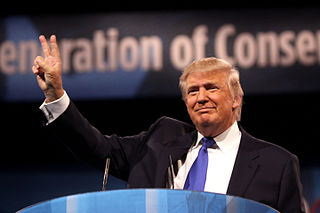 Louisiana's Republican delegation believes President Donald Trump sent the right message in last night's address in front of Congress. Mr. Trump laid out his plans to overhaul the nation's healthcare system, increase military spending and create jobs. Congressman Ralph Abraham of Richland Parish says the President's speech should ease the minds of many skeptics.
More
Donald Trump, Garrett Graves, Ralph Abraham, Stephen Handwerk
---
Next Entry