Posted on 3/7/2018 12:41:00 PM.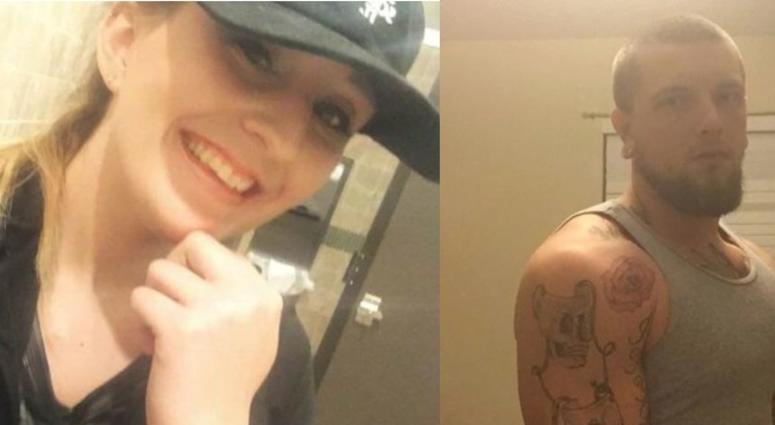 St. Tammany Sheriff Randy Smith provided more details on the arrest of four people who are connected to the deaths of Raegan Day and Dustin Hartline. They were found in a Camaro submerged in water near the East Pearl River Boat Launch on Monday. The coroner says both were shot in the head.
Double murder, St. Tammany, Raegan Day, Dustin Hartline
---
Posted on 1/4/2016 1:59:00 PM.
Lafayette Police announce the arrest of a man wanted in connection with a shooting last week that killed two people. 21-year-old Tavis Jenkins of Alexandria was taken into custody without incident earlier today.
double murder, Lafayette, Tavis Jenkins, Linton Batiste, Antonio Means, Paul Mouton
---
Posted on 5/12/2014 12:35:00 PM.
The Bossier City Police Department says 2 young women were found shot to death in a home on Mother's Day morning. The victims, who were roommates, have been identified as 24-year-old Jacqueline Beadle and 26-year-old Karyl Cox.
More
bossier city, double murder, jacqueline beadle, karyl cox, mark natale
---