Posted on 8/8/2018 12:37:00 PM.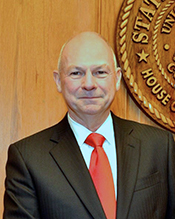 Online Fantasy Sports legalization will be on the November 6th ballot, giving voters a chance to legalize the use of online services like Draft Kings and FanDuel in their parish.
Louisiana Gaming Control Board Chairman Ronnie Jones says it's likely a few parishes won't legalize it, which means they'll have to set up geofences.
More
fantasy football, Fan Duel, Draft Kings, Ronnie Jones, geofencing, 2019 regular session, 2018, Louisiana
---
Posted on 4/18/2018 11:29:00 AM.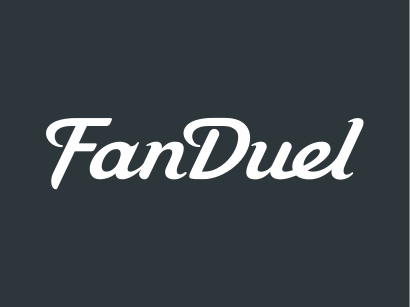 The full House has approved legislation that gives residents a chance to vote on whether fantasy sports betting should be legal in their parish. The bill's author, River Ridge Representative Kirk Talbot, explained to the rest of the House how the fantasy sports games work.
fantasy footaball, fan duel, draft kings, Kirk Talbot
---
Posted on 4/11/2018 12:25:00 PM.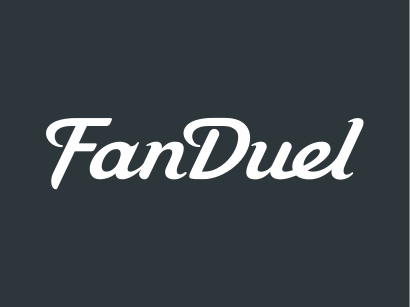 The House Criminal Justice Committee approved legislation to allow fantasy sports players in Louisiana to collect money if they win contests hosted by businesses like Fan Duel and Draft Kings. Gretna Representative Joseph Marino says each parish will decide if they want to authorize fantasy sports gambling
.
More
fantasy football, Fan Duel, Draft Kings, house criminal justice committee
---
Posted on 3/7/2018 4:00:00 AM.
Jefferson Parish Representative Kirk Talbot will present a bill in the regular session, to put a proposition on the October ballot for voters to decide whether or not to allow legal internet sports betting in Louisiana. T
he issue dates back to a 1991 attorney general opinion concluding that
fantasy draft games done over the phone were illegal and by expansion, now includes websites such as Draft Kings and Fan Duel. Talbot argues this proposition would not expand mainstream gambling.
More
Rep. Kirk Talbot, online fantasy sports, draft kings, fan duel
---