Posted on 11/11/2018 6:44:00 PM.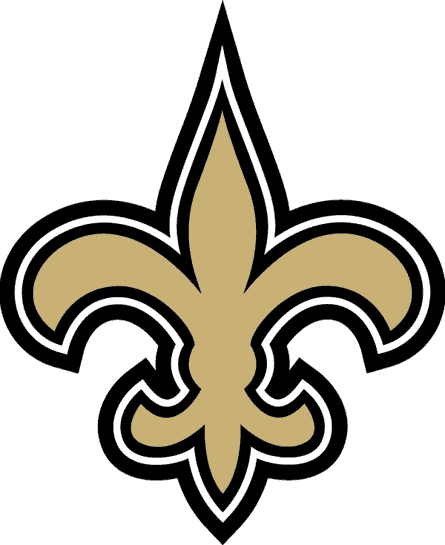 The Saints clobbered Cincinnati 51-14 Sunday for the Black and Gold's eighth straight win. Quarterback Drew Brees threw as many touchdown passes as incompletions, three. Michael Thomas had two TD catches and Alvin Kamara also found the end zone twice. Brees says the long opening drive that ended with six points set the tone.
New Orleans Saints, Drew Brees, Cincinnati Bengals, Michael Thomas, Sean Payton
---
Posted on 10/21/2018 6:45:00 PM.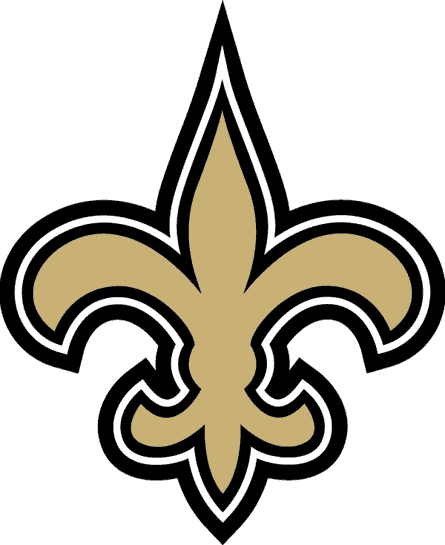 Down 10 points in the 4th quarter, the Saints scored 17 consecutive points and held on for a 24-23 win over the Baltimore Ravens. New Orleans did a lot of things well to get the win, 4-for-5 on fourth down, only gave up two sacks to the the NFL leader in sacks and Quarterback Drew Brees threw two touchdown passes against the league's top ranked defense. In the end, a missed extra point by Justin Tucker was the difference
.
New Orleans Saints, Baltimore Ravens, Drew Brees, Justin Tucker
---
Posted on 10/9/2018 5:45:00 PM.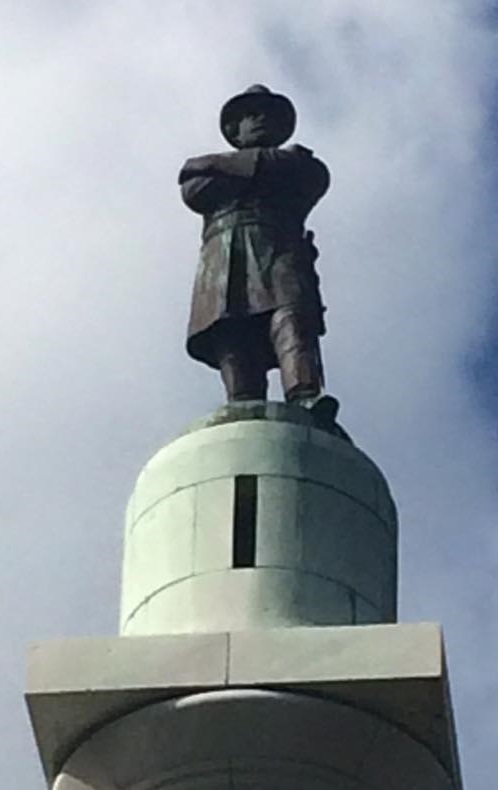 A petition is circulating that calls for Lee Circle in New Orleans to be renamed Brees Circle in honor of the Black and Gold's most beloved athlete. A statue of Confederate General Robert E Lee once stood high above the circle where uptown meets downtown. Petition creator Blake Ivey says the idea came to him last April.
More
Drew Brees, NFL, Saints, Black and Gold, statue, monument, Brees Circle Petition, Louisiana, 2018
---
Posted on 10/9/2018 5:37:00 AM.

Saints Quarterback Drew Brees is the NFL's All-time career passing leader and he did it in grand style, with a 62-yard touchdown pass to rookie Tre'Quan Smith. It was one of three touchdown passes thrown by the 39-year-old QB, as New Orleans routed Washington 43-19 to improve to 4-1.
Drew Brees, All-time passing leader, New Orleans Saints, Washington Redskins
---
Posted on 10/8/2018 2:27:00 AM.
Drew Brees heads into tonight's game against Washington just 201 yards shy of the all-time passing yards record. Brees' first NFL experience was a 2001 preseason game in Miami, where he says he stared starry eyed up into the rafters at the passing records held by Dan Marino, who then held the all-time passing yards record. He says he never could imagined one day that might be him.
More
Drew Brees, NFL, Saints, Black and Gold, records, passing record, Louisiana, 2018
---
Posted on 9/23/2018 9:05:00 PM.

The Saints are 2-1 after a thrilling 43-37 overtime victory over the Atlanta Falcons. The game had seven lead changes and New Orleans forced overtime with a touchdown with 1:15 left in regulation. Saints Coach Sean Payton says it was a hard fought victory.
"Momentum went back and forth quite a bit, credit our players, there players as well, guys were tired by the end of the game, fighting, fortunately we were able to get the coin toss (to start overtime) and put together a good drive, said Payton.
Saints, Falcons, Drew Brees, Sean Payton
---
Posted on 9/16/2018 3:46:00 PM.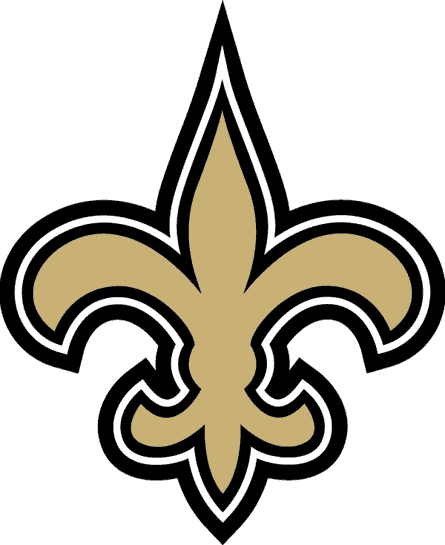 Thanks to four missed kicks by Cleveland's Zane Gonzales the Saints were able to rally in the 2nd half to beat the hapless Cleveland Browns 21-18. New Orleans trailed 12-3 in the 4th quarter, but Quarterback Drew Brees finally got it going with two touchdown passes to Michael Thomas. Will Lutz's 44-yard field goal with 21-seconds left was the game winner. But Coach Sean Payton is not happy with how his team is playing.
New Orleans Saints, Cleveland Browns, Alvin Kamara, Drew Brees, Michael Thomas, Marcus Williams
---
Posted on 8/26/2018 8:34:00 AM.
The Saints are back in Louisiana after a good week in California that concluded with a 36-7 preseason win over the Chargers. Alvin Kamara, Taysom Hill and Tre'Quan Smith scored touchdowns on offense.
On defense, recently acquired defensive back Marcus Williams returned an interception 58 yards for a score. Rookie defensive end Marcus Davenport made his preseason debut and had a half-a-sack.
New Orleans Saints, Marcus Davenport, Taysom Hill, Los Angeles Chargers, Drew Brees
---
Posted on 3/14/2018 12:09:00 PM.
Drew Brees is back in Black and Gold after agreeing to a two year, 50 million dollar contract one day before the start of free agency. The New Orleans legend will reunite with a team that was one play away from the NFC championship and loaded with young talent. Brees says he always planned on returning, but last season's success made the decision that much easier.
More
Drew Brees, contract, NFL, Saints, Black and Gold
---
Posted on 3/13/2018 11:07:00 AM.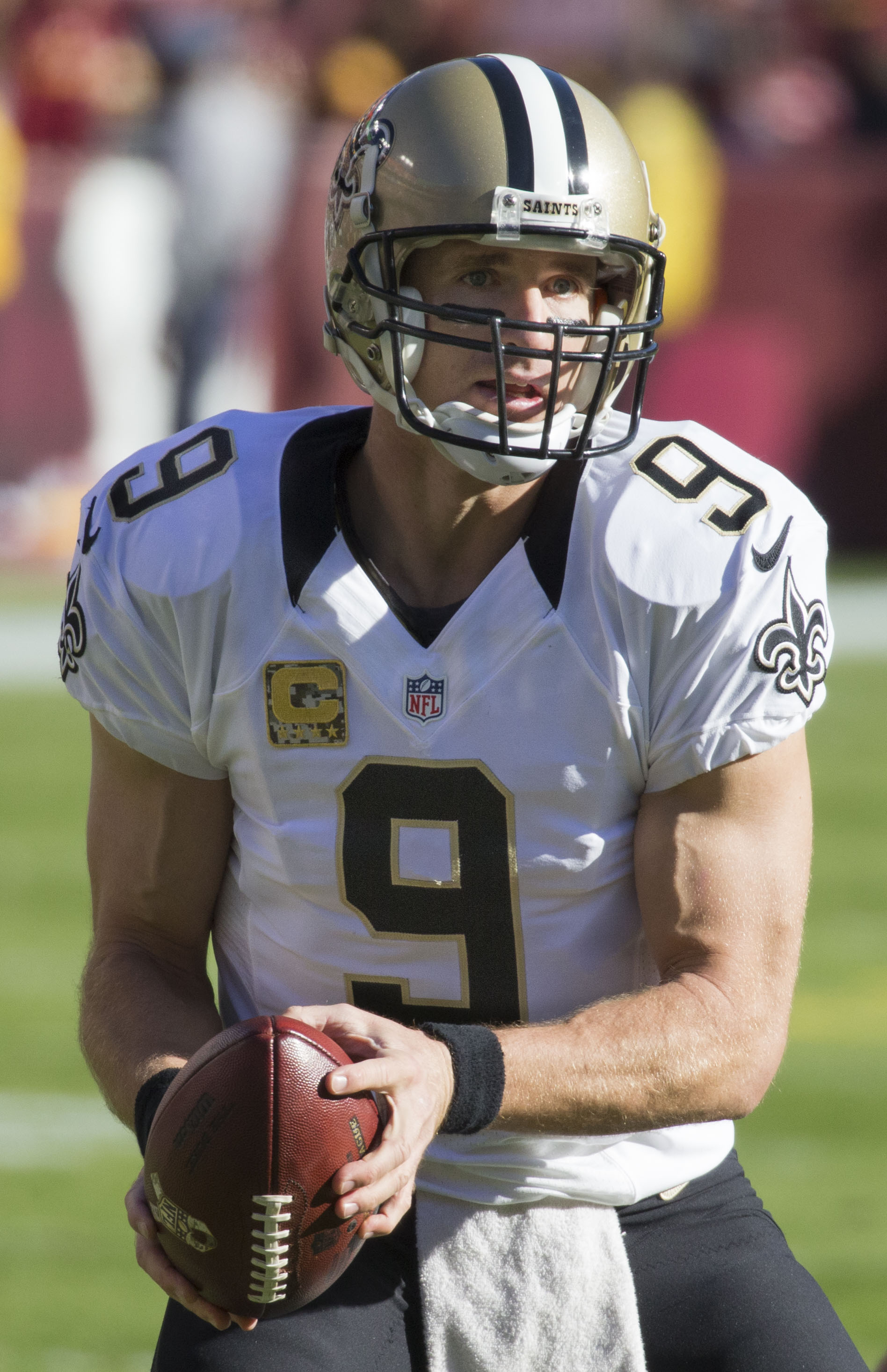 Saints quarterback Drew Brees has agreed to a 50-million-dollar, two-year-deal with the Saints. Sources says that Brees will receive 27-million-dollars guaranteed. The signing follows reports the Minnesota Vikings had contacted the 39-year-old's agent about going north.
Saints radio color analyst Deuce McAllister says
there's a team option after the first year
.

"For him it's really to see how he feels after this year and really see how the team feels after this year about much progress the team has made."
More
Drew Brees, New Orleans Saints, 50-million dollars
---
Next Entry