Posted on 2/11/2017 9:18:00 PM.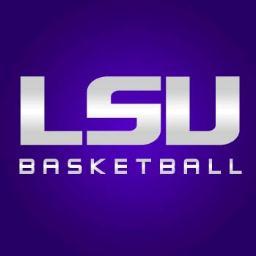 Many times during this difficult season, the LSU Tigers found themselves down by double digits early and never had a chance to win. On Saturday night in the PMAC, LSU started good, but it still wasn't enough to break a long losing streak.
Arkansas started the 2nd half on a 22-6 run and ended up beating the Tigers 78-70.
LSU, Arkansas, Antonio Blakeney, Duop Reath, Brandon Sampson, losing streak
---
Posted on 1/7/2017 4:19:00 PM.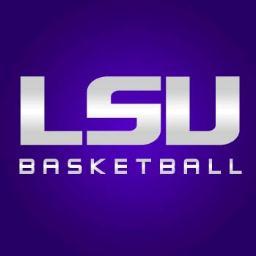 LSU basketball fans who braved the cold to see the Tigers on Saturday afternoon in the Maravich Center saw a Mississippi State warm up the nets quickly on the way to a 95-78 over the Bayou Bengals.
The loss drops LSU's record to 1-2 in the SEC and 9-5 overall.
LSU, Mississippi State, Aric Holman, Duop Reath
---