Posted on 4/27/2018 6:40:00 AM.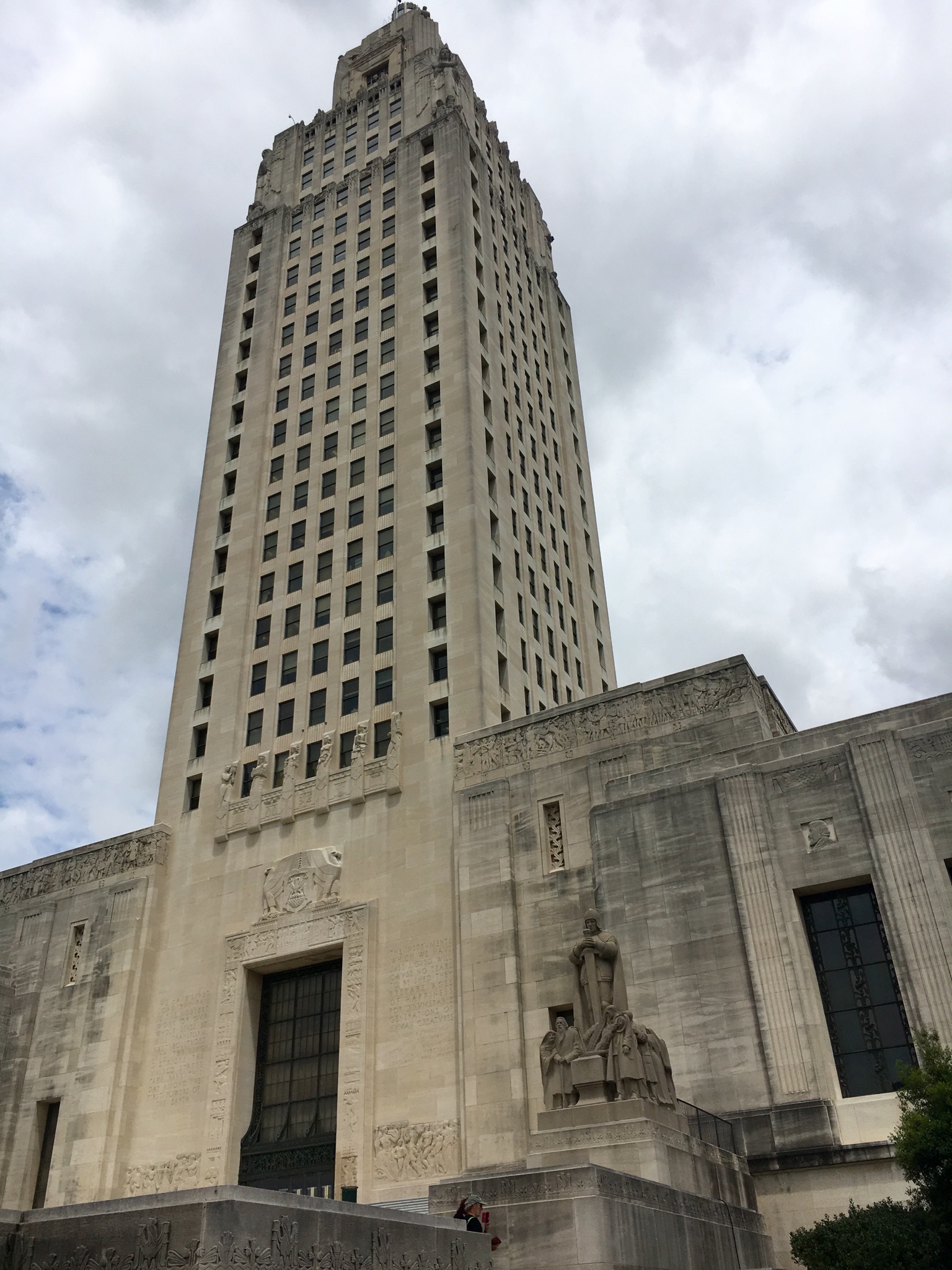 A bill to allow foster kids to stay in the system until they turn 21, or graduate high school, which ever happens first, cleared a House committee. Currently, foster kids are forced out of the foster care program when they turn 18, regardless of their high school degree progress. Louisiana Budget Project Coordinator Dylan Waguespack says hundreds of kids are effected every year.
More
foster care, legislation, Ryan Gatti, Dylan Waguespack
---
Posted on 5/18/2017 5:44:00 AM.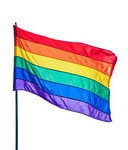 Louisiana's LGBT community would be protected from workplace discrimination under a proposal heading to the Senate floor. New Orleans Senator Troy Carter's bill would add sexual orientation and gender identity as protected classes in state laws. He says as an African American man, he hasn't always been protected from discrimination under the law.
More
Troy Carter, LGBT, Dylan Waguespack, Will Hall
---