Posted on 3/18/2016 3:35:00 AM.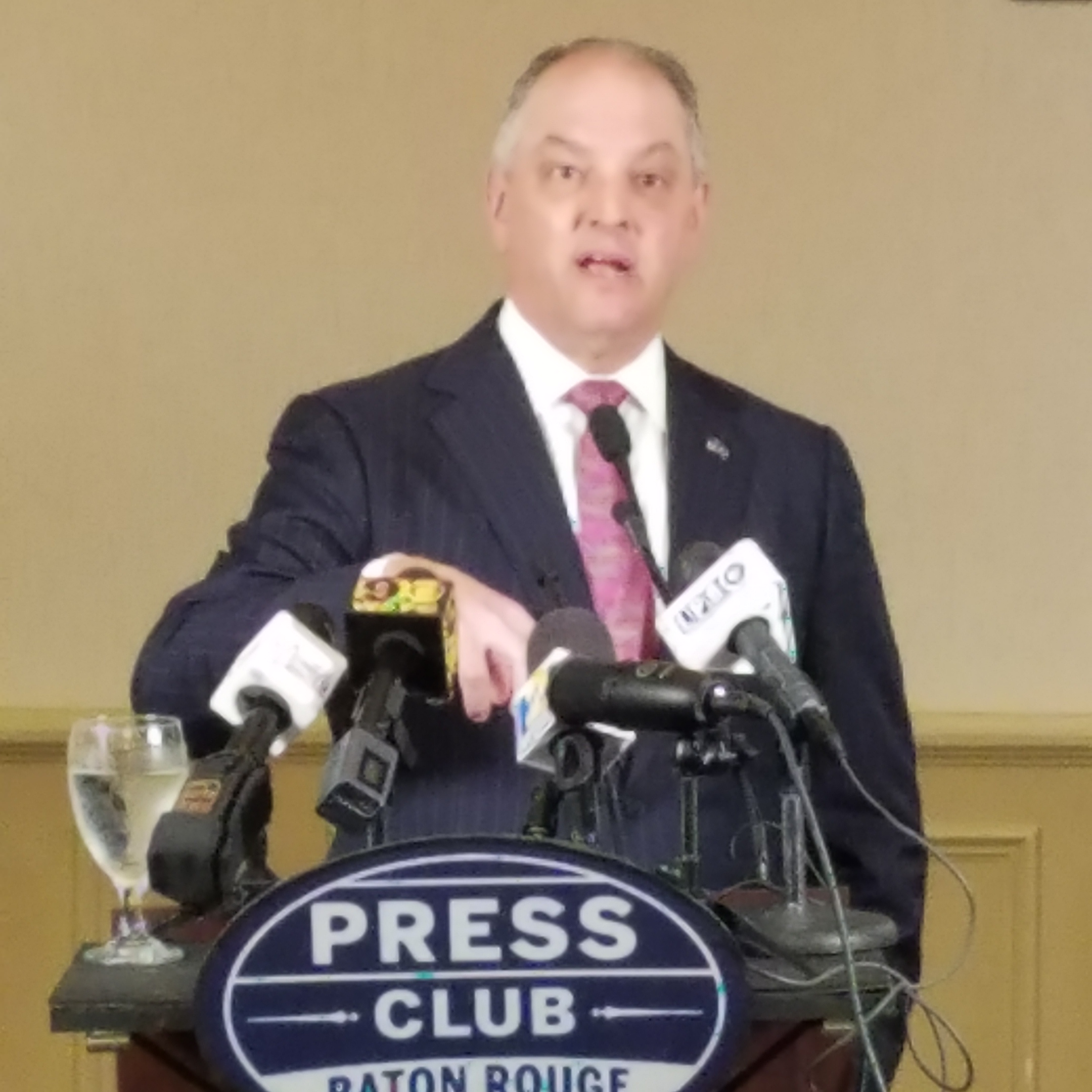 Forty-three percent of Louisiana voters have a positive view of the governor, according to a new poll from the University of New Orleans. That's compared to a 34% favorability just three weeks ago. UNO pollster Ed Chervanek says that could be because the legislature was unable to resolve the state's budget deficit during the special session.
More
John Bel Edwards, Ed Chervanek,
---
Posted on 8/27/2015 1:07:00 AM.
President Barack Obama visits New Orleans today and he'll visit areas devastated by Hurricane Katrina 10 years ago. Between the Obama and Bush administrations, a reported 71 billion dollars in federal money was allocated to assist recovery efforts in the region. UNO Political Science professor Ed Chervanek says while the federal money helped, the recovery didn't accelerate until Mayor Mitch Landrieu got into office.
More
Barack Obama, Mitch Landrieu, Hurricane Katrina, George Bush, New Orleans, Mary Landrieu, Ed Chervanek
---