Posted on 12/2/2018 5:12:00 PM.
For the first time in the 125-year history of LSU Football, the Tigers will play in the Fiesta Bowl in Glendale, Arizona on New Year's Day and they'll face UCF, who has won 25 in a row. Coach Ed Orgeron says his team deserved to play in a New Year's Six Bowl game.
"These guys started off unknown throughout the season, had some very big wins throughout the season, we jelled as a football team and this is a great reward for our football team," said Orgeron.
LSU, UCF, Fiesta Bowl, Ed Orgeron,
---
Posted on 11/27/2018 11:27:00 AM.
LSU Coach Ed Orgeron says some unprofessional acts occurred after the seven overtime loss toTexas A-and-M. Coach O spoke with the ESPN Radio show "Off the Bench" in Baton Rouge , New Orleans and Alexandria.
Video shows a credentialed member of the Aggies staff shoving Kragthorpe during what should have been a postgame hand shake.
Ed Orgeron, SEC, Cole Fisher, Steve Kragthorpe, pacemaker,
---
Posted on 11/25/2018 8:19:00 AM.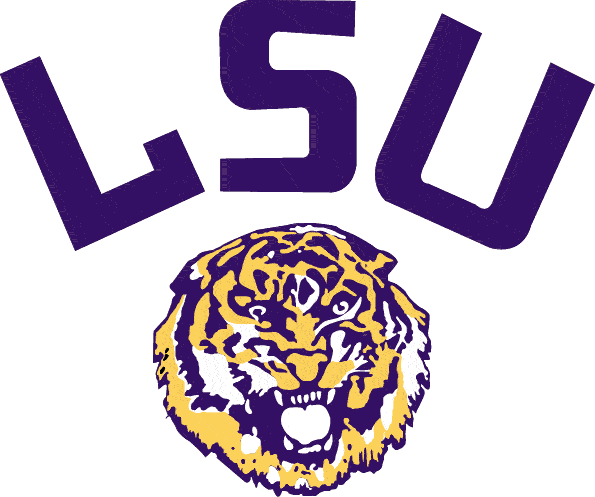 LSU suffered an absolute heart breaking loss on Saturday to Texas A&M as the Aggies outlasted the Tigers 74-72 in seven overtimes. A&M sent the game into overtime with a touchdown on the final play of regulation, after a second had been put on the clock.
LSU, Texas A&M, Ed Orgeron, one second, seven overtimes
---
Posted on 11/21/2018 6:38:00 AM.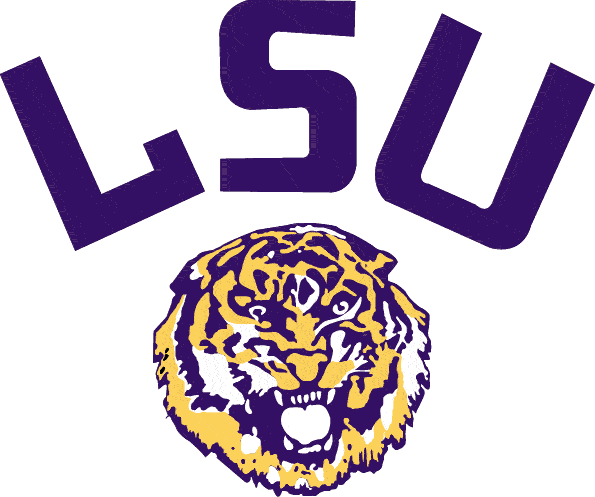 Prior to the season, LSU was picked to finish 5th in the seven-team SEC West, but the Fighting Tigers could end up winning 10 regular season games, if they defeat Texas A&M on Saturday. SiriusXM College Football Sports Nation host Braden Gall was one of those who didn't expect much from this group of Tigers.
LSU, Braden Gall, Ed Orgeron, SEC West, Alabama, 10 wins
---
Posted on 11/10/2018 11:50:00 PM.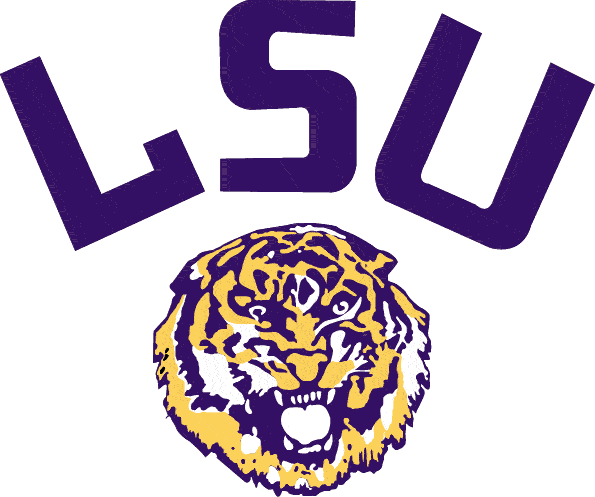 LSU heads into its final home game of the year with an 8-2 record after holding on to beat Arkansas 24-17 on a frigid night in Fayetteville. The Tigers looked like they were going to win this game going away, but the Hogs scored two fourth quarter touchdowns. Coach Ed Orgeron was happy, even though the game got close.
LSU, Arkansas, Ed Orgeron, Joe Burrow, Grant Delpit
---
Posted on 11/3/2018 11:17:00 PM.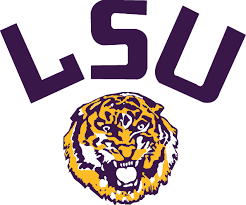 Despite all of the emotion, confidence and belief among Tiger nation that LSU could not beat number one ranked Alabama, as the Crimson Tide won easily 29-0 on Saturday night. The Bayou Bengals were held to 196 total yards. Coach Ed Orgeron says Alabama's defense over powered them
.
LSU, Alabama, Ed Orgeron, Kardell Thomas
---
Posted on 10/7/2018 2:28:00 PM.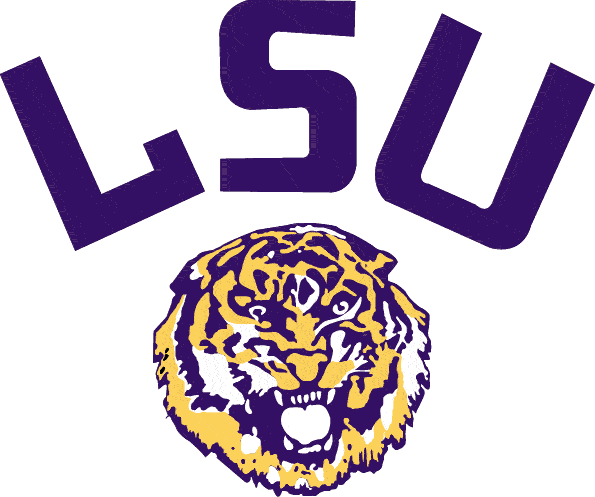 LSU has fallen out of the Top 10 after suffering its first loss on Saturday as the Florida Gators scored two fourth quarter touchdowns to beat the Tigers 27-19. The Bayou Bengals fell eight spots to number 13 in the AP.
Tigers Coach Ed Orgeron says it was a tough loss on Saturday
.
LSU, Ed Orgeron, Joe Burrow,
---
Posted on 9/16/2018 1:57:00 PM.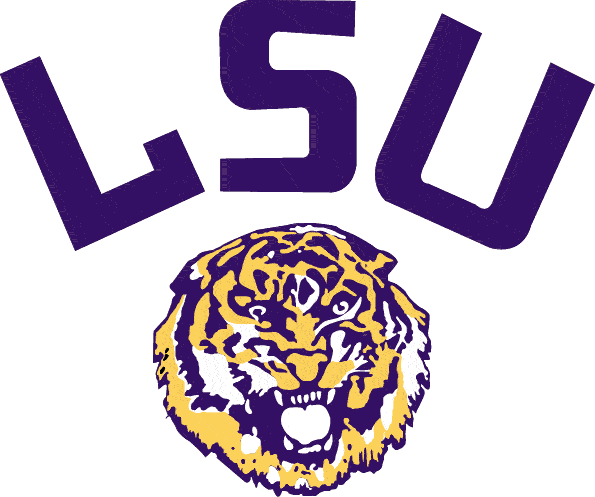 By Jeff Palermo
The 6th ranked LSU Tigers are a surprising 3-0 after a come from behind 22-21 win over previously 7th ranked Auburn. Cole Tracy is a big reason why the Tigers have knocked off two top ten teams.
Tracy hit three field goals in the season opening win over Miami and then silenced Auburn fans with a clutch 42-yard field goal for a walk off victory. The former Assumption College kicker says he's keeping it simple.
LSU, Auburn, Cole Tracy, Ed Orgeron, Joe Burrow, Derek Dillon
---
Posted on 9/9/2018 9:46:00 AM.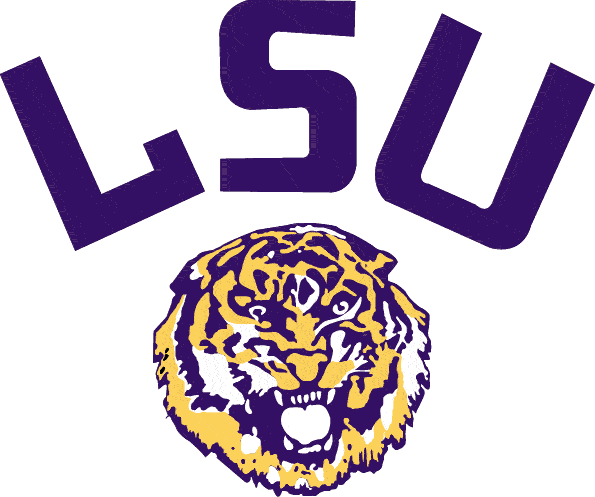 There are concerns about LSU's offensive line heading into Saturday's SEC opener against Auburn. For the second straight week, the Tigers had trouble protecting quarterback Joe Burrow, who was sacked twice and completed just 10 passes in a 31-0 win over Southeastern Louisiana.
LSU, offensive line, Ed Orgeron, Joe Burrow, Garrett Brumfield
---
Posted on 9/3/2018 3:42:00 AM.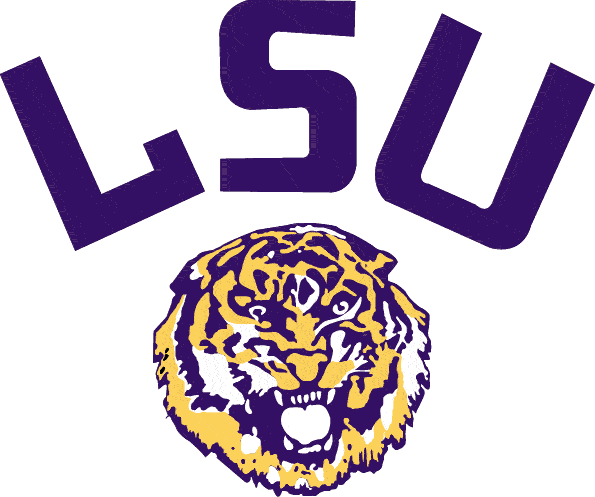 It was an impressive performance by the LSU Tigers Sunday night in Big "D" as the Bayou Bengals took control in the first half and went on to beat the 8th ranked Miami Hurricanes 33-17. Senior running back Nick Brossette had two touchdowns and a career-high 125 yards rushing. Coach Ed Orgeron had a good feeling about the Baton Rouge product going into the game.
LSU, Miami, Nick Brossette, Ed Orgeron, Joe Burrow
---
Next Entry