Posted on 11/12/2018 3:49:00 PM.
Louisiana Federation of Teachers President Larry Carter says if the legislature stalls on a teacher pay raise, you could see a mass walk out by the end of the school year. A recent survey found 61 percent of educators would support a strike.
More
strike, labor, Louisiana Federation of Teachers, Larry Carter, legislature, politics, education, Louisiana, 2018
---
Posted on 11/8/2018 10:44:00 PM.
Sunday marks Veterans Day and there are 278,000 veterans in Louisiana. The state's Veterans Affairs Secretary, Colonel Joey Strickland, says its important to remember our country is still at war and when our soldiers return to civilian life, it's important the transition is seamless as possible.
More
Veterans, Military, Education, Medical, Jobs, AmeriCorps
---
Posted on 11/8/2018 5:14:00 PM.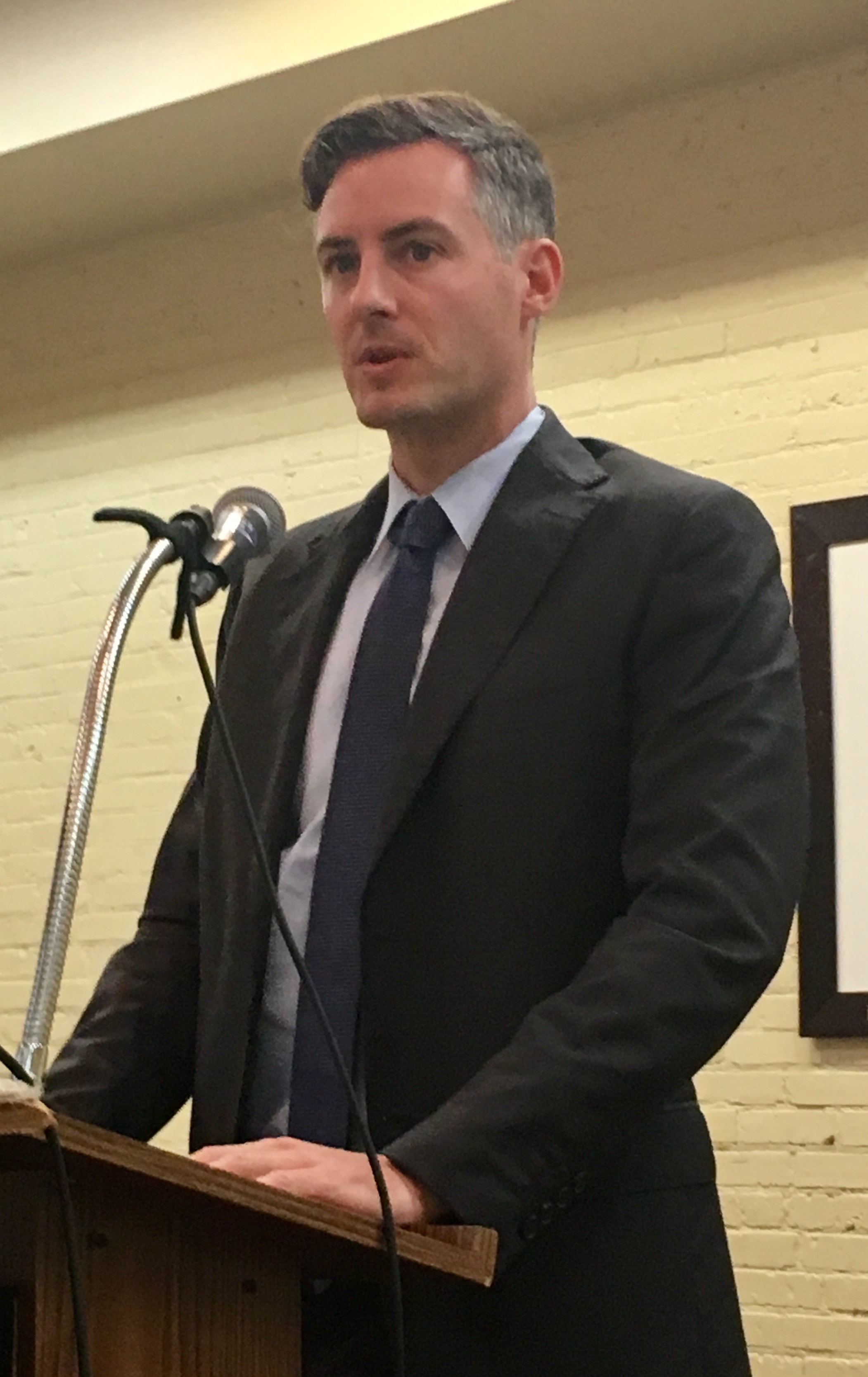 Louisiana's public school report card is out, and the number of schools scoring "A"s is down while "F"s are up, with 40% of schools ordered to submit plans to improve their performance, but there's a catch, standards were raised this year. Superintendent of Education John White says the bar has been raised for schools in several areas.
More
public schools, John White, education, LEAP, report card, Louisiana, 2018
---
Posted on 10/15/2018 11:08:00 AM.
The Legislative Auditor says there's some problems with child care standards in Louisiana. Auditor Krista Baker-Hernandez says the state is lacking many of the nationally recognized regulations on child care, such as our core licensing standards…
More
Child care, education, Louisiana Department of Education, Legislative Auditor, Krista Baker-Hernandez,
---
Posted on 10/12/2018 12:15:00 PM.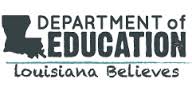 Starting in 2019, Louisiana high school students who compete sequences of STEM courses, will receive a special designation on their diploma for their efforts.
More
STEM, high school, Louisiana, 2018, education
---
Posted on 10/11/2018 12:22:00 PM.
LSU President F. King Alexander is defending the university's decision to use a holistic admission standards, in the wake of reports that 7.5 percent of the freshman class did not meet traditional GPA or ACT requirements. On Talk Louisiana with Jim Engster, Alexander said sometimes scores don't tell the full story about a prospective student's aptitude.
More
F. King Alexander, LSU, holistic, Louisiana, education, 2018
---
Posted on 8/16/2018 1:43:00 PM.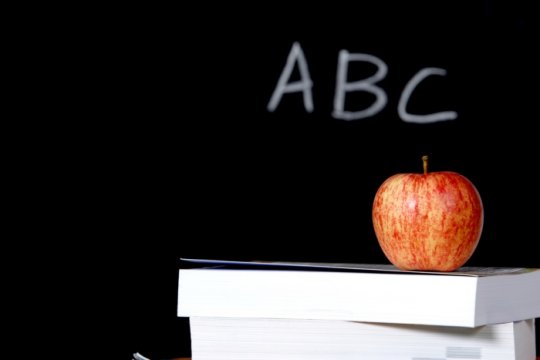 State Superintendent of Education John White says it's time to start paying the state's teachers more money. As a guest on Talk Louisiana with Jim Engster this morning, White discussed the recovery of the economy and increased stability in the budget, now is the time to make sure teacher's pay is keeping up with competition in other states and other industries.
More
Teachers, John White, Budget, Education, STEM
---
Posted on 3/16/2018 3:24:00 AM.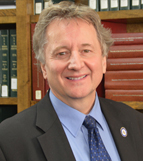 Shreveport Senator John Milkovich's legislation that would give teachers more freedom to decide how to handle bullies in public schools passed through the Senate Education Committee. The bill gives teachers a wide leniency to teachers to "take all steps deemed necessary" to the bullying, including involving the police, and personally restraining the offending student.
More
bullying, education, John Milkovich, legislation, regular session
---
Posted on 3/12/2018 2:29:00 AM.
Governor John Bel Edwards released his legislative agenda aimed at improving the well-being of children and seniors. One of the bills included is West Monroe Representative Frank Hoffman's proposal to reduce the requirements necessary for public school teachers to obtain tenure. Hoffman says the current requirements are unfair to educators.
More
Frank Hoffman, education, teachers, tenure
---
Posted on 1/31/2018 3:58:00 AM.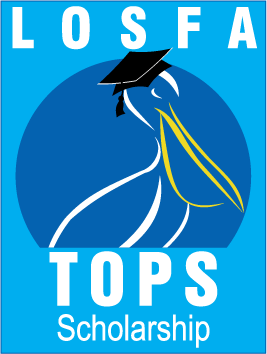 A task force votes today on a series of recommendations they hope will bring long-term sustainability to TOPS. Jennings Senator Blade Morrish says under his proposal many TOPS students would not have their tuition fully paid for anymore.
"We're lowering the award amount in some cases and raising it in some cases to take care of the best and the brightest," Morrish said.
TOPS, Blade Morrish, education
---
Next Entry