Posted on 11/1/2017 3:00:00 AM.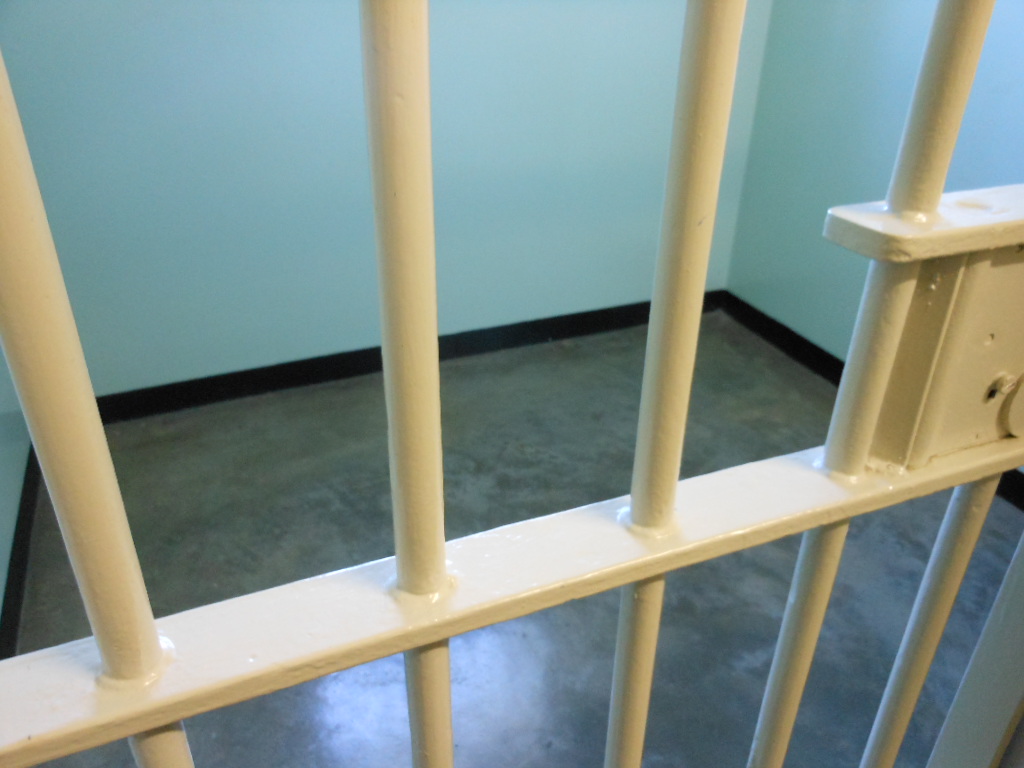 Over 1,900 prisoners will be released today as part of the state's criminal justice reform legislation enacted this year. The Edwards Administration says this will lower the highest incarceration rate in the country and also produce better outcomes for non-violent offenders. Winn Parish Sheriff Cranford Jordan doesn't see how releasing inmates will lead to better public safety.
More
Winn Parish Sheriff Cranford Jordan, Jimmy LeBlanc, Edwards Administration, prison reform
---
Posted on 1/12/2016 3:43:00 AM.
Michelle Southern reporting.
Governor John Bel Edwards' Commissioner of Administration Jay Dardenne says Louisiana has monumental financial problems to overcome, but they plan to lay out options and govern responsibly. He says there will be some tough budget decisions that have to be made, but there are many things on the table.
jay dardenne, budget, john bel edwards, edwards administration
---