Posted on 11/8/2018 6:04:00 AM.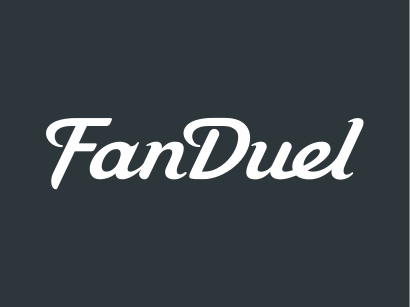 Voters in 47 of 64 parishes have decided online fantasy sports games should be legal in their parish. It opens the door for FanDuel and Draft Kings to operate in select areas. River Ridge Representative Kirk Talbot, who triggered the ballot initiative, said he didn't expect to get more than 40 parishes on board.
More
Fantasy Sports, Election 2018, Kirk Talbot, Legislation
---
Posted on 11/7/2018 1:04:00 PM.
The special election for the Secretary of State's seat is headed for a run-off between the interim holder of the position, Republican Kyle Ardoin and a relatively unknown Democratic candidate Gwen Collins-Greenup. Political Analyst Bernie Pinsonat said the success of the latter candidate caught some off guard.
More
Secretary of State, Kyle Ardoin, Gwen Collins-Greenup, Runoff, Election 2018
---
Posted on 11/6/2018 11:42:00 PM.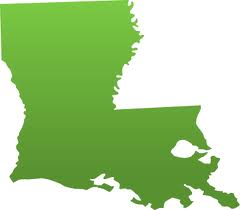 Representative Garret Graves successfully clenched his re-election for the 6th Congressional District seat. Now that he's off the campaign trail and headed back to work in DC, the South Louisiana congressman said he's already got a plan as to what he is working on next.
More
Garret Graves, Mike Johnson, Election 2018
---
Posted on 11/6/2018 8:11:00 PM.
Voters approved the six constitutional amendments on the ballot, including Amendment Two. So beginning with arrests in 2019 an unanimous jury decision will be needed for a conviction in felony cases, instead of the current standard of 10 of 12 jurors.
Loyola University Law Professor Dane Ciolino says Louisiana will join nearly every other state in how felony convictions are handled.
More
Amendment 2, Election 2018, Unanimous Jury, Loyola University
---
Posted on 11/6/2018 4:39:00 AM.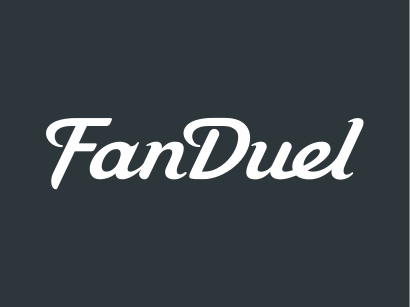 When voters head to the polls today, they will see the question asking if fantasy sports betting should be legalized in their parish. Not everyone is on board with the idea of legalization. President of the Louisiana Family Forum Gene Mills said fantasy sports betting could result in a domino effect that sees the integrity of sports put at stake.
More
Fantasy Sports, Election 2018, Sports Betting
---
Posted on 10/8/2018 3:20:00 AM.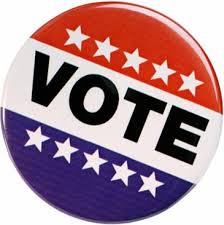 The November election to crown a new Secretary of State is less than a month away, but you may not have noticed with a lack of campaigning from the candidates. Political Analyst Bernie Pinsonat says the reason why is, compared to other positions, candidates for the gig don't see many donations.
More
Election 2018, Secretary of State, Campaign
---