Posted on 3/4/2016 1:27:00 PM.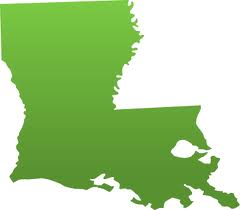 The major candidates running for US Senate in Louisiana in 2016 will appear tomorrow at the annual Police Jury Association meeting in Shreveport. Political Analyst Elliot Stonecipher says eight months before the primary, Republican John Kennedy is the frontrunner.
More
US Senate, Elliot Stonecipher, Police Jury Association, John Kennedy
---
Posted on 12/22/2015 5:15:00 PM.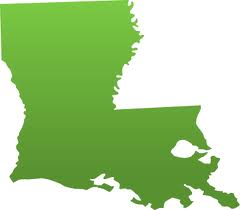 New Census numbers show Louisiana added nearly 22-thousand residents to its population from July 1st 2014 to July of this year. Demographer Elliot Stonecipher says the slight increase is due to more births compared to deaths and an increase in citizens from foreign countries.
Census, Elliot Stonecipher, population,
---
Posted on 3/27/2015 4:21:00 AM.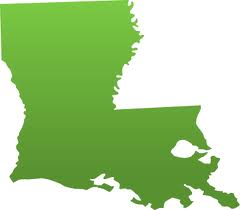 Demographer Elliot Stonecipher says Louisiana could be in jeopardy of losing another Congressional seat if the state doesn't see more growth in population. Stonecipher is making that statement based on new Census figures, which shows the state's population has only increased two-point-six percent since 2010.
louisiana census, elliot stonecipher
---
Posted on 12/11/2014 11:54:00 AM.
If Senator David Vitter is elected governor next year, 4th District Representative John Fleming wants to succeed him in the Senate. In a written statement, Fleming says his focus is on serving the residents of the 4th district, but he would be interested in running for the seat Vitter would vacate.
More
John Fleming, David Vitter, US Senater, Elliot Stonecipher
---
Posted on 4/9/2014 2:40:00 AM.
Michelle Southern reporting.
So how might the Vance McAllister kissing video scandal affect the election for the 5th District Seat coming up this fall? The Republican Congressman from Swartz admitted to having an affair after tape of him kissing a staffer spread nationwide Monday.

More
vance mcallister, elliot stonecipher
---
Posted on 12/31/2013 2:47:00 PM.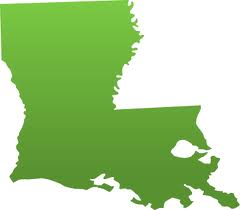 Louisiana's population grew by 23-thousand from July 2012 to July 2013 according to the latest U-S Census Bureau report. Demographer Elliot Stonecipher says it's good to see an increase in Louisiana's population, but several states are growing faster and the bayou state's population is not increasing at the same level as it was following the 2005 hurricanes.
Louisiana population, Elliot Stonecipher
---