Posted on 9/19/2018 1:04:00 PM.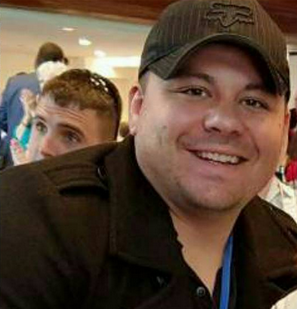 The attorney for Blane Salamoni is responding to the recent document brought up by the legal team for the family of Alton Sterling. An email from a year before the Sterling shooting, was unearthed that called the former Baton Rouge police officer "nuts" during an altercation with another officer. Attorney John McLindon says the email will likely not make it into court during the civil case
.
John McLindon, Blane Salamoni, Alton Sterling, email, nuts
---
Posted on 9/18/2018 11:38:00 AM.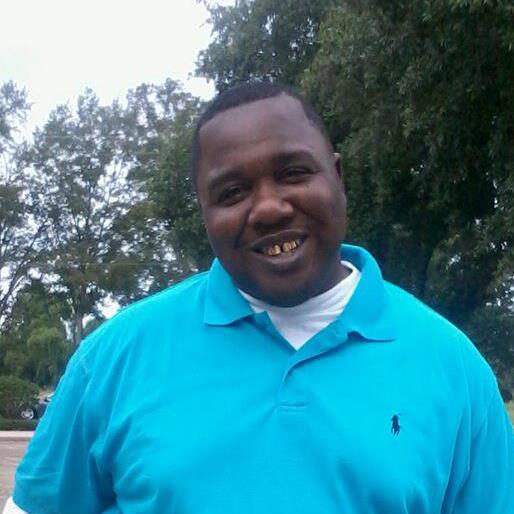 The civil case involving the Alton Sterling shooting has uncovered a communication sent one year before Sterling's shooting death by Officer Blane Salamoni where one his superiors questioned the former Baton Rouge cop's sanity. Sterling Family Attorney Chris Stewart says the revelation validates the family's claim that Salamoni should have never been given a badge.
More
Alton Sterling, Police Shooting, Baton Rouge, Blane Salamoni, Email, Chris Stewart, Michael Adams
---