Posted on 1/12/2018 12:22:00 PM.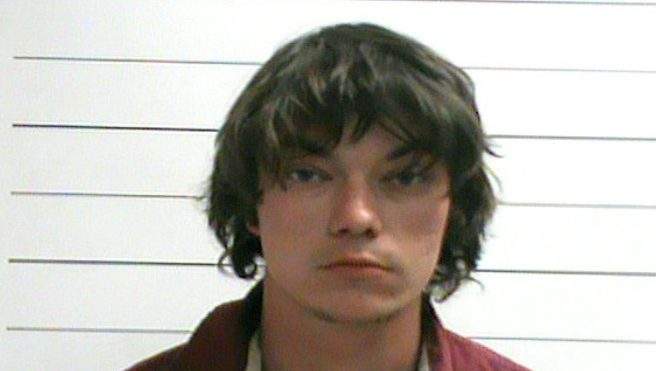 26-year-old Neilson Rizzoto was sentenced to five years in prison today after plowing into a crowd of parade goers during last year's Mardi Gras Endymion parade in New Orleans. The crash injured 32 people and police said Rizzuto had a .232 blood alcohol level. The court also is ordering him to attend AA and MADD meetings. Legal analyst Tim Meche says Rizzoto should be thankful he gets another chance…
More
Neilson Rizzuto, Endymion Parade, Tim Meche
---
Posted on 2/26/2017 10:00:00 AM.
The New O
rleans Police Department says 25-year-old Neilson Rizzuto was "heavily intoxicated" when he was speeding down North Carrollton towards City Park. Authorities say he struck two vehicles and then lost control of his pickup truck and plowed into a crowd injuring 28 people who were watching the Endymion Parade.
Neilson Rizzuto, Mardi Gras, Endymion Parade, 28 injured, New Orleans Police Department
---