Posted on 12/5/2017 12:28:00 PM.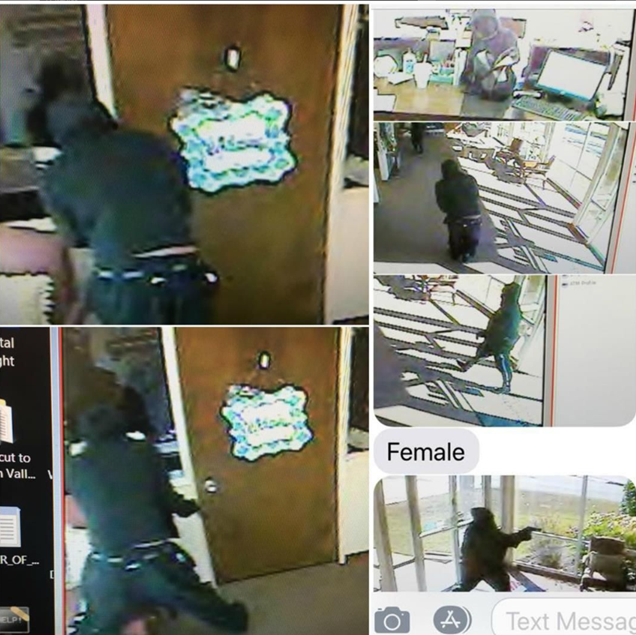 State Police and the FBI are seeking the public's help in the apprehension of suspects involved in two bank robberies in north Louisiana. The Guaranty Bank in Epps was robbed November 10. On November 27, the Barksdale Federal Credit Union in Cotton Valley was held up.
Senior Trooper Michael Reichardt says the suspected man and woman hid their identities, but believe both robberies are connected.
LSP, bank robberies, Epps, Cotton Valley
---
Posted on 12/15/2016 11:07:00 AM.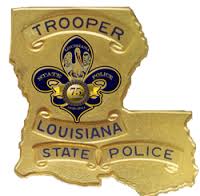 State Police say a West Carroll Parish woman has been arrested in the shooting death of her husband. A television report says the victim was killed a day after his birthday. Senior Trooper Michael Reichardt says they responded to a call of a shooting in Epps shortly after midnight Tuesday.
More
Michael Reichardt, April Sollars, Larry Carroll, Epps
---