Posted on 12/12/2017 3:00:00 AM.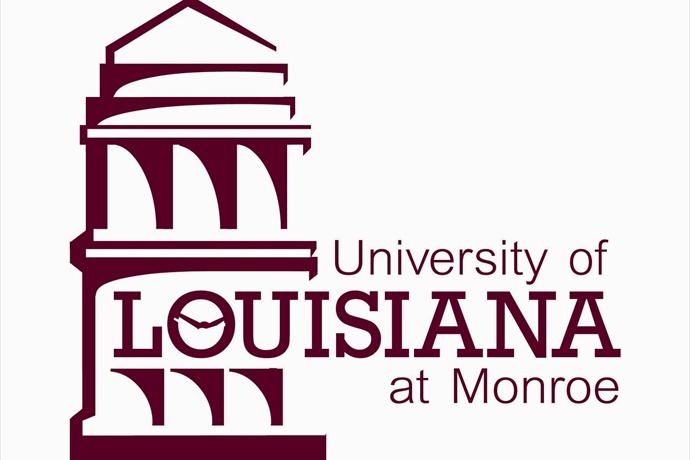 An anonymous donor gave one-million-dollars to the University of Louisiana at Monroe. It was given as part of the SOAR Capital Campaign to support the School of Education at ULM. Development Officer of the fund raising effort Morgan Patrick says the donation gets them closer to their 54-million-dollar goal
.
ulm, Nick Bruno, Eric Pani, donation
---
Posted on 3/31/2017 10:45:00 AM.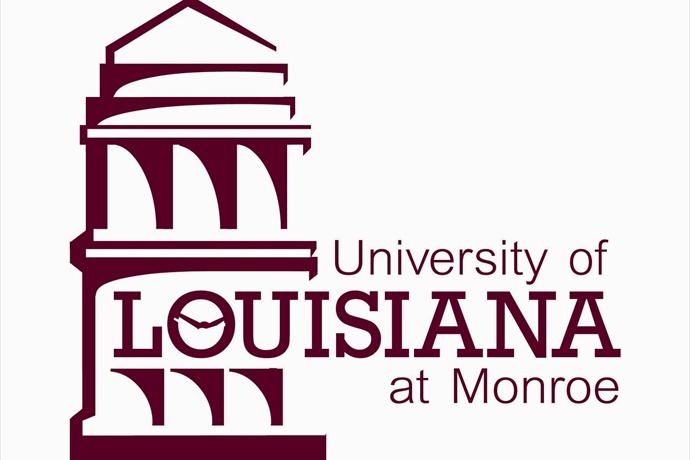 The University of Louisiana at Monroe is looking for new homes for some of the biology research collections at the Museum of Natural History. Vice President of Academic Affairs Dr. Eric Pani says some preserved specimens of fish, reptiles, amphibians, and plants will be given to other institutions.
More
Eric Pani, ULM, Museum of Natural History, biology, research
---