Posted on 9/22/2017 4:42:00 AM.

By Jeff Palermo
The state department of transportation is hopeful the major overlay project on I-20 in Webster Parish will wrap around the Thanksgiving weekend, which would be ahead of schedule. DOTD spokesperson Erin Buchanan says the westbound lanes are complete and contractors are working in the eastbound lanes.
I-20, Erin Buchanan, cold plane, overlay, DOTD, Webster Parish, overlay project
---
Posted on 8/15/2017 2:46:00 AM.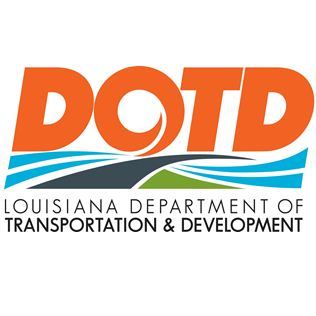 Cable barrier installation is set to begin this week in Caddo and Desoto Parishes along I-49, according to the state department of transportation. Erin Buchanan with DOTD says this is one of the larger cable barrier projects in the district with a total 41 miles to be installed. Most of that will be in Desoto Parish.
More
Erin Buchanan, DOTD, Caddo, Desoto, cable barrier, construction
---