Posted on 6/2/2016 10:26:00 AM.
Another arrest has been made in the fatal shooting that took the lives of two Southern students in April. Baton Rouge Police Cpl. L'Jean Mckneely says 25-year-old Brandon Henderson of Baton Rouge has been charged with two counts of second degree murder.
More
LíJean Mckneely, Brandon Henderson, Ernest Felton,
---
Posted on 4/11/2016 11:30:00 AM.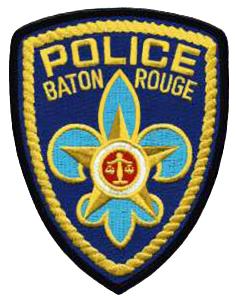 Baton Rouge Police are looking to arrest another gunman in the shooting that killed two Southern University students and injured another man. 22-year-old Ernest Felton has already been arrested and charged with Attempted Second Degree Murder and Illegal Use of a weapon. Sgt. Don Coppola says investigators are working to determine who fired the gun killing the two women.
More
Baton Rouge Police, Don Coppola, shooting, Ernest Felton, Lashunte Benton, Annette January
---