Posted on 9/27/2017 9:07:00 AM.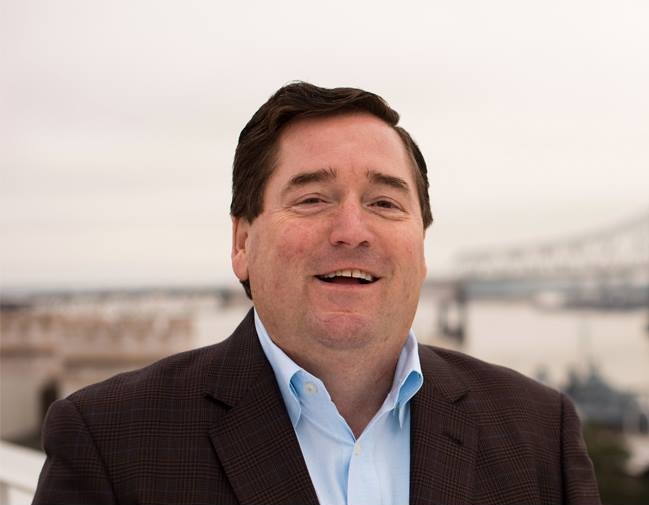 Michelle Southern reporting.
Lt. Governor Billy Nungesser says he will not support anyone who disrespects the national anthem, including the Saints. He's in Europe right now promoting Louisiana tourism and direct flights to New Orleans, but says he has cancelled plans to attend the Saints game Sunday at Wembley Stadium.
Billy Nungesser, National Anthem, Saints, protest, Europe, Wembley
---
Posted on 7/15/2015 11:09:00 AM.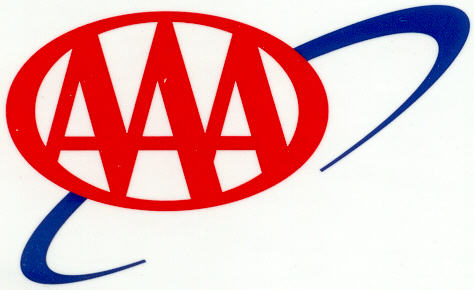 Gas prices are slowly falling in Louisiana as the statewide average for a gallon of regular gasoline is $2.53. That's according to the American Automobile Association. AAA fuel analyst Don Redman says this is about a nickel cheaper than last month.
More
AAA, gas prices, Don Redman, Europe, economy
---
Posted on 1/8/2015 11:05:00 AM.
Michelle Southern reporting.
On his continued quest to bring more business to Louisiana, Governor Bobby Jindal announces he's planned a trip to Europe seeking new foreign trade and investment. Louisiana Economic Development Secretary Stephen Moret says they want to go global in efforts to attract new jobs to Louisiana.
bobby jindal, europe, economic development, stephen moret
---