Posted on 10/11/2018 12:22:00 PM.
LSU President F. King Alexander is defending the university's decision to use a holistic admission standards, in the wake of reports that 7.5 percent of the freshman class did not meet traditional GPA or ACT requirements. On Talk Louisiana with Jim Engster, Alexander said sometimes scores don't tell the full story about a prospective student's aptitude.
More
F. King Alexander, LSU, holistic, Louisiana, education, 2018
---
Posted on 9/24/2018 12:20:00 PM.
The deal to transfer management of two hospitals in Shreveport and Monroe to Oschner and LSU has officially been finalized. The new system, called Oschner LSU Health System of North Louisiana, will begin October 1st, and has a ten year contract. Governor John Bel Edwards says it's a deal that had to get done.
More
LSU, Oschner, north Louisiana, healthcare, Louisiana, John Bel Edwards, F. King Alexander, Rebekah Gee, 2018
---
Posted on 2/28/2018 3:10:00 PM.
LSU's new hazing policy calls for expulsions from campus for those who haze another student. Division of Student Affairs Kurt Keppler says System President F. King Alexander did not want to leave a gray area where hazing is concerned and students found guilty of doing so will be banned from campus.
"If there's somebody who clearly violates the hazing policy, we can't tolerate such a thing," Keppler said.
More
LSU, student hazing, hazing policy, F. King Alexander, Kurt Keppler
---
Posted on 9/14/2017 6:08:00 PM.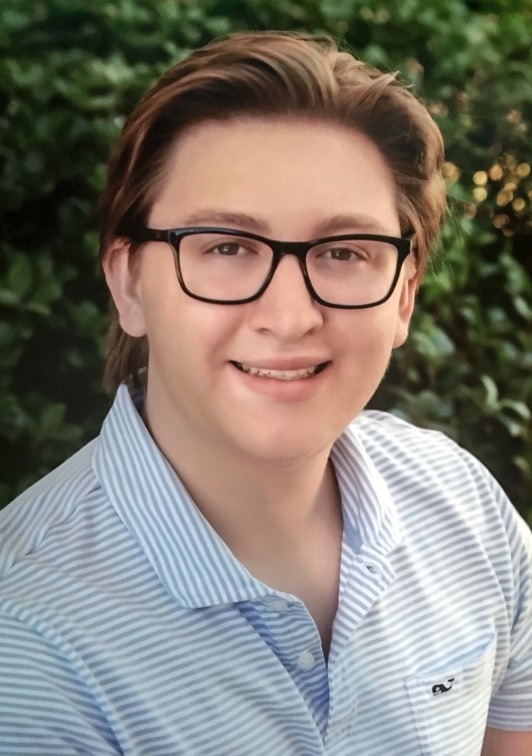 An 18-year-old LSU freshman from Georgia has died in what university officials are calling a possible hazing incident at Phi Delta Theta Fraternity House. LSU System President F. King Alexander says the death of Maxwell Gruver is tragic and untimely.
More
Maxwell Gruver, LSU, F. King Alexander, hazing
---
Posted on 9/7/2017 11:11:00 AM.
A recent report finds LSU graduates have higher early- and mid-career earnings than graduates of other Louisiana universities. Among the 50 flagship universities in the country, LSU ranks 21st in early career earnings and 18th for mid-career earnings.
More
F. King Alexander, LSU, graduates, starting salaries
---
Posted on 8/23/2017 6:09:00 AM.
LSU is proud of its new live mascot Mike VII, which came from a rescue facility in Florida. When Mike Six passed away, the school rejected offers from breeders, instead LSU System President F King Alexander says they wanted to save a Tiger that didn't have a permanent home.
More
Mike VII, Mike the Tiger, LSU, David Baker, F. King Alexander
---
Posted on 4/12/2017 5:39:00 PM.
Higher education leaders made their case during a legislative budget hearing to not cut state funding to public colleges. Governor John Bel Edwards proposed budget calls for a 17-million dollar reduction in funding for campuses. Louisiana Community and Technical College President Monty Sullivan says their institutions can't keep doing more with less.
More
Monty Sullivan, LCTCS, F. King Alexander, LSU, higher education
---
Posted on 2/10/2017 12:43:00 PM.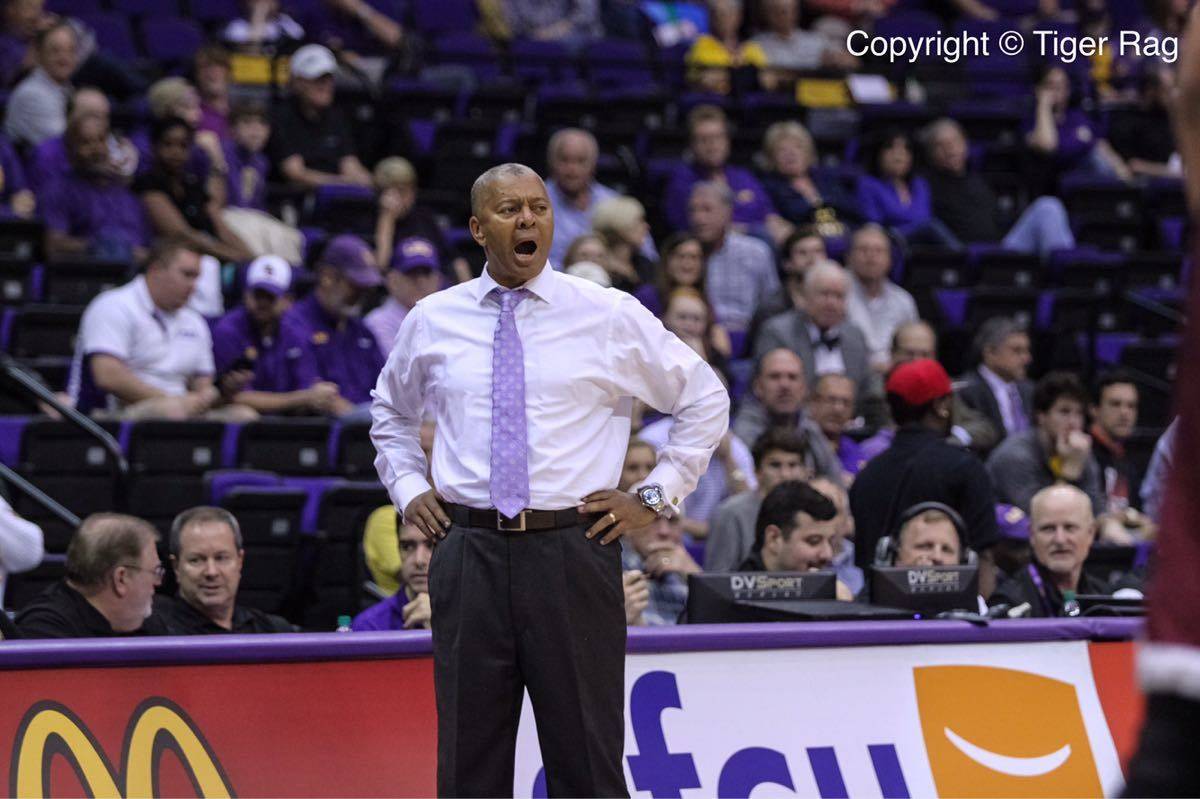 LSU basketball will look to avoid its 11th straight defeat on Saturday night when they host Arkansas at the Maravich Center. Coach Johnny Jones' team is 9-14 overall, 1-10 in the SEC. During an appearance on the Jim Engster Show, LSU President F. King Alexander was asked about whether a coaching change is needed.
Johnny Jones, F. King Alexander, Jim Engster show
---
Posted on 12/14/2016 12:40:00 PM.
LSU President F. King Alexander went before the House Appropriations Committee and expressed concerns over a possible 16th budget cut in nine years. Alexander says they can't be much more efficient when LSU is already 46 out of 50 flagship universities in per student spending. He says at some point we need to invest in the next generation of students.
More
LSU, budget cuts, TOPS, F. King Alexander
---
Posted on 3/16/2016 11:58:00 AM.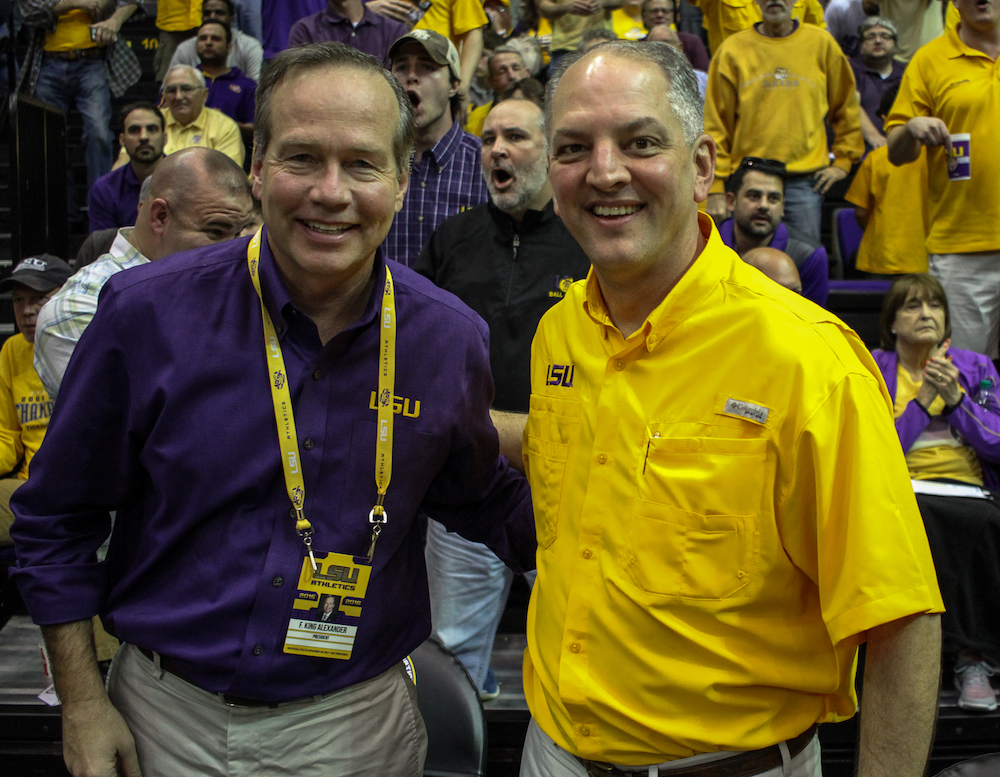 LSU President F. King Alexander went before the House Education Committee to talk about how budget cuts are impacting enrollment, faculty and research. Alexander says the university has been receiving more money from the federal government than they have from the state. He says research funding originally for LSU is now going to universities in other states because we don't invest in higher education.
More
F. King Alexander, House Education Committee, LSU, budget cuts, TOPS, higher education, health care
---
Next Entry