Posted on 6/29/2018 3:43:00 PM.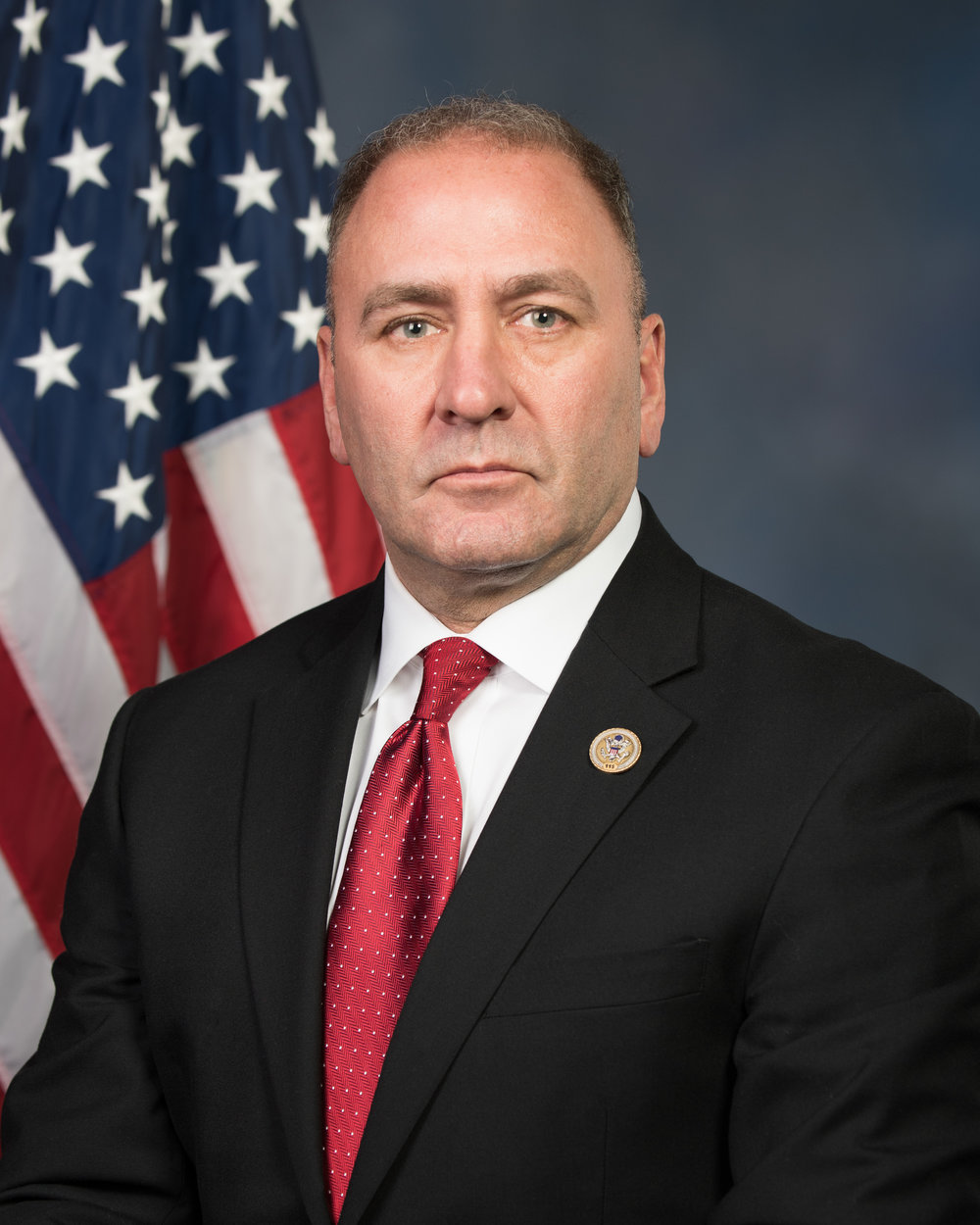 Southwest Louisiana US Congressman Clay Higgins is introducing legislation that would require imported seafood be held to the same safety standards as American seafood. The Imported Seafood Safety Standards Act would beef up the number of inspections conducted on foreign fish. Higgins says US protecting US seafood isn't just a Bayou issue.
"It's not just important for Louisiana, it's important for our nation. American farmers, American fishermen, shrimp, crawfish. All we need is a level playing field."
More
Clay Higgins, US seafood, FDA
---
Posted on 6/1/2018 4:35:00 AM.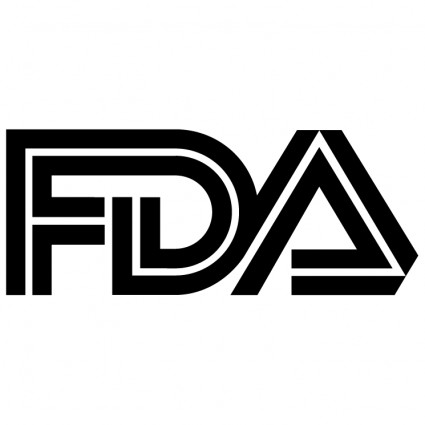 The FDA has told several companies to stop claiming their sunscreen pills will protect consumers from the sun. Dr. Deirdre Hooper, LSU Health and Audubon Dermatology, says there is no dietary supplement that can prevent a sun burn.

"Some of them have legit properties to help you repair the damage done by the sun, but they are not sunscreen, because they do not protect you from the sun."
FDA, sunscreen pills, Deirdre Hooper, Audubon Dermatology
---
Posted on 3/29/2016 4:50:00 AM.
The Food and Drug Administration is delaying enforcing rules to require chain-restaurants and grocery stores with delis to post a calorie content on their menu until 2017.
More
Pennington Biomedical Research Center, Catherine Champagne, FDA, calorie content, restaurants
---
Posted on 12/19/2015 5:05:00 AM.
The Food and Drug Administration plans to ban anyone younger than 18 from using indoor tanning beds or sunlamps. LSU Associate Clinical Professor and Dermatologist Dr. Sarah Jackson says the American Academy of Dermatology is in full support of these regulations. Jackson says about 1.6 million minors use tanning beds every year.More
FDA, tanning beds, minors, Sarah Jackson
---
Posted on 12/10/2015 3:26:00 AM.
A pharmaceutical company out of Baton Rouge has created a therapeutic vaccine for prostate cancer. Phase one of the therapy vaccine, ProscaVax, developed by OncBioMune Pharmaceuticals Inc, has been approved by the FDA. CEO Jonathan Head says there is a huge need for this product and so far in trials it's been a success with very little side effects.
More
OncBioMune, ProscaVax, Jonathan Head, prostate cancer, vaccine, FDA
---
Posted on 11/18/2015 2:01:00 AM.
The U.S. Food and Drug Administration has implemented new guidelines that calls for 100% screening of imported seafood before it enters the country. The new policy comes after U.S. Senator Bill Cassidy questioned the FDA when studies showed large amounts of bacteria in imported seafood…
More
U.S. Food and Drug Administration, imported seafood, Bill Cassidy, FDA, Louisiana shrimpers
---
Posted on 5/30/2014 8:30:00 AM.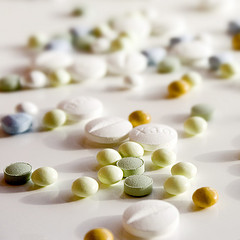 Michelle Southern reporting.
Gov. Bobby Jindal signs into law today a bill called "The Right to Try" Act which would allow terminally ill patients to access experimental medications that could save their life. The Goldwater Institute designed this measure and External Affairs Vice President Victor Riches says FDA approval could take years.
More
right to try, victor riches, FDA, gold water institute
---