Posted on 11/8/2018 6:04:00 AM.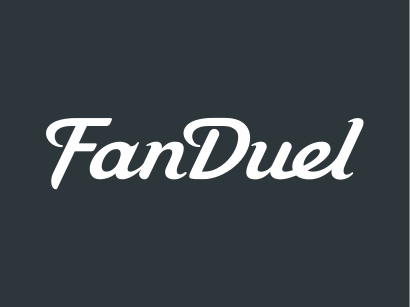 Voters in 47 of 64 parishes have decided online fantasy sports games should be legal in their parish. It opens the door for FanDuel and Draft Kings to operate in select areas. River Ridge Representative Kirk Talbot, who triggered the ballot initiative, said he didn't expect to get more than 40 parishes on board.
More
Fantasy Sports, Election 2018, Kirk Talbot, Legislation
---
Posted on 11/7/2018 4:48:00 AM.
Fantasy sports fans are asking what's next after 47 parishes have legalized online fantasy sports betting, and the only answer we do have is: you'll have to wait until next year to find out. Public Affairs Research Council President Robert Travis Scott says it's up to the legislature to fill in the details for parishes that voted yes.
More
fantasy sports, Fan Duel, Draft Kings, Louisiana, 2018, PAR, Public Affair Research Council, Robert Travis Scott
---
Posted on 11/6/2018 4:39:00 AM.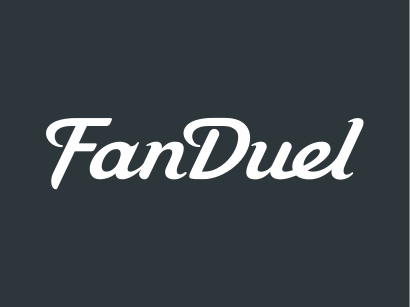 When voters head to the polls today, they will see the question asking if fantasy sports betting should be legalized in their parish. Not everyone is on board with the idea of legalization. President of the Louisiana Family Forum Gene Mills said fantasy sports betting could result in a domino effect that sees the integrity of sports put at stake.
More
Fantasy Sports, Election 2018, Sports Betting
---
Posted on 5/11/2018 4:56:00 PM.
Louisiana folks who want to engage in fantasy sports playing is one signature away from it. The Senate cleared a bill that gives voters in each parish the right to decide if they wish to move forward on fantasy sports playing. Lafayette Senator Page Cortez handled the legislation in the Senate, explaining to his colleagues that fantasy sports betting is not traditional sports gambling.
Fantasy Sports, Senate Legislative Session
---