Posted on 12/11/2018 5:55:00 PM.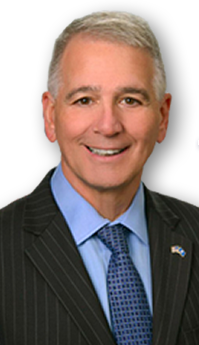 A Farm Bill is in conference committee with votes expected on a final version in Congress later this week. The bill houses the Supplemental Nutritional Assistance Program, or food stamps, along with farming policy for the next several years. Congressman Ralph Abraham says he's disappointed the bill leaves out SNAP work requirements, but overall it's a good bill.
More
Ralph Abraham, SNAP, farm bill, food stamps, work requirements, Louisiana, 2018
---
Posted on 11/19/2018 5:30:00 AM.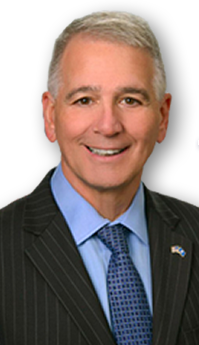 Work continues during the lame duck session of Congress on approving a new Farm Bill, but work requirements for food stamp recipients continue to be a major stumbling block. Republican Representative Ralph Abraham from Richland Parish is pushing for work or educational requirements for able-bodied adults, but Democrats want to completely rewrite the bill.
More
Farm Bill, Ralph Abraham, Food Stamps
---
Posted on 9/5/2018 2:53:00 PM.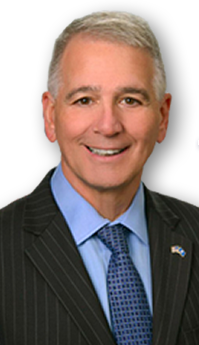 A conference committee has started discussions on a new Farm Bill on Capitol Hill, with Republicans pushing for major reforms to food stamp eligibility. Congressman Ralph Abraham from Richland Parish is on the committee and he supports a work or educational requirement for an able bodied adult to be eligible for SNAP.
Abraham says employers are desperate for labor, and this is a good step towards pushing the unemployed into the workforce.
Ralph Abraham, SNAP reform, Farm Bill, work requirements
---
Posted on 7/19/2018 12:14:00 PM.
North Louisiana Congressman Ralph Abraham has been named to the conference committee that will try to resolve differences in the Senate and House's Farm Bill.
The Farm Bill sets agriculture policy for the next five
years
and also houses the Supplemental Nutrition Assistance Program or SNAP. Abraham says he's looking for big changes to the food stamp program.
Congressman Ralph Abraham, Farm Bill, SNAP
---
Posted on 6/27/2018 3:50:00 PM.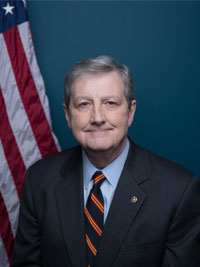 Senator John Kennedy has sponsored an amendment to the Senate Farm Bill that would require SNAP program recipients to show a photo ID during a transaction. Kennedy says this would help cut back on tens of billions of dollars in yearly fraud that is rampant in the program…
"Reform is long overdue, and it seems to me the time to act is right now to ensure that taxpayer dollars are going where taxpayers intended them to go."
More
John Kennedy, SNAP Program, Farm Bill
---
Posted on 6/21/2018 5:07:00 PM.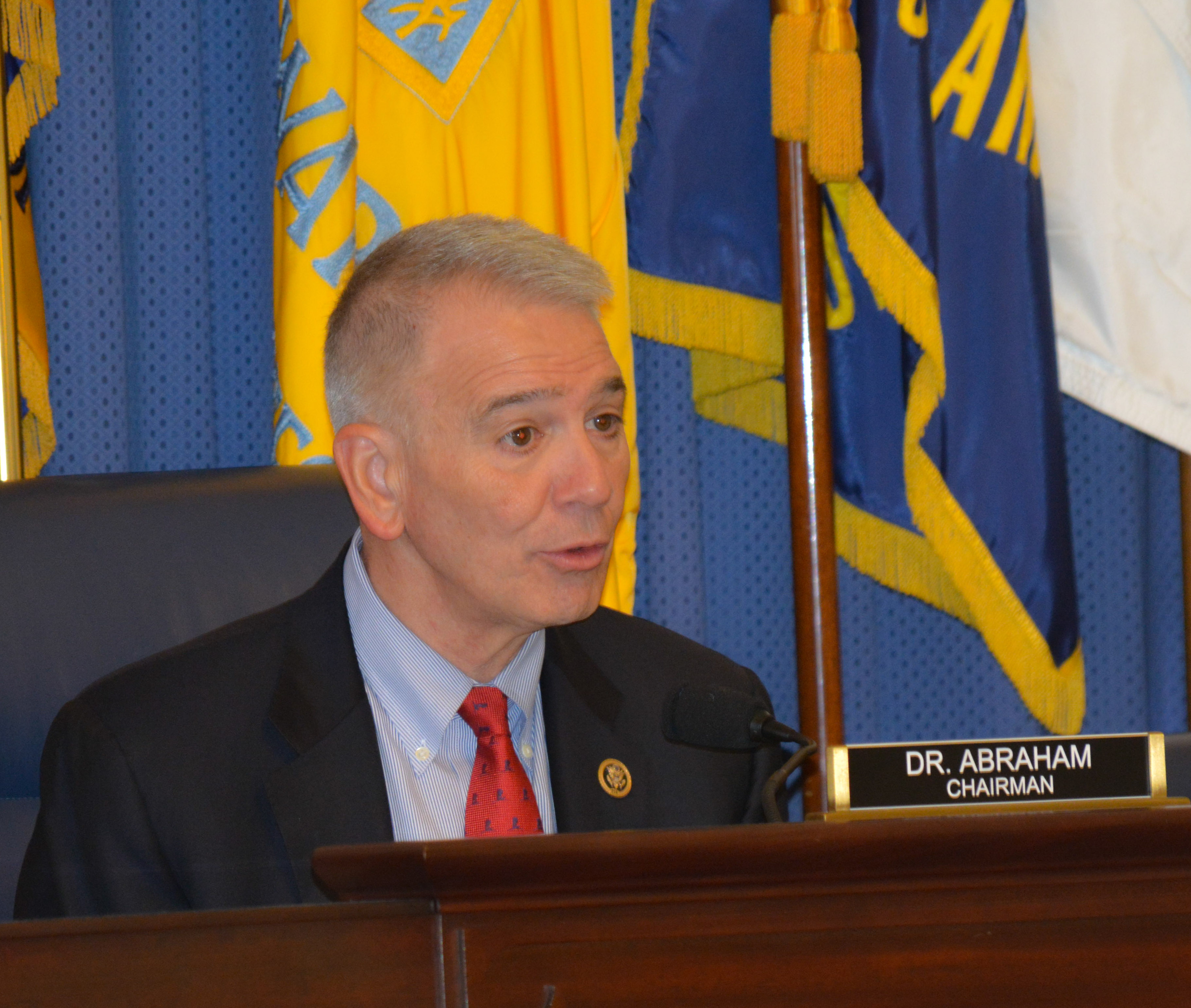 Louisiana Congressman Ralph Abraham calls the passage of the Farm Bill in the U.S. House a great day for America's farmers. Abraham, who is the only member of Louisiana's delegation on the agriculture committee, says it will help farmers recover from natural disasters.
More
Ralph Abraham, Farm Bill, food stamps, dairy farmers
---
Posted on 9/26/2017 7:01:00 PM.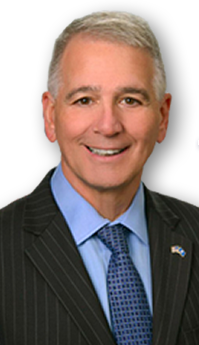 5th District Congressman Ralph Abraham will hold a listening session on Friday morning at Rayville High School to receive input from farmers and ag leaders on what they want included in the 2018 Farm Bill. Abraham wants to know what is working and what could be improved.
More
Ralph Abraham, Farm Bill, farmers, ag leaders
---
Posted on 2/7/2014 1:07:00 PM.
The 100 billion dollar Farm Bill is good news for agriculture producers and especially dairy farmers. Jeff Kleinpeter of Kleinpeter Farms says President Obama's signature of the Farm Bill should stabilize the financial risk for agriculture producers including grain farmers and that helps dairy farmers.
More
farm bill, agriculture, dairy prices, grain prices
---
Posted on 2/4/2014 8:38:00 PM.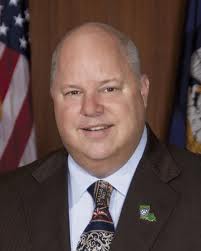 Louisiana's Ag Commissioner Mike Strain is happy Congress finally approved a Farm Bill. The nearly 100-billion dollar a year measure heads to President Barak Obama's desk, where he is expected to sign it. Strain says the bill provides a safety net for farmers, who face unpredictable market and weather conditions.
More
Mike Strain, Farm Bill
---
Posted on 12/1/2013 3:06:00 PM.
As 2013 draws nearer to a close, Congress is concentrating on getting some important bills passed. Senator Mary Landrieu says one she is working hard to get to the President's desk would fix the Biggert-Waters Flood Insurance Reform, which calls for drastically high premium hikes.
Mary Landrieu, Congress, Biggert-Waters, Farm Bill, Morganza to the Gulf
---
Next Entry