Posted on 2/1/2018 10:54:00 AM.
The Alabama state tourism agency has installed ten billboards around New Orleans and south Mississippi, inviting them to celebrate "America's original Mardi Gras." They don't specifically say Mobile, but mileage distance points in that direction. Louisiana Mardi Gras expert Arthur Hardy says Mobile never celebrated their original party on Mardi Gras day.
More
Alabama, Mobile, Mardi Gras, Fat Tuesday
---
Posted on 1/15/2018 6:58:00 AM.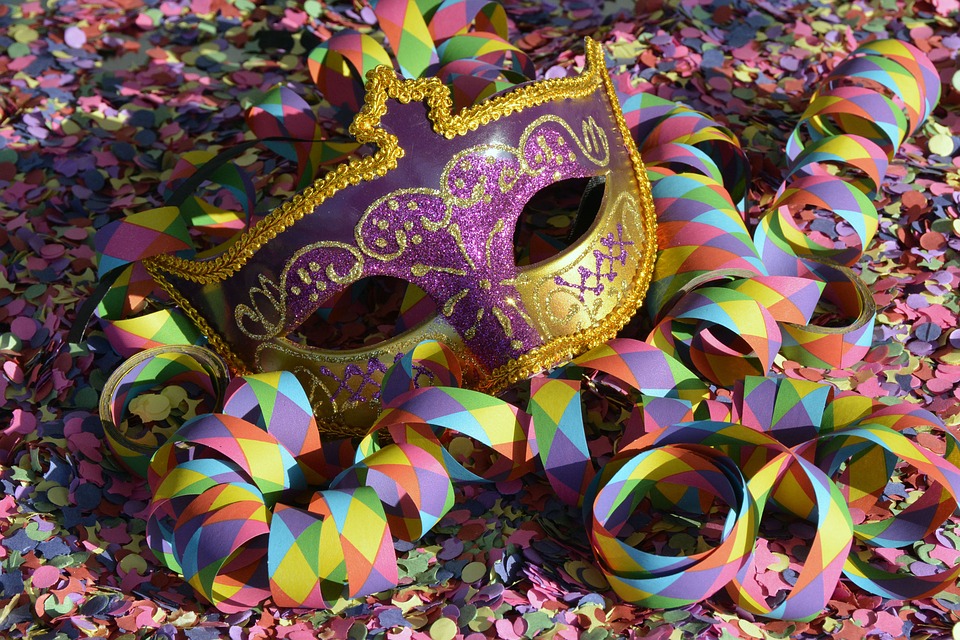 Michelle Southern reporting.
The Louisiana Heroes Project is asking folks to send some Fat Tuesday love to our troops serving in locations throughout the world who can't be home this Carnival season. Mission Mardi Gras from Afghanistan coordinator Tawney Tallo, says their goal is to make sure all service members deployed from Louisiana receive a Carnival package before February 13th.
Fat Tuesday, Mardi Gras, Louisiana Heroes Project, Mission Mardi Gras from Afghanistan, Tawney Tallo
---