Posted on 12/18/2018 1:01:00 AM.
Eight-year-old Drake Quibodeaux of Vinton has an inoperable brain tumor. When asked what he wanted for Christmas, he made a simple request for Christmas cards. The nation has responded and his mother, Danielle, said the show of support has been amazing.

"We counted what we've already opened and it was at 34,000. We have lots more to open and I just got word that we've got 19 crates on the way from the mail," said Drake's mother.
Holiday, Holiday Season, Christmas, Vinton, LSU, Fiesta Bowl
---
Posted on 12/4/2018 11:42:00 AM.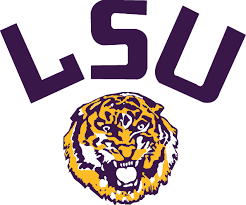 Good news for Tigers fans looking to attend the Fiesta Bowl: tickets will likely be available through the school for at least the next few days for the game against undefeated UCF in Glendale Arizona. Ticket Operations Assistant Director Brian Broussard has some advice for folks who want to be with other members of the Purple and Gold nation.
More
Fiesta Bowl, LSU, Football, Brian Broussard, Louisiana, sports, 2018, UCF
---
Posted on 12/2/2018 5:12:00 PM.
For the first time in the 125-year history of LSU Football, the Tigers will play in the Fiesta Bowl in Glendale, Arizona on New Year's Day and they'll face UCF, who has won 25 in a row. Coach Ed Orgeron says his team deserved to play in a New Year's Six Bowl game.
"These guys started off unknown throughout the season, had some very big wins throughout the season, we jelled as a football team and this is a great reward for our football team," said Orgeron.
LSU, UCF, Fiesta Bowl, Ed Orgeron,
---
Posted on 11/28/2018 12:00:00 PM.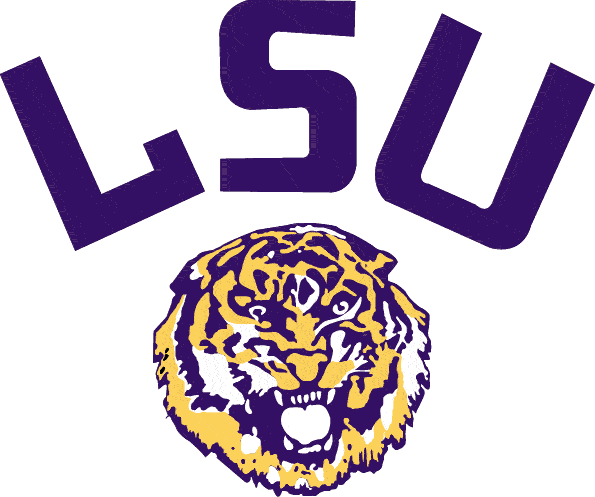 LSU is 10th in the new college football playoff rankings, which is good news for the Tigers chances of playing in a New Year's Six bowl game. Jerry Palm does bowl projections for CBSSports.com and says as long as there are no major upsets in the Big 10 or ACC Championship games, the Tigers should have a postseason game in either Arizona or Georgia.
LSU, New Year's 6 Bowl, Jerry Palm, CBS Sports, Fiesta Bowl, Peach Bowl
---