Posted on 9/11/2018 12:26:00 PM.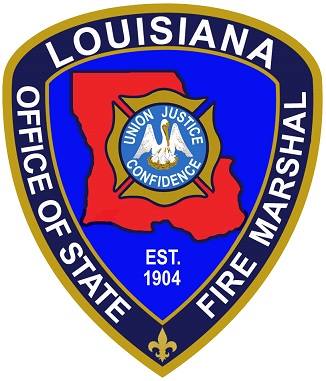 About 90 Bayou State first responders are on their way to the Carolinas to assist in what's likely to be a significant natural disaster as Category Four Hurricane Florence is set to smash into the east coast Thursday night. State Fire Marshal Butch Browning says the crew, comprised fire departments across the state, will be based out of Columbia, South Carolina.
More
Hurricane Florence, first responders, Butch Browning, Fire Marshall, Louisiana, 2018, natural disasters
---
Posted on 12/31/2015 1:33:00 AM.
Tonight is New Year's Eve and many will ring in the new year by shooting off fireworks. Deputy Chief, with the State Fire Marshal's office, Brent Thompson, has some tips to stay safe tonight.

New Year's Eve, fireworks, Fire Marshall, Brent Thompson
---