Posted on 8/28/2017 11:03:00 AM.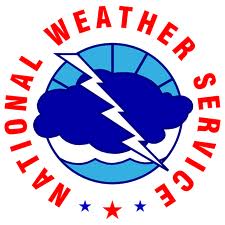 Flash flood watches are out across south and central Louisiana as Tropical Storm Harvey moves back into the Gulf of Mexico and is expected to make a second landfall near the Texas/Louisiana border on Wednesday. National Weather Service Meteorologist Kent Kuyper says this continuing cycle of rain is expected to stay until Thursday.
Harvey, National Weather Service, Flash Flood, Kent Kuyper
---
Posted on 4/14/2015 11:28:00 AM.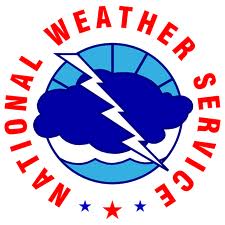 Heavy showers and thunderstorms have been moving through south Louisiana since early this morning. Flash flood watches are in effect for a large portion of south Louisiana through this evening.
rain, Louisiana, flash flood, Donald Jones, National Weather Service
---