Posted on 12/29/2017 11:04:00 AM.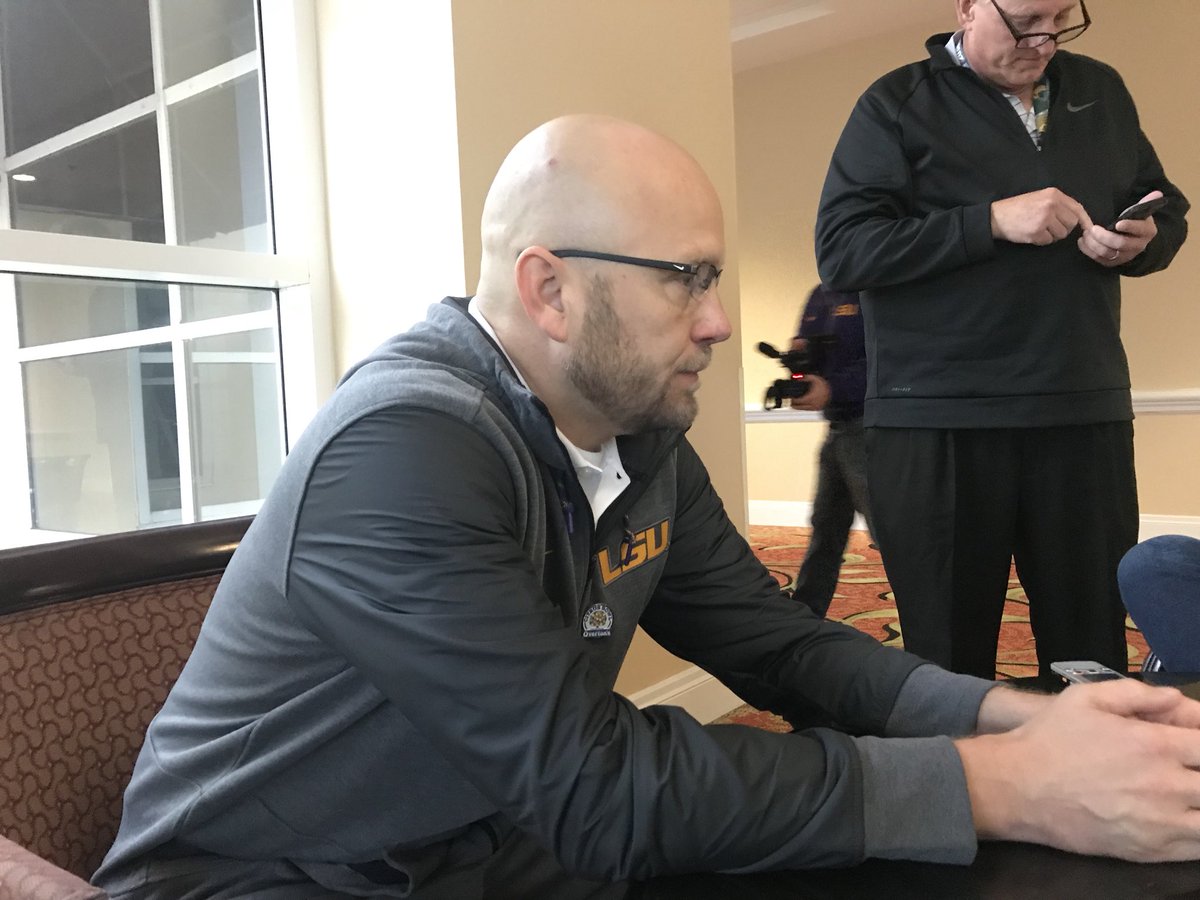 LSU's Matt Canada told reporters covering the Citrus Bowl he'd love to remain the offensive coordinator of the Tigers. Multiple media reports say Canada will leave the program following Monday's game against Notre Dame, because of differences with Head Coach Ed Orgeron. Canada says the focus right now is beating the Fighting Irish.
LSU, Matt Canada, Football
---
Posted on 12/28/2017 11:25:00 AM.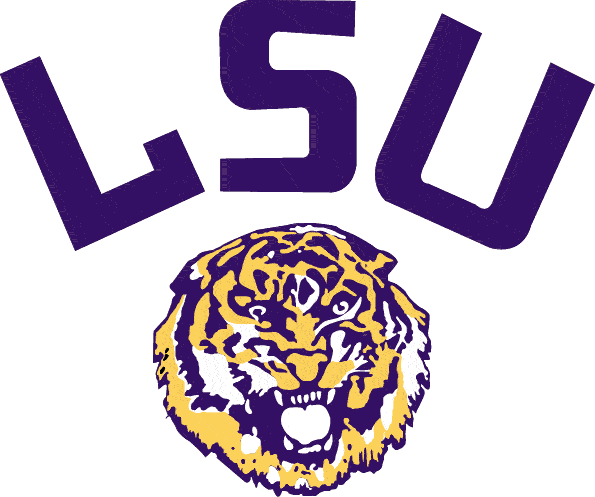 The Citrus Bowl will reportedly be Matt Canada's last game with the Tigers after an inconsistent first year leading LSU's offense under head coach Ed Orgeron. Glen Guilbeau, who covers LSU for the USA Today Network, says Canada and Orgeron butt heads throughout the year.
LSU, Football, Matt Canada
---
Posted on 12/10/2017 5:00:00 AM.

Multiple reports indicate fewer people are watching as much pro football than they used too. Baton Rouge-based Todd Agency owner Deborah Todd says it's not all about national anthem protests, she says viewer fatigue has also set in because of over saturation.
"The NFL has put games on Thursday, Sunday night instead of Sunday afternoon, Monday night," Todd said. People are just not as scheduled to watch football like they used to."
More
NFL, Deborah Todd, football, cord cutting
---
Posted on 10/10/2017 3:31:00 PM.

The N-F-L has been more about the National Anthem than the game itself recently. Commissioner Roger Goodell sent a memo to all 32 teams, specifying that all players and coaches quote - "should stand for the National Anthem." N-F-L analyst Mike Detillier says it's sad team owners didn't force the issue prior to Goodell's memo.
national anthem, nfl, football, Mike Detillier
---
Posted on 9/22/2017 11:36:00 AM.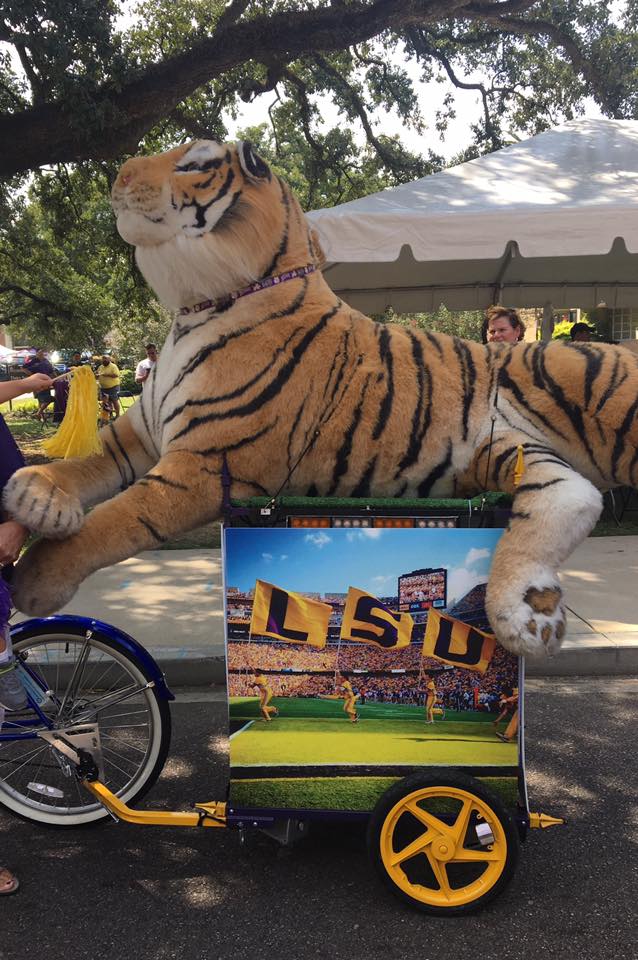 A survey by Offers.com took a look at the top tailgating trends around the country, and found that Louisiana ranks #7 for drinking the most alcohol on game days. Spokeswoman Carson Yarbrough says they also found tailgating fans in Sportsman's Paradise prefer burgers, while most Americans prefer wings.
Tailgating, football, offers.com, carson yarbrough
---
Posted on 2/17/2017 3:11:00 PM.
Parkway High School in Bossier City has fired David Feaster as head football coach, after making a statement on a radio station saying Alabama coaches are not allowed on campus to recruit players. The school's principal did not like that Feaster was making rules for the school. KTBS TV Sports Director Tatum Everett says Feaster's firing comes as a shock.
More
David Feaster, Parkway High School, football, Tatum Everett
---
Posted on 11/14/2016 5:33:00 PM.
UL-Lafayette head football coach Mark Hudspeth publicly apologized for the behavior of four of his players who were recorded in the locker room singing a rap song filled with vulgarities that says negative things about President-elect Donald Trump. Hudspeth says these young men have shown remorse for their actions.
More
ULL, Mark Hudspeth, football, Trump
---
Posted on 11/4/2016 11:31:00 AM.
Tiger fans are fired up for Saturday night's big game against the number one ranked Alabama Crimson Tide. Greg Wilson of Monroe comes down to every game but says he's most excited about this one. He is predicting a 28 to 23 victory for the Tigers.
More
LSU, Tigers, football, Ed Orgeron, Alabama
---
Posted on 11/4/2016 6:04:00 AM.
A front is moving through Louisiana today that's expected to bring more fall-like temperatures. State climatologist Barry Keim says this is welcome news since temperatures have been running 10 degrees above average for the past week. But Keim says what we really need is rainfall, as drought has taken hold of Louisiana with no end in sight.
More
Barry Keim, fall weather, football
---
Posted on 9/26/2016 1:36:00 PM.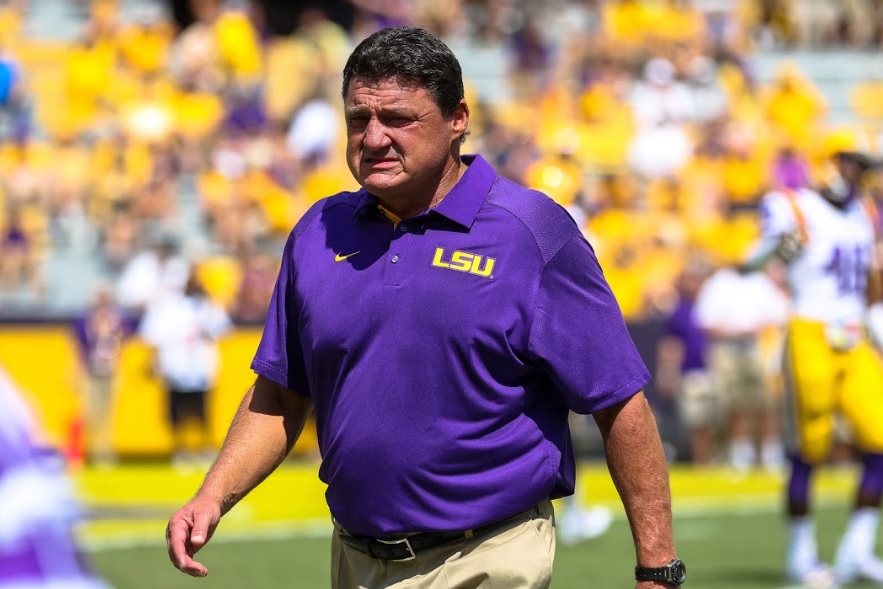 Michelle Southern reporting.
LSU Athletic Director Joe Alleva spoke with reporters along with interim Head Coach Ed Orgeron today. He said making the decision to terminate Les Miles was not an easy one to make, but changes within the program had to take place.
joe alleva, lsu, ed orgeron, football, les miles
---
Next Entry