Posted on 10/14/2018 1:26:00 AM.
There's a new twist in the saga of the Fort Polk wild horses: a Texas A&M professor says a genetic test has indicated they may be a rare breed of horses that you just don't find very often in the wild. Fort Polk has been trying to have the herd of four to five hundred horses removed from the base.
More
Fort Polk, Horses, Louisiana, Texas A&M, Gus Cothran, 2018
---
Posted on 4/16/2018 12:25:00 PM.
A solider died from a gunshot wound at his residence in Fort Polk last Thursday and an active investigation into his death is underway. Pvt. Jacob S. Malcolm, a Rifleman with the 10th Mountain Division, was pronounced dead Thursday night by the deputy coroner of Vernon Parish.
More
Fort Polk, Army, 10th Mountain, Jacob Malcolm
---
Posted on 1/22/2018 12:36:00 PM.
A Business Development Advisors study shows military related spending in Louisiana accounts for $7.7 billion in economic output and 77-thousand military related jobs. That includes the seven military bases and the Louisiana National Guard. Louisiana Economic Development Secretary Don Pierson says there is a forgotten group that helps to add to the economy, 27-thousand military retirees.
military spending, Barksdale, Don Pierson, Fort Polk
---
Posted on 7/21/2017 12:03:00 PM.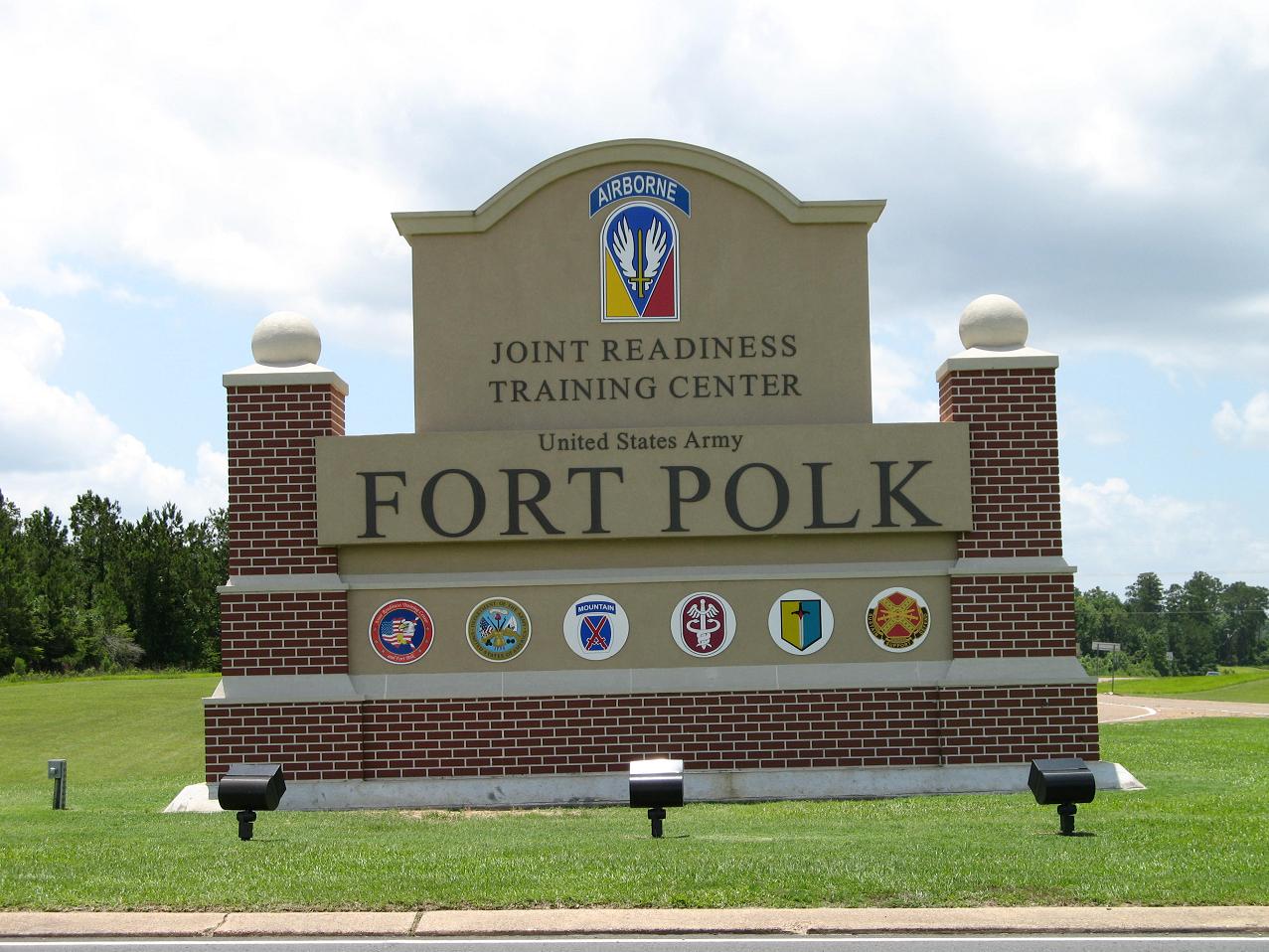 Over 2,000 soldiers from Fort Polk are deploying to Iraq this fall to handle antiterrorism operations. Base Spokesperson Kim Reischling says members of the 3rd Brigade Combat Team have spent the last year training.
More
Fort Polk, Iraq, Kim Reischling
---
Posted on 7/18/2017 2:17:00 AM.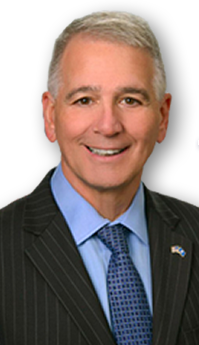 Louisiana's military bases will see tremendous benefits from the National Defense Authorization Act passed by the US House. That's according to Richland Parish Congressman Ralph Abraham, who says this is the funding mechanism for the nation's military. He says the bill begins the process of re-engining B-52 bombers, many of which are housed at Barksdale Air Force Base.
More
Ralph Abraham, military, Fort Polk, Belle Chase, Barksdale AFB
---
Posted on 12/6/2016 10:22:00 AM.
Fort Polk has moved the first round of horses off their land because there are safety concerns about wild horses roaming the Vernon Parish army base. Fort Polk spokesperson Troy Darr says they sent 50 horses to the Humane Society of North Texas in the Dallas-Fort Worth area. He says they plan to rehome the remaining 650 horses in the same manner.
More
Troy Darr, Fort Polk, horses, Humane Society
---
Posted on 9/5/2016 8:18:00 PM.
Fort Polk has about 750 horses on their property and the military base in Vernon Parish is looking to give them a new home. Public Affairs Officer Troy Darr says the horses were probably abandoned over the years and started to reproduce. He says they are willing to give the horses to animal welfare groups or private citizens.
More
Troy Darr, Fort Polk, horses, animal welfare groups
---
Posted on 8/25/2015 11:57:00 AM.
Michelle Southern reporting.
Army officials announce about 1,000 infantrymen from Fort Polk's 3rd Brigade Combat Team will deploy to Afghanistan next month. Base spokesperson Kimberly Reischling says the unit will be serving as advisors to the Afghan National Defense Security forces which includes their army and police.
fort polk, soldier deployment, 3rd Brigade Combat Team, Afghanistan, Kimberly Reischling
---
Posted on 7/9/2015 12:47:00 PM.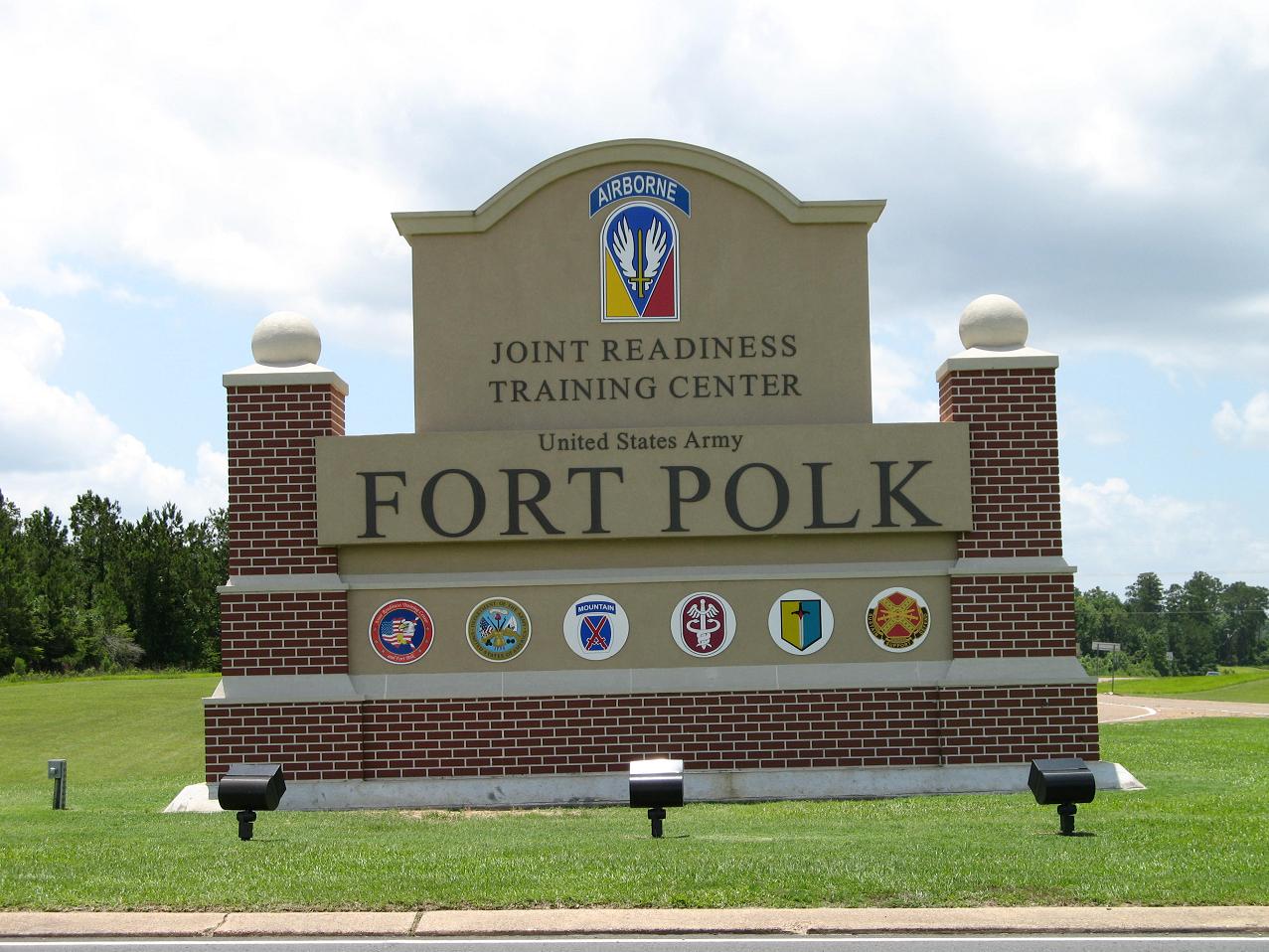 The US Army has announced a soldier reduction of 388 at Fort Polk. It's part of a troop reduction of 40-thousand that's impacting Army bases across the country. Fort Polk Progress Chairman Michael Reese is glad the Army spared major cuts to the Vernon Parish military base.
More
Fort Polk, Michael Reese, troops, Army
---
Posted on 3/3/2015 3:49:00 AM.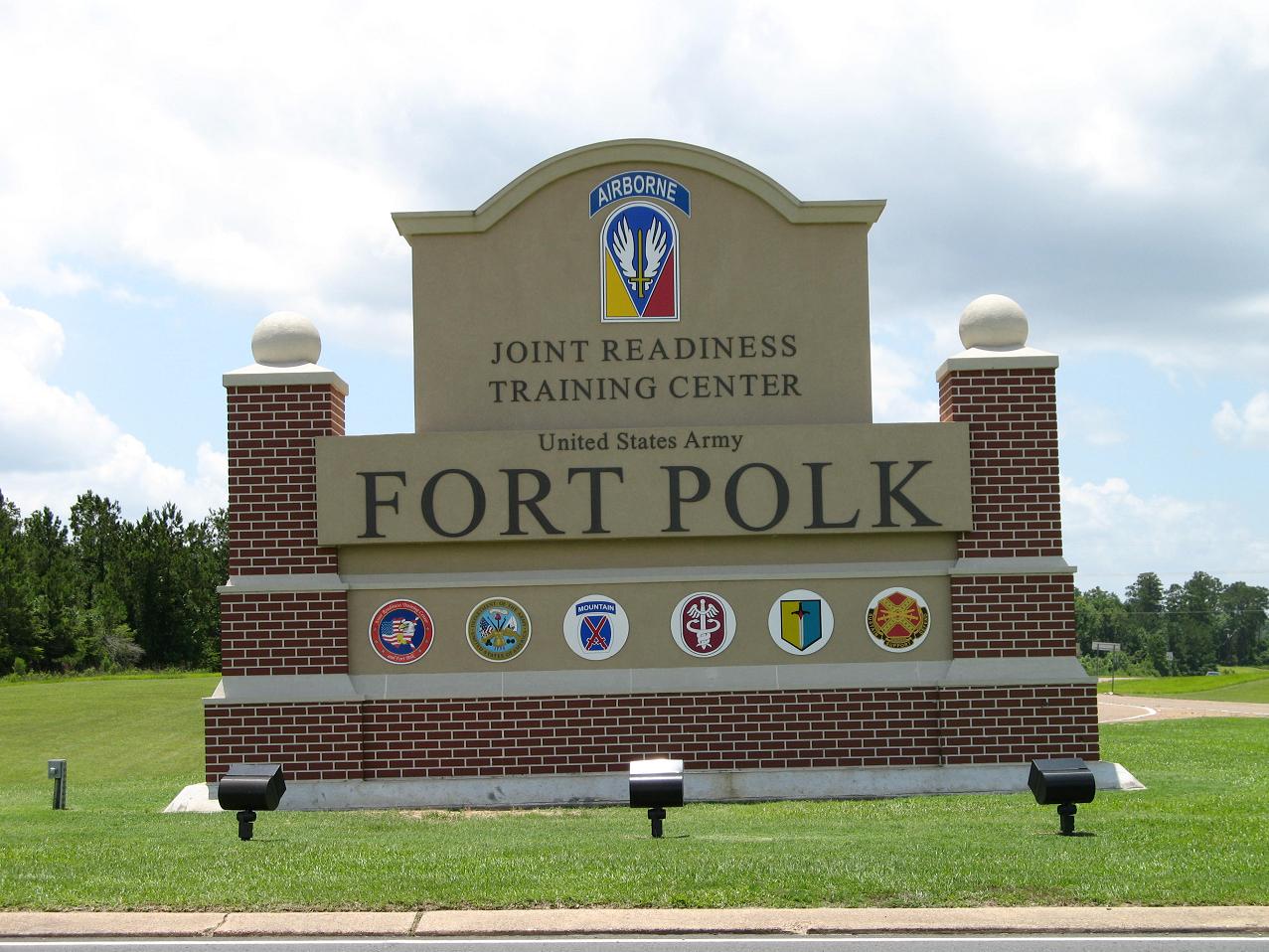 As the military, once again, looks to reduce the number of troops at the Fort Polk Army base, the Army is holding a meeting tonight to listen to concerns about the potential effects a troop reduction could have on the area. Fort Polk Progress Chairman, Michael Reese, says the listening session is the final event in their evaluation process.
More
Fort Polk, troop reduction, listening session, Army, Fort Polk Progress, Michael Reese
---
Next Entry