Posted on 1/31/2018 4:00:00 AM.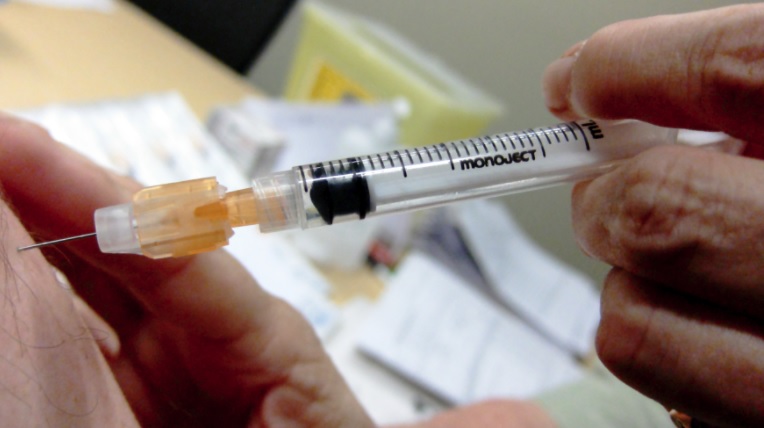 Free flu shots are available at more than 60 parish health units between 1 and 4:30pm today. The vaccinations are in response to one of the worst flu seasons in recent memory. Regional Health Director Dr. Marilyn Reynaud says over 10% of the people seeking care at doctor's offices are suffering from the flu.
More
marilyn reynaud, flu shots, free flu shot clinics
---
Posted on 1/25/2018 5:37:00 PM.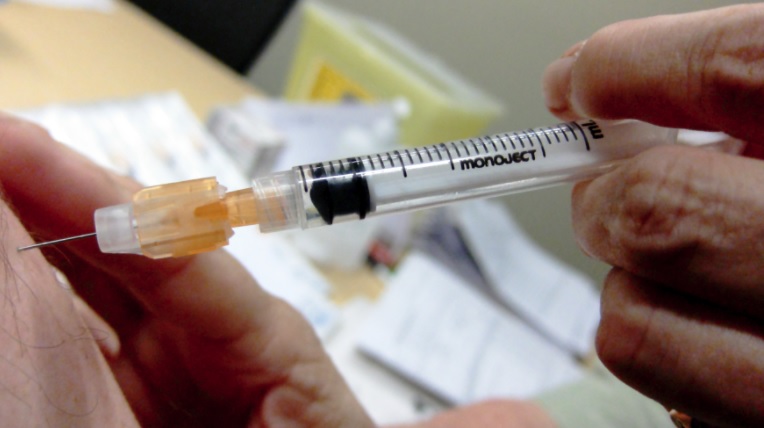 Due to the increasingly critical flu season, the state Health Department has announced no cost flu vaccines will be held at 55 Parish Health units across the state January 31
st
. The walk-in clinics will administer flu shots to anyone who has not done so yet. State Immunization Director Dr. Frank Welch says get the shot earlier if you can.
More
Free Flu Shot clinics, Dr. Frank Welch, Mardi Gras
---