Posted on 10/29/2018 1:12:00 PM.
Medical Marijuana in Louisiana has been pushed back from the distributors hoped for launch date of late this year, to early next year as the grower, GB Sciences, its partner, LSU, and the Ag Department iron out the last regulatory details. New Iberia Senator Fred Mills says the next step is in mid-November, where…
More
medical marijuana, cannabis, pot, Louisiana, 2018, GB Sciences, LSU, delay
---
Posted on 10/22/2018 3:00:00 AM.
The hope was that medical marijuana would be available to patients in Louisiana this year, but the inability to find an independent lab to test the product is holding up the process. Agriculture Commissioner Mike Strain says the grower, G-B Sciences, has harvested the first crop.
"Basically, we allowed them to get started so they could get their equipment in place," said Strain.
medical marijuana, cannabis, pot, Louisiana, 2018, Mike Strain, GB Sciences, LSU
---
Posted on 8/16/2018 3:42:00 PM.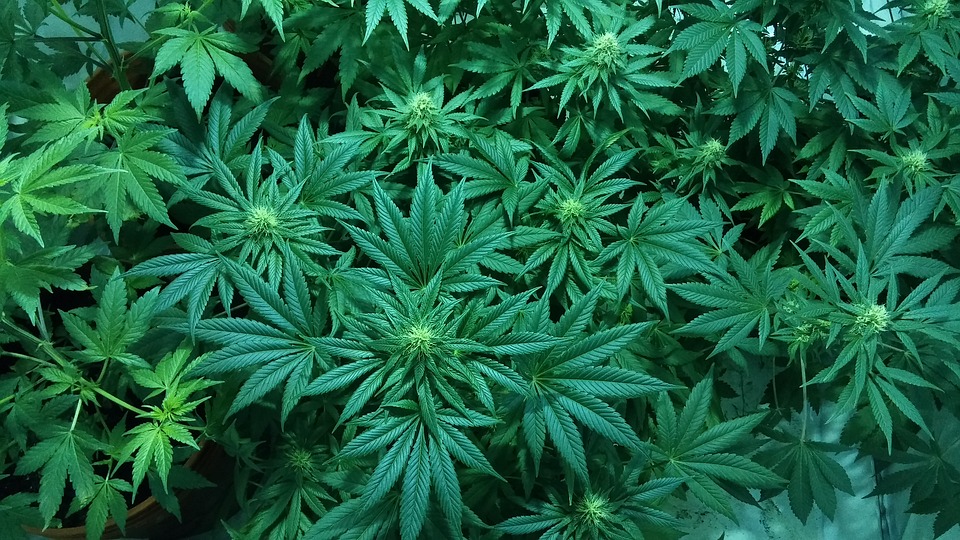 The first medical pot is on track to be planted Friday after a successful meeting between the Ag Department, the LSU Ag Center, and GB Sciences, gave the green light for GB to start the process of growing the medicinal marijuana. It's a temporary go ahead for GB, who provides the plants for LSU. Ag Commissioner Mike Strain says they had to survey the facility before giving the thumbs up.
More
Medical Marijuana, LSU Ag Center, GB Sciences, Mike Strain
---
Posted on 8/15/2018 5:20:00 AM.
The Ag Commissioner is meeting today with the marijuana grower tasked with providing medicinal cannabis in the wake of news that this year's crop is being delayed until November. The pot's producer, GB Sciences, is blaming the delay on resistance from the Department of Agriculture, but Ag Commissioner Mike Strain says that's just not true.
More
Marijuana, weed, pot, green, medical, Mike Strain, GB Sciences, Greg Morrison
---
Posted on 9/18/2017 6:49:00 PM.
LSU has taken the final step in the medical marijuana contract process, which means patients with debilitating conditions could have the drug in their hands some time next year. LSU vice president for Agriculture Dr. Bill Richardson says the agreement with the cannabis company GB Sciences is done; and he predicts they'll be moving quickly to begin cultivation.
bill richardson, medical marijuana, cannabis, GB Sciences
---