Posted on 11/6/2017 5:00:00 AM.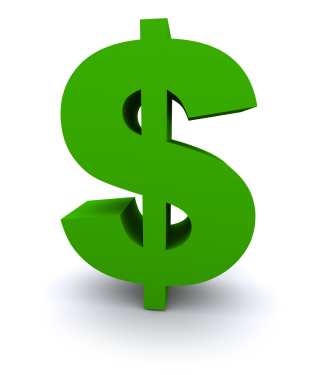 So what do local tax preparers have to say about how the GOP tax plan will affect our pocketbooks? Among the changes, the plan eliminates the ability to deduct state income tax, which is between two and six percent in Louisiana. Brandon Legarde with the Society of Louisiana CPA's says that one change impacts everyone.
More
tax reform, GOP, income taxes, tax deductions
---
Posted on 10/17/2017 11:24:00 AM.
Two years from now, Louisiana voters will likely be gearing up for a gubernatorial runoff election. GOP Chairman Roger Villere says they plan to go after current Democratic Governor John Bel Edwards in a big away. He says Edwards does not share many of the conservative beliefs of Louisiana voters.
More
GOP, Roger Villere, John Bel Edwards, gubernatorial election 2019
---
Posted on 5/24/2017 3:16:00 AM.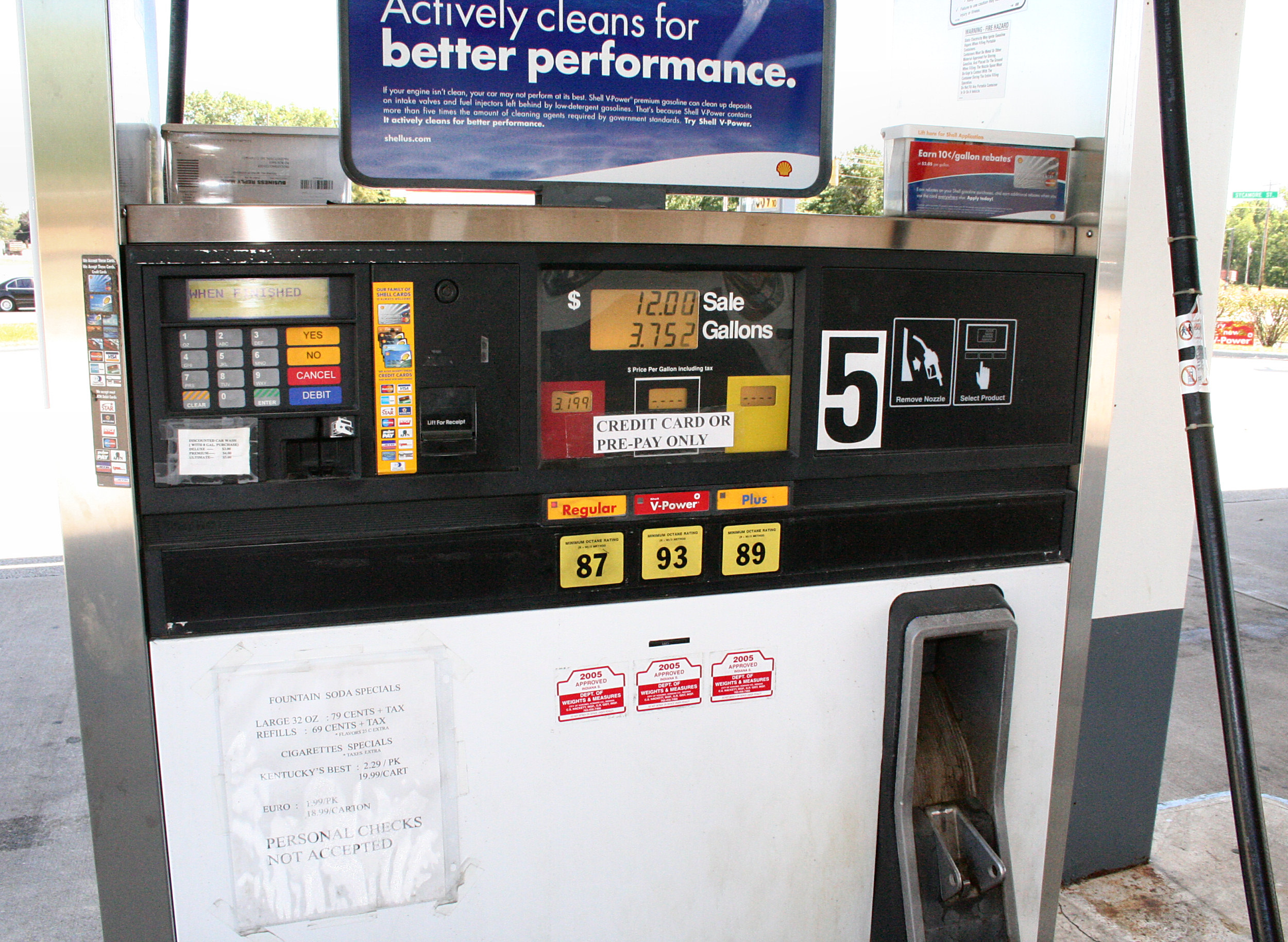 Today lawmakers in the House are expected to debate raising the state's gasoline tax for the first time in 27 years. A proposal by Baton Rouge Representative Steve Carter would up the tax by 17 cents a gallon. President of the Council for a Better Louisiana, Barry Erwin says more revenue is needed to pay for better roads.
More
Barry Erwin, CABL, Roger Villere, GOP, Steve Carter, gas tax
---
Posted on 12/12/2016 1:40:00 PM.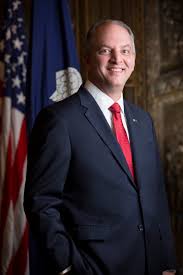 Following the Republican sweep of federal runoff elections on Saturday, the GOP of Louisiana says this is proof that Democratic Governor John Bel Edwards' election was a fluke. Executive Director of the Republican Party of Louisiana Jason Dore says Foster Campbell didn't lose the US Senate race because he's a Democrat, he lost because of ties to the governor.
More
Jason Dore, John Bel Edwards, GOP
---
Posted on 10/11/2016 12:29:00 PM.

The new Republican Party deputy chairman of Louisiana, Tim Breaux, says he will stand by Presidential candidate Donald Trump amid an 11-year-old recording recently released with the businessman making lewd comments about women. Breaux, from Lafayette, says he's been around Trump on many occasions and has never heard him make statements of this nature.
More
GOP, Tim Breaux, Louisiana Democratic Party, Stephen Handwerk, Donald Trump, election 2016
---
Posted on 2/29/2016 1:27:00 PM.
Former state lawmaker and ex Klu Klux Klansman David Duke is part of the storyline in the Republican presidential race. Duke supports Donald Trump and Trump's opponents are bashing him for declining to disavow Duke's endorsement during a CNN interview. Duke says the media is making a big deal out of this, because of his connection with the KKK, a group that he says he left in the 1970s.
More
David Duke, GOP, presidential race, KKK
---
Posted on 11/6/2015 3:51:00 AM.
The Republican party of Louisiana is not happy with Republican Lt. Governor Jay Dardenne's endorsement of Democrat John Bel Edwards for Governor. Chairman Roger Villere says he feels as if this is an act of betrayal to the Republican Party for all the years they supported Dardenne as a Republican elected official.
More
GOP, Jay Dardenne, gubernatorial election, John Bel Edwards, Roger Villere, Beau Tidwell, Dems
---
Posted on 7/10/2015 12:47:00 PM.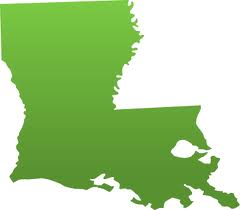 An automated telephone survey conducted by Mississippi-based Triumph Campaigns finds Republican US Senator David Vitter and Democratic State representative John Bel Edwards neck and neck in the governor's race. Vitter received 31% of the vote, while Edwards had 30% in a poll of 1,600 voters. Jeremy Alford of lapolitics.com says this poll resembles previous surveys.
More
David Vitter, John Bel Edwards, Scott Angelle, Jay Dardenne, GOP, Jeremy Alford, lapolitics.com
---