Posted on 3/18/2017 5:58:00 AM.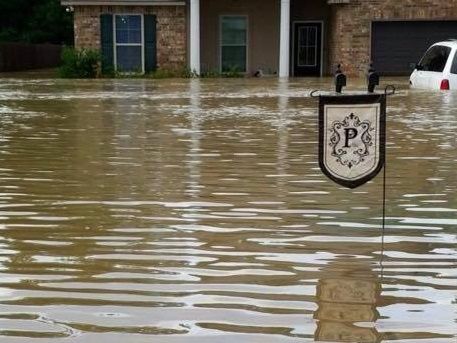 The Office of Community Development is seeking new offers from firms that can oversee the homeowner assistance program for flood victims. The Governor's Deputy Chief of Staff, Julie Baxter Payer, says this will not delay financial assistance for those who need it. She says they're reopening the bidding process, because they weren't pleased with the initial offers.
More
Julie Baxter Payer, Garret Graves, homeowner assistance program, flood victims
---
Posted on 3/15/2017 5:37:00 AM.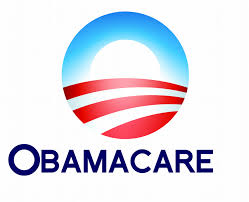 Healthcare is the big issue in Washington. Republican Congressman Ralph Abraham of Richland Parish says federal lawmakers are heading in the right direction of repealing and replacing the Affordable Care Act. He says they can't leave Obamacare as it is because it's driving up premiums and people are losing coverage.
More
Ralph Abraham, Garret Graves, Affordable Care Act, healthcare
---
Posted on 1/24/2017 5:56:00 AM.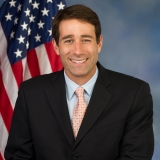 Congressman Garret Graves has been named the Chairman of House Water Resources Subcommittee. Graves says this panel has jurisdiction over the Army Corp of Engineers, EPA, and other issues that greatly effect Louisiana. The Baton Rouge Republican says he'll be in position to speak up for Louisiana during times of natural or manmade disasters.
More
Garret Graves, Water Resources Subcommittee, Army Corp of Engineers
---
Posted on 12/13/2016 3:43:00 AM.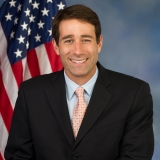 Congressman Garret Graves spoke before the Baton Rouge Press Club to express his frustration with the flood recovery and what he hopes to accomplish with President- elect Trump. Graves says the fact that some families will not be placed in a FEMA trailer until after Christmas is ridiculous.
More
Baton Rouge Press Club, Garret Graves, flood relief
---
Posted on 11/23/2016 3:51:00 AM.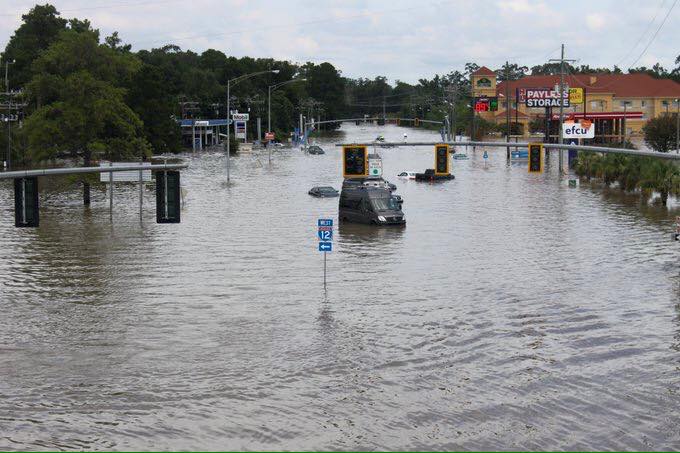 The White House has urged Congress to approve a 3.1 billion dollar aid package for Louisiana and states impacted by Hurricane Matthew. U.S. Representative Garret Graves of Baton Rouge says Louisiana's Congressional delegation continues to lobby federal lawmakers about the need for assistance.
More
White House, Congress, Flood assistance, Garret Graves, Richard Carbo
---
Posted on 11/14/2016 6:20:00 AM.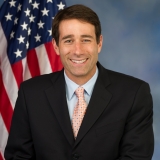 Congress will reconvene today now that the election is over, which means Louisiana's congressional delegation will resume their efforts to get more federal funds appropriated for flood recovery. Baton Rouge Congressman Garrett Graves says right now the state still needs to come up with a plan for spending the $438 million they've already received.
More
Garret Graves, flood recovery, Congress
---
Posted on 10/14/2016 11:46:00 AM.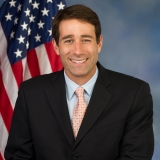 Flood recovery discussions are ongoing, as the Restore Louisiana Task Force is deciding how to spend the $438 million the state has received so far from the federal government. Republican Baton Rouge Congressman Garret Graves says they will seek more federal assistance, but it's important for the state to decide quickly how they'll allocate the first installment of federal funds.
More
Garret Graves, Restore Louisiana Task Force, flood recovery
---
Posted on 9/25/2016 4:59:00 AM.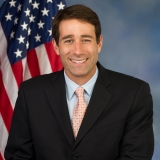 Over a month after the historic flooding in south Louisiana, many flood victims are still struggling to recover. Congressman Garret Graves of Baton Rouge has introduced a bill to help future disaster victims get assistance in a timely manner. He says the biggest complaint he's heard is that it's taking too long to get money from flood insurance claims.
More
Garret Graves, flood insurance
---
Posted on 9/9/2016 10:04:00 AM.
Leaders in Louisiana whose communities were devastated by historic flooding spoke before members of Congress Friday. The purpose of the meeting was to discuss FEMA's response to this disaster. Baton Rouge Congressman Garret Graves says the speed at which aid is getting to people is far too slow.
More
FEMA, The Great Flood 2016, Garret Graves, Cedric Richmond, John Mica, Tony Robinson, Congress
---
Posted on 8/23/2016 4:33:00 AM.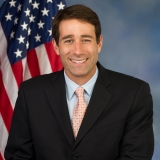 Congressman Garret Graves says once Congress returns next month, first order of business is to address the unmet needs of the property owners whose homes were flooded and didn't have flood insurance. He says in order for our community to recover there needs to be an assistance package to help those affected.
More
Garret Graves, The Great Flood 2016, Congress, President Obama
---
Next Entry