Posted on 3/1/2017 12:37:00 PM.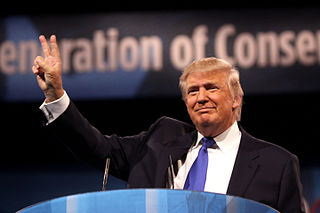 Louisiana's Republican delegation believes President Donald Trump sent the right message in last night's address in front of Congress. Mr. Trump laid out his plans to overhaul the nation's healthcare system, increase military spending and create jobs. Congressman Ralph Abraham of Richland Parish says the President's speech should ease the minds of many skeptics.
More
Donald Trump, Garrett Graves, Ralph Abraham, Stephen Handwerk
---
Posted on 9/14/2016 11:37:00 AM.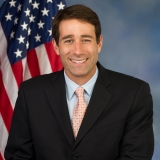 The Obama Administration has sent a $2.6 billion request to Congress for Louisiana flood relief assistance. Congressman Garret Graves says it will be an uphill battle to get the request approved. The Baton Rouge Republican says the Louisiana delegation is trying to make Congressional leaders understand the impact of this flood.
More
Garrett Graves, flood relief package
---
Posted on 8/30/2016 6:49:00 AM.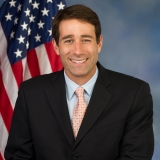 US Representative Garrett Graves of Baton Rouge toured the flood devastated areas of the state with Florida Congressman John Mica, and Mica then criticized FEMA for being slow to get people into temporary housing units. Graves says they understand there are 1,300 FEMA manufactured homes available around the country, but as far as he knows only one has been set up in Louisiana.
More
Garrett Graves, FEMA, #laflood
---