Posted on 2/28/2018 9:55:00 PM.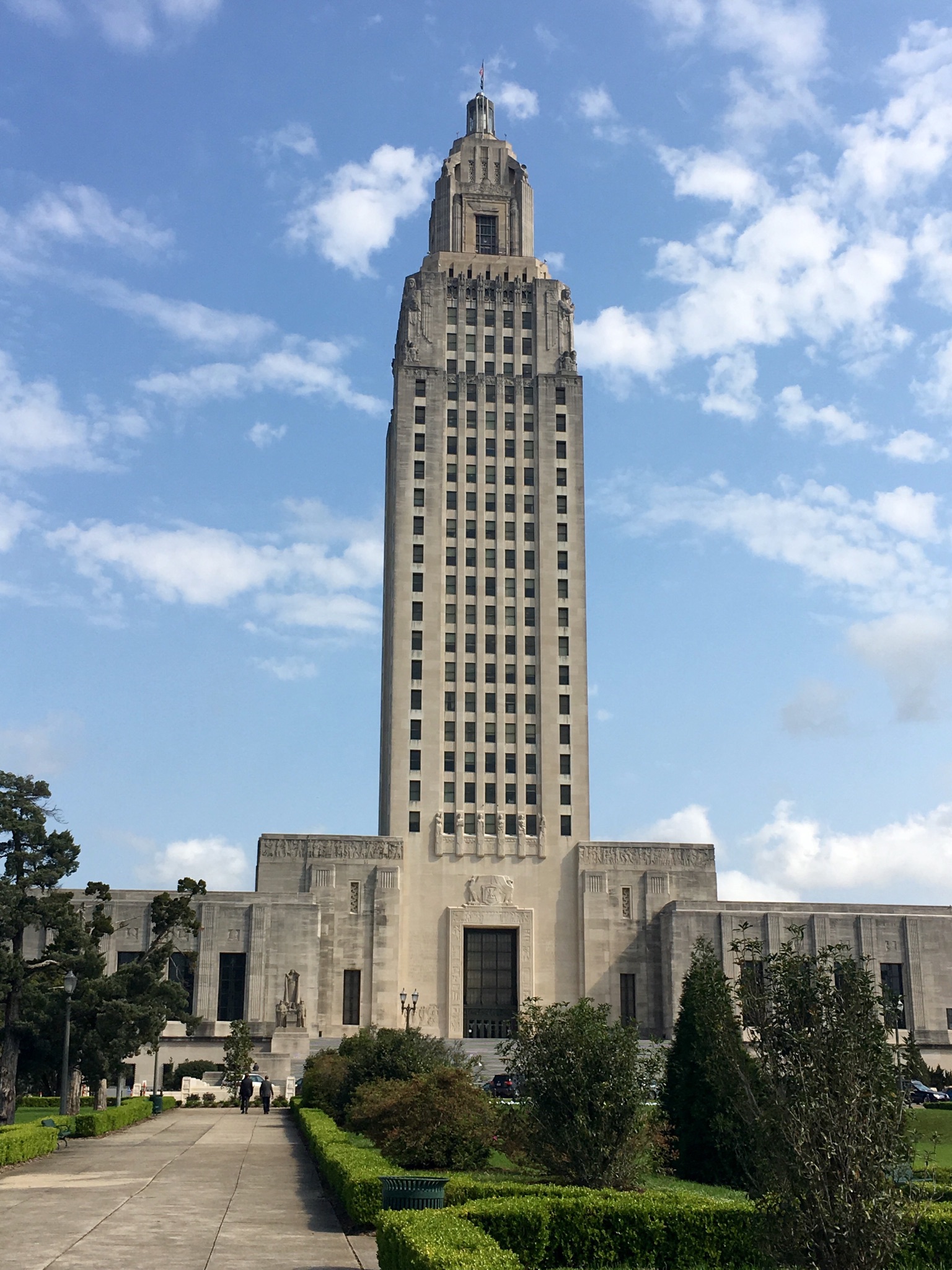 The special session called to address a looming one-billion budget shortfall is on the verge of getting nothing accomplished. The House overwhelming rejected a sales tax bill that would have generated an additional 300-million in revenues.
Ruston Representative Rob Shadoin expressed disappointment over not coming together on a solution towards the state's constant fiscal woes.
Special session, collapsing, Gary Carter, Rob Shadoin, Stephen Dwight
---
Posted on 6/8/2017 4:39:00 PM.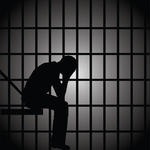 Murderers convicted as juveniles will be eligible for parole after 25 years, as a bill by Baton Rouge Senator Dan Claitor wins final passage. Albany Representative Sherman Mack chairs the Criminal Justice Committee and pushed for 30 years instead of 25 because he says that's what the families of the victims want.
More
Dan Claitor, Sherman Mack, Gary Carter, John Stefanski, juveniles, parole
---
Posted on 5/23/2017 6:39:00 PM.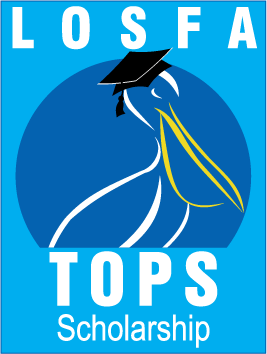 The bill that would require students starting 9th grade this fall to have at least a 2.75 GPA in order to receive the TOPS scholarship advanced on the House floor. The current requirement is 2.5. Baton Rouge Representative Franklin Foil says there is a reason his bill wouldn't take effect for 4 years.
More
Franklin Foil, Joe Bouie, Gary Carter, Kenny Cox, TOPS
---
Posted on 5/15/2017 6:37:00 PM.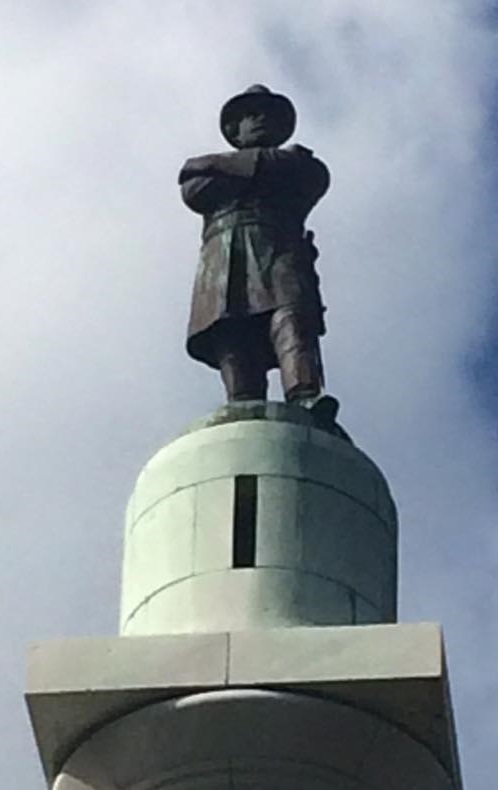 After two hours of passionate debate, the full House approves a measure that would protect Louisiana's military monuments. Black lawmakers vehemently opposed the measure, as it would prevent local municipalities from removing or altering any confederate monuments without a public vote. New Orleans Representative Gary Carter called that offensive.
More
Gary Carter, Thomas Carmody, confederate monuments
---
Posted on 5/9/2017 6:39:00 PM.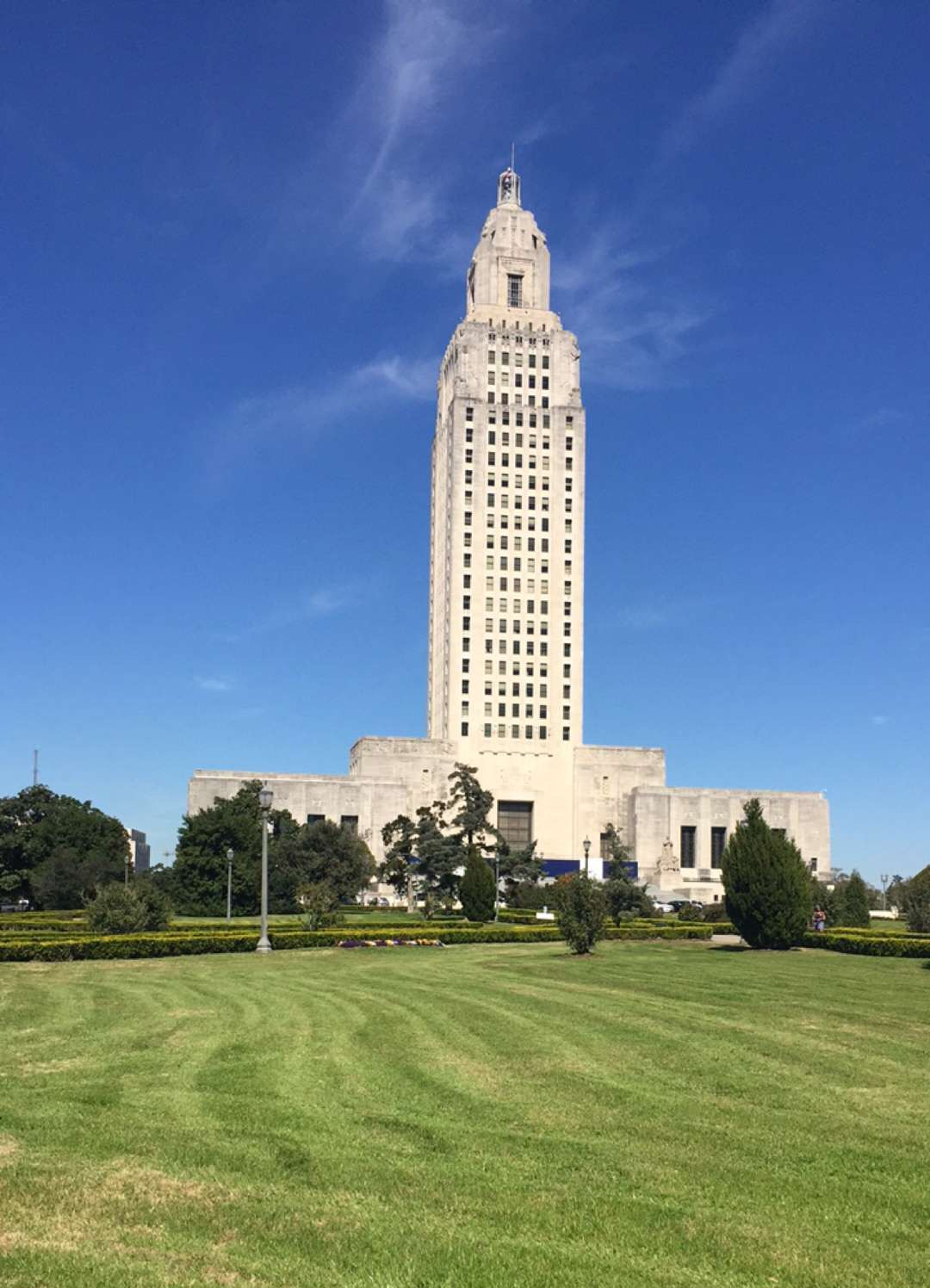 A bill that would ban so-called sanctuary cities fails to get the necessary votes to pass the full House. The bill included a fee which is why 70 votes were needed to pass. The legislation is aimed at New Orleans, which has a policy that prohibits officers from questioning the status of individuals who commit or report a crime. Denham Springs Representative Valarie Hodges says that type of policy is wrong.
More
legislative session, sanctuary city, Valarie Hodges, Gary Carter
---