Posted on 10/13/2017 2:17:00 PM.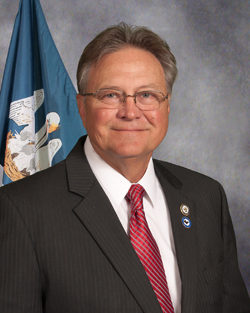 Louisiana legislators met for a one day retreat this week to consider what needs to be done to prevent falling off a fiscal cliff. The state is facing a 1-point-38-billion dollar cut in funding when extra temporary tax revenue ends July 1st. Minden Representative and House Democratic Caucus chairman Gene Reynolds says they are one step closer to resolving the issue.
More
budget cliff, gene reynolds, budget shortfall
---
Posted on 7/5/2017 2:28:00 PM.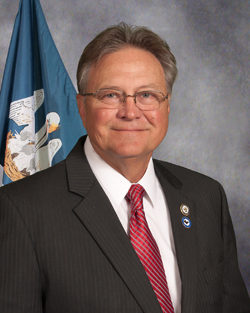 Michelle Southern reporting.
Minden Representative Gene Reynolds has decided not to step down from his position as the leader of the House Democratic Caucus, saying he will finish out his term as chairman. He says many people from both parties reached out and asked him to stay on until the first day of the regular session to avoid disruption.
Gene Reynolds, Minden, Democratic Caucaus, Special Session
---
Posted on 6/12/2017 10:51:00 AM.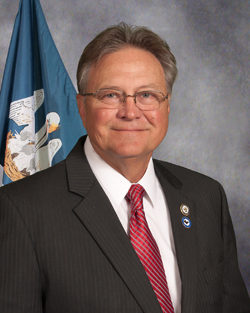 After lawmakers failed to pass a budget or any tax reform bills in the fiscal session, some blame the Republican-dominated money committees. Minden Representative Gene Reynolds the ratio of the House is about 60 percent Republicans and 40 percent Democrats, and they'd like to see a more balanced representation in House Appropriations and Ways and Means.
More
Gene Reynolds, House Appropriations, Ways and Means, special session
---
Posted on 5/30/2017 3:05:00 AM.
There's 10 days left in the regular session and very little has been accomplished. Democratic Caucus Chairman Gene Reynolds of Minden says he'll meet with Republican legislative leaders to see what can be done in the final days of the session. He says with only 41 votes in the House, it's been hard for Democrats to get anything through the process.
More
legislative session, budget, Gene Reynolds, Cameron Henry
---
Posted on 4/10/2017 4:01:00 AM.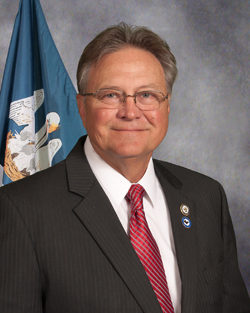 Even Democrats are unsure about the Governor John Bel Edwards ambitious tax plan that he's asking lawmakers to pass during the legislative session. Edwards' proposal calls for a new tax that would be placed on the state's largest businesses. Minden Representative Gene Reynolds heads the state Democratic Caucus and says getting the necessary 70 votes in the House will be a challenge.
More
Gene Reynolds, tax reform, fiscal session, taxes
---
Posted on 4/3/2017 12:59:00 PM.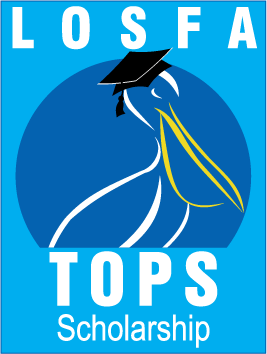 There are two bills filed for the upcoming legislative regular session that seek to raise the minimum GPA for high school students to receive the TOPS scholarship. A cumulative GPA of 2.5 is currently required and the proposed legislation raises the requirement to 3.0. Minden Representative Gene Reynolds is the author of the one of the bills.
More
legislative session, TOPS, Gene Reynolds
---
Posted on 2/20/2017 1:54:00 PM.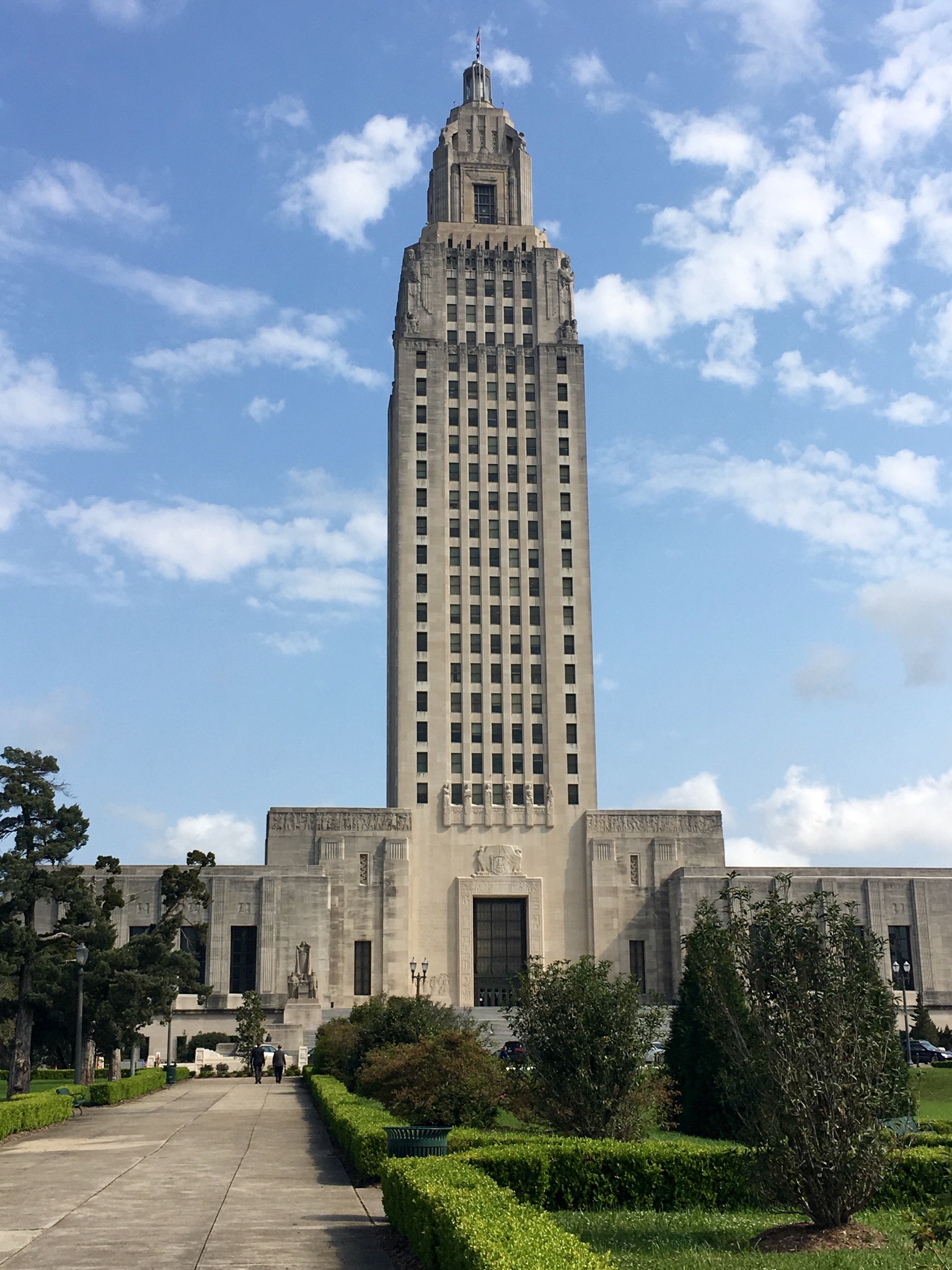 The Louisiana Senate passed a measure on Sunday night that would use $99 million of the Rainy Day Fund to help offset the state's $304 million budget deficit. Last week, the House passed legislation that would use $75 million, but Chairman of the House Democratic Caucus, Gene Reynolds, supports using the higher amount.
More
Special Session, Rainy Day Fund, Gene Reynolds, Rick Edmonds
---
Posted on 1/19/2017 6:10:00 PM.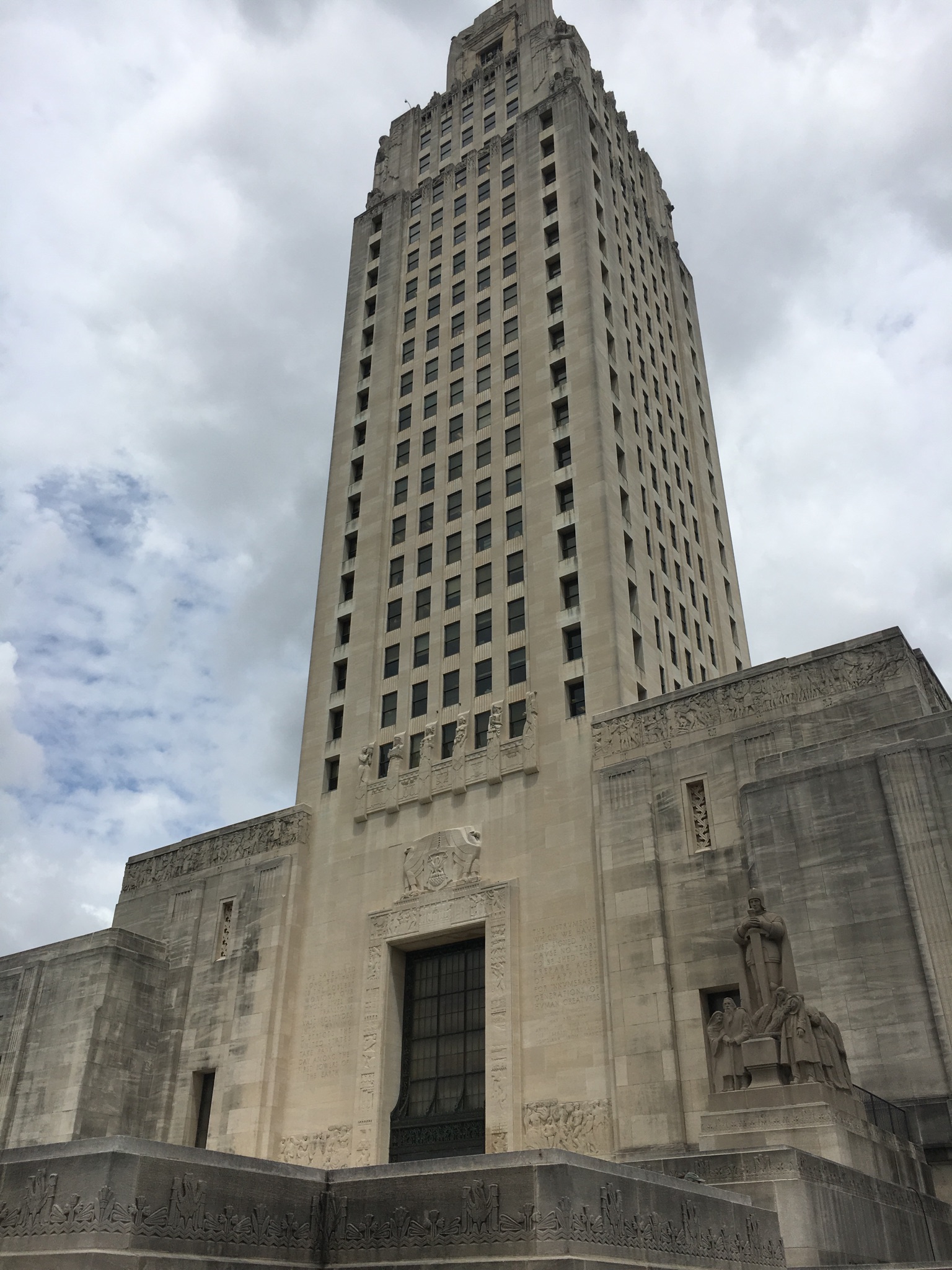 Republican State Representative Lance Harris of Alexandria has proposed a plan to cut the state's budget without calling another special session, but the tentative plan is already getting pushback from Democrats. Harris' plan does not call for cuts to public colleges, but it would levy a $147 million cut to the state Department of Health.
More
Lance Harris, Gene Reynolds, budget deficit, special session
---
Posted on 9/29/2016 10:21:00 AM.
An explosion lit up the sky at Camp Minden in Webster Parish around 5:00 this morning. The Louisiana National Guard reports a storage bunker filled with M6 propellant exploded. Crews have been working around the clock to destroy these explosives, which were improperly stored several years ago. Minden Representative Gene Reynolds says thankfully no one was injured.
More
Gene Reynolds, Camp Minden, explosion
---
Posted on 8/5/2016 4:41:00 AM.
Public school students will learn more about money and finances in school this year, thanks to a bill by Minden Representative Gene Reynolds. He says students used to be required to learn financial literacy in school, but teachers have gotten away from it in the past few years. He says this new law seeks to change that.
More
Gene Reynolds, financial literacy, school
---
Next Entry