Posted on 12/5/2018 2:17:00 AM.
Today is a national day of mourning in honor of the passing of George HW Bush, the 41st President who served from 1989-1993.

LSU Political Science Professor Robert Hogan says it's interesting to note federal offices are closed and the U.S. Postal office is not delivering mail today.
George HW Bush, obituary, funeral, Louisiana, Robert Hogan, 2018
---
Posted on 12/5/2018 2:06:00 AM.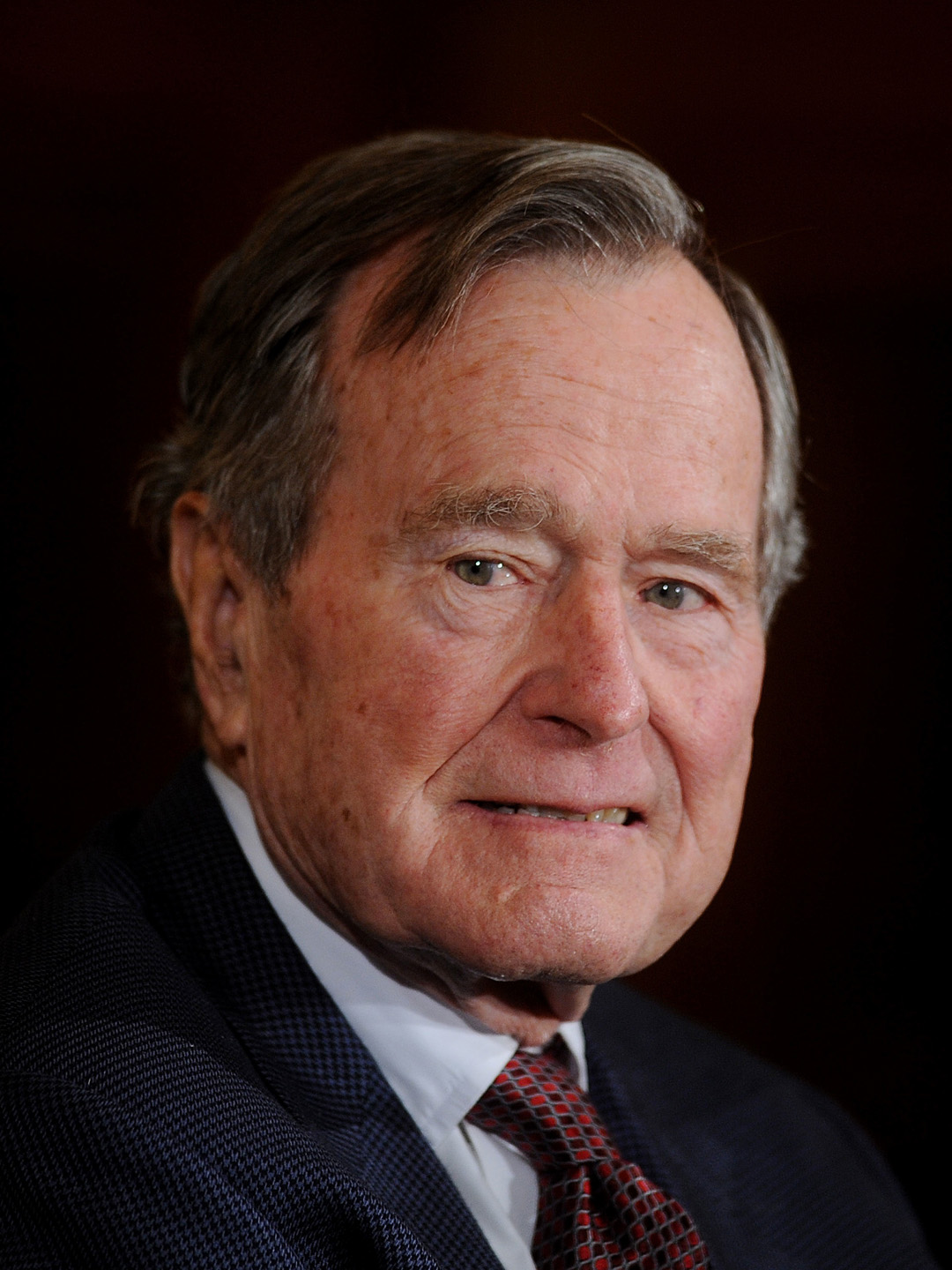 George H.W. Bush's funeral is today, with leaders from across the world paying homage to the 41st President of the United States. The former Commander in Chief gave his eventful "Read my lips, no new taxes" speech at the GOP convention in New Orleans in 1988, and his former Deputy Chief of Staff, Henson Moore, says Bush held one of the last rallies of his career in Baton Rouge.
More
George HW Bush, obituary, funeral, Louisiana, Henson Moore, 2018
---