Posted on 10/13/2018 5:39:00 PM.
By Jeff Palerm
o
LSU put together its first 60-minute dominating performance of the season and it came at the right time in a 36-16 upset victory over previously unbeaten and 2nd ranked Georgia. A signature win for second-year head coach and Louisiana native Ed Orgeron.
LSU, Georgia, Tigers, Joe Burrow, Justin Jefferson, Clyde Edwards-Helaire
---
Posted on 10/12/2018 4:05:00 AM.

Tiger Stadium is sold out as LSU and Georgia meet for the first time since 2008. Georgia has sold all of its 6,000-ticket allotment for the game making Saturday one of the largest game day crowds ever on campus.
LSU Sports Information Director Michael Bonnette recommends fans arrive early in the morning to reduce traffic.
More
Michael Bonnette, LSU, Georgia
---
Posted on 8/9/2018 12:21:00 PM.
The Youth Infrastructure Coalition has launched an effort to get the federal government to approve funding for a proposed new interstate that would run from Texas to Georgia and cut through central Louisiana. The highway would be called I-14. Frank Lumpkin IV, president of the organization, says the proposal will be a great fit for the region.
More
Interstate 14, Central Louisiana, Texas, Alabama, Mississippi, Georgia
---
Posted on 2/24/2018 2:56:00 PM.
After back-to-back home wins over Missouri and Vanderbilt, LSU started to creep back into the discussion for a possible at-large bid into the NCAA Tournament. But the Tigers problems winning on the road will likely send them to the NIT instead.
LSU lost its 6th straight away from the PMAC as Georgia dribbled past the Tigers 93-82
More
LSU, Georgia, Yante Maten, Duop Reath, Aaron Epps, Tremont Waters, Skylar Mays
---
Posted on 9/11/2017 11:45:00 AM.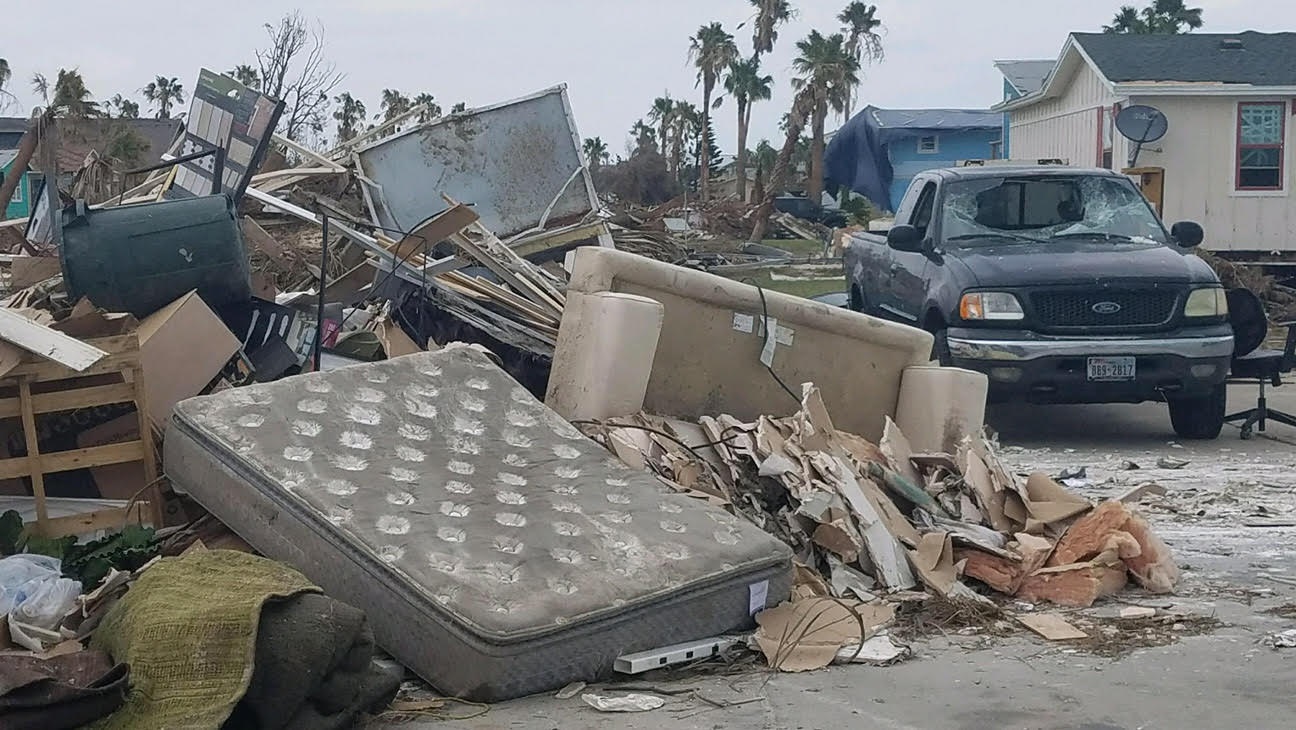 The Governor's Office of Homeland Security and Emergency Preparedness is deploying employees and coordinating assistance from other state agencies for Hurricane Irma and Harvey response and recovery efforts. GOHSEP spokesman Mike Steele says there is a wide range of needs in Florida and Georgia, and ongoing cleanup in Texas.
Governor's Office of Homeland Security and Emergency Preparedness, Mike Steele, Irma, Harvey, Texas, Georgia, Florida
---
Posted on 7/14/2017 1:00:00 PM.
Michelle Southern reporting.
The SEC Media projections are out and the 2017 LSU football team is picked to finish behind Alabama and Auburn in the SEC West. Tiger Rag Editor Cody Worsham says these projections aren't surprising, especially when it comes to Alabama who continues to be the well-deserved favorite in the West.
SEC Media, LSU, Auburn, Alabama, Georgia, Cody Worsham, Tiger Rag
---
Posted on 9/27/2013 5:42:00 AM.

The No. 6 ranked LSU Tigers face their biggest challenge tomorrow afternoon in Athens as they take on No. 9 Georgia. College Football analyst Mike Detillier says in order for LSU to win the game against the Bulldogs, scoring 35 or more points is a must.
More
LSU, Georgia, Mike Detillier
---
Posted on 9/25/2013 3:41:00 PM.
An offensive shootout is expected on Saturday when sixth ranked LSU visits ninth ranked Georgia. Both of these teams are averaging 40 points or more a game. Tigers offensive coordinator Cam Cameron says they will take what the Georgia defense gives them on Saturday.
Cam Cameron, LSU, Georgia
---