Posted on 11/18/2015 3:16:00 PM.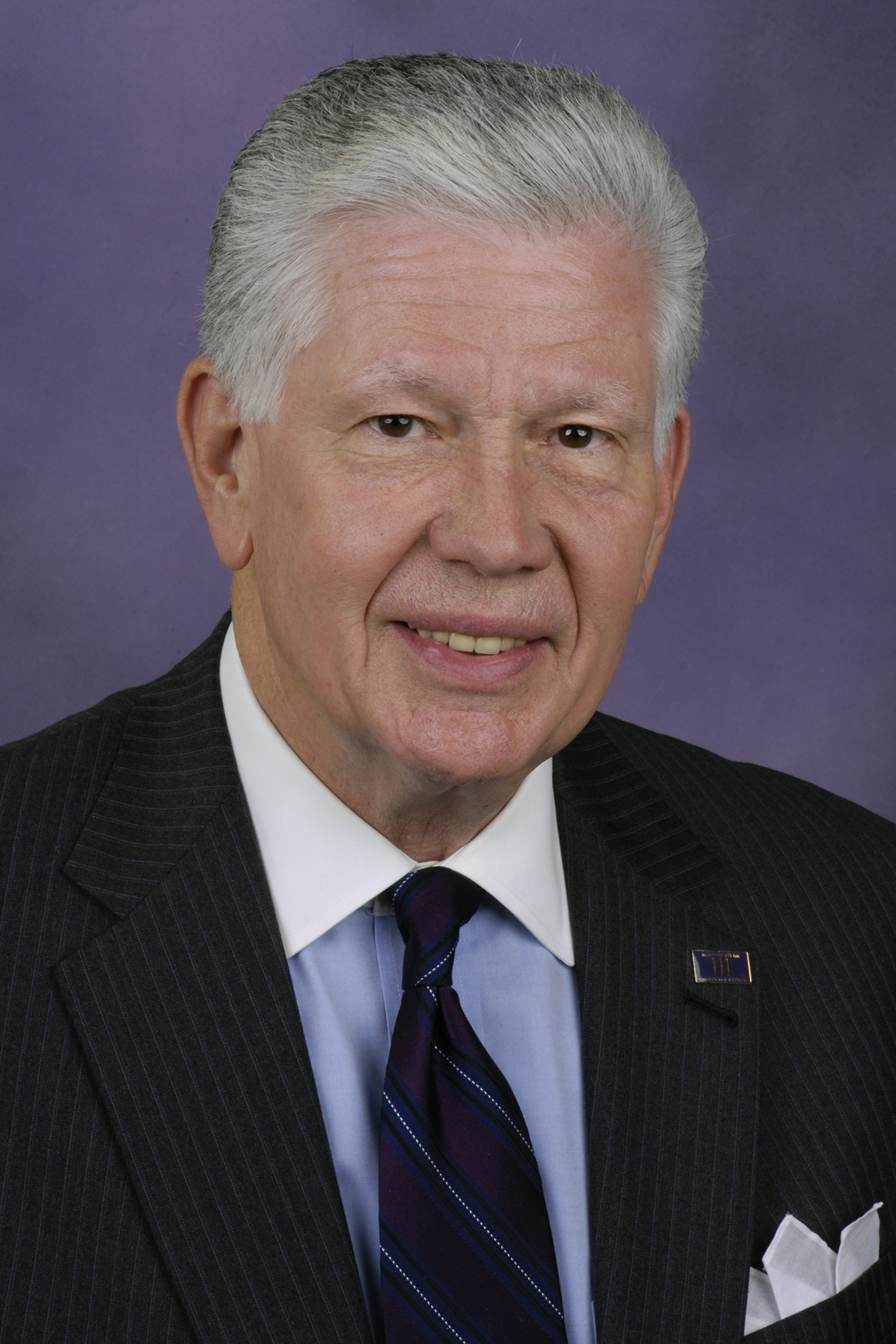 The former president of Northwestern State University Dr. Randall Webb has passed away at the age of 72. Webb was the longest serving president in the history of the University, serving for 18 years, from 1996 to 2014. State Senator Gerald Long of Natchitoches knew Webb for almost 50 years and says he had a great love for the school and for life itself.
More
Dr. Randall Webb, Gerald Long, Northwestern State University
---
Posted on 4/15/2015 2:33:00 PM.
Over 100 college students gathered on the steps of the State Capitol today to rally against proposed budget cuts to public universities. Nearly all of Louisiana's colleges were represented and many held up signs that said "No Funding, No Future".
colleges, universities, higher education, rally, David Teagle, Jesse Elliott, Gerald Long
---