Posted on 12/28/2016 5:04:00 AM.
Now that we're through the holidays, many people are scrambling to get the most tax savings they can before the end of the year. Metairie CPA Gina Rachel with the Louisiana CPA Society says charitable donations are one way to save on your taxes.
More
Gina Rachel, taxes, tax season, tax deductions
---
Posted on 3/17/2016 4:18:00 AM.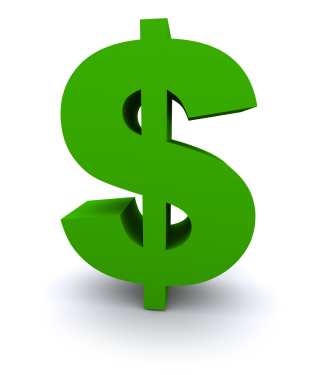 The governor has signed into law a bill that raises the state sales tax by a penny beginning April 1. Gina Rachel, Treasurer for the Society of Louisiana CPAs, says people who are planning to make a big purchase might want to do it before the higher tax takes effect.
More
Gina Rachel, sales tax
---