Posted on 10/26/2018 5:01:00 AM.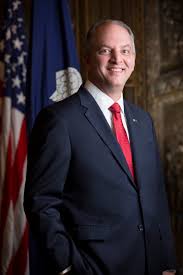 Governor John Bel Edwards is embarking on a week-long economic development mission to Israel today, taking with him a 24-person delegation. Edwards also has meetings lined up with some of the nation's top dignitaries.

"We have a visit with Prime Minister Netanyahu and also the minister of foreign affairs and minister of energy. It's going to be a great trip and I'm looking forward to it and I believe it is going to produce a lot of results for the state of Louisiana," said Edwards.
More
Gov. John Bel Edwards, Energy, Cybersecurity, Israel
---
Posted on 10/18/2018 12:25:00 PM.
Governor Edwards says the state is putting an additional $7 million into prisoner rehabilitation and education programs. Edwards says the funding comes from the savings the state has seen since reforming its criminal justice system last year and the dollars should have an impact.
More
Gov. John Bel Edwards, Criminal Justice Reform, Orleans Parish, Caddo Parish, East Baton Rouge, St. Tammany, Jefferson Parish
---
Posted on 10/1/2018 3:29:00 AM.
Governor John Bel Edwards is in California to promote Louisiana as a prime location for TV and film production. A delegation from Louisiana is meeting with executives from Netflix, Hulu, HBO and Walt Disney Studios to name a few. Executive Director of Louisiana Entertainment Chris Stelly say they will promote the state's revised film tax incentives.
More
Gov. John Bel Edwards, California, Television, Film, Louisiana Entertainment, Chris Stelly
---
Posted on 9/10/2018 1:14:00 PM.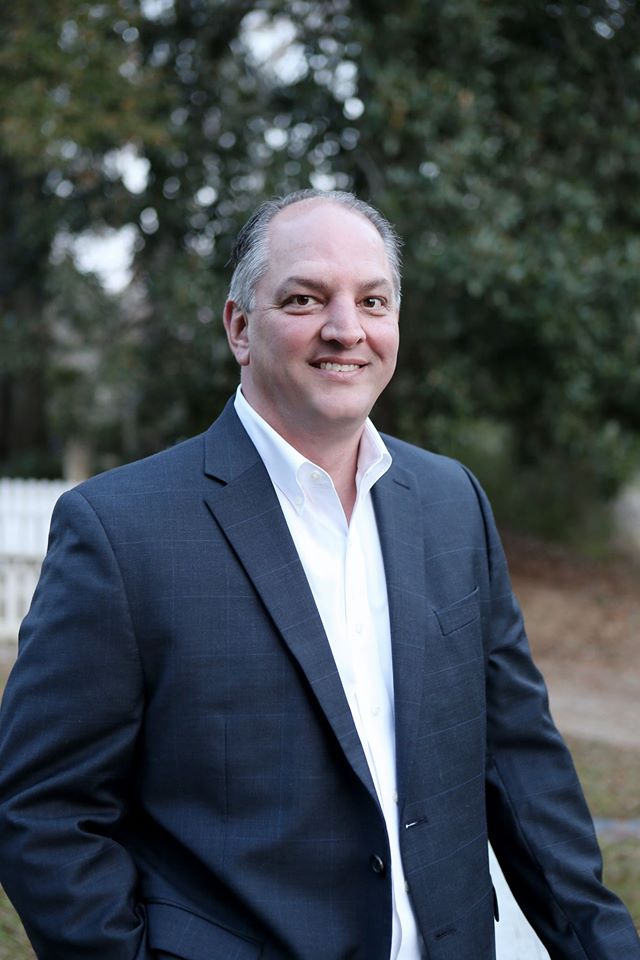 Governor John Bel Edwards has plans to recommend a raise of at least a grand for public school teachers, the first substantial raise in about a decade. The plan would also see cafeteria workers and other personnel get a pay best of $500 annually. The governor's education policy advisor Donald Songy says the message from Edwards to the teachers is clear.
More
Teachers, Budget, Gov. John Bel Edwards, 2019, Pay Raises
---
Posted on 7/16/2018 2:06:00 PM.
With the latest nomination to the Supreme Court, the discussion of overturning Roe v. Wade has hit a fever pitch. In Louisiana, a fifteen-week abortion ban comfortably passed in the regular session, being signed by Gov. John Bel Edwards. During an appearance on Talk Louisiana, Shreveport Democratic Senator John Milkovich says he's excited about the possibility.
More
Senator John Milkovich, Roe v. Wade, Gov. John Bel Edwards
---
Posted on 1/16/2017 1:52:00 PM.
AT&T Louisiana has donated $150,000 to the Louisiana Jobs for America's Graduates program. JAG is a non-profit program that helps young people who face difficult challenges earn a high school diploma, successfully receive post-secondary education and find employment. Governor John Bel Edwards says this program is critically important to our state.
More
AT&T, JAG, Gov. John Bel Edwards
---