Posted on 11/14/2018 11:44:00 AM.
Governor Edwards is criticizing a decision by Interim Secretary of State Kyle Ardoin to publicly claim the former Mayor of New Roads "illegally cast his ballot" in the midterm election, when the Governor says further review showed Robert Myer was actually eligible to vote.
More
Governor, John Bel Edwards, Secretary of State, Kyle Ardoin, Gwen Collins-Greenup, voter fraud, voting, midterm, run-off, Louisiania, 2018
---
Posted on 12/11/2017 8:00:00 AM.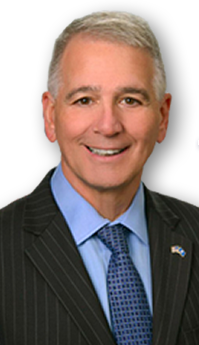 LaPolitics Weekly reports Congressman Ralph Abraham is considering a run for governor in 2019. Abraham says he hasn't made any decisions, but a number of people are asking him about it. ULM Political Science Professor Joshua Stockley says the Richland Parish physician will need to boost his name recognition.
More
Ralph Abraham, Governor's race 2019, election, governor, ULM, Joshua Stockley
---
Posted on 12/10/2017 11:15:00 AM.
Former Governor Kathleen Blanco has disclosed that her previously diagnosed eye cancer has spread to her liver and she says there's no cure. Blanco says she has a difficult battle ahead of her.
"I have begun a treatment program that hopefully, over time, will quell these cancer demons," Blanco said in a letter to Louisiana residents. "No treatments have yet been identified to actually cure this type of melanoma, so a variety of treatments will likely be necessary over time."
Kathleen Blanco, Governor, John Bel Edwards, Hurricanes Katrina and Rita
---
Posted on 11/21/2017 2:28:00 PM.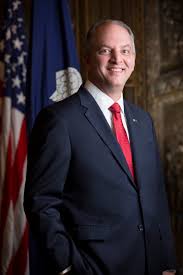 Two years ago today, John Bel Edwards was elected as Louisiana's 56th governor. Edwards' approval ratings are solid, but political analyst Clancy Dubos says there's no guarantee the Democrat from Amite will be re-elected.
More
John Bel Edwards, governor, Clancy Dubos
---
Posted on 11/13/2017 3:30:00 AM.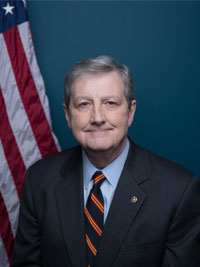 This week, two years from now, voters will cast their ballots for Louisiana's next governor. Current Democratic Governor John Bel Edwards is planning to run again. Pollster Bernie Pinsonat says Republican Attorney General Jeff Landry could challenge Edwards and tensions between the two continue to escalate. He says expect GOP leaders to keep attacking the governor on various issues.
More
Bernie Pinsonat, John Kennedy, Governor, John Bel Edwards
---
Posted on 1/27/2017 11:01:00 AM.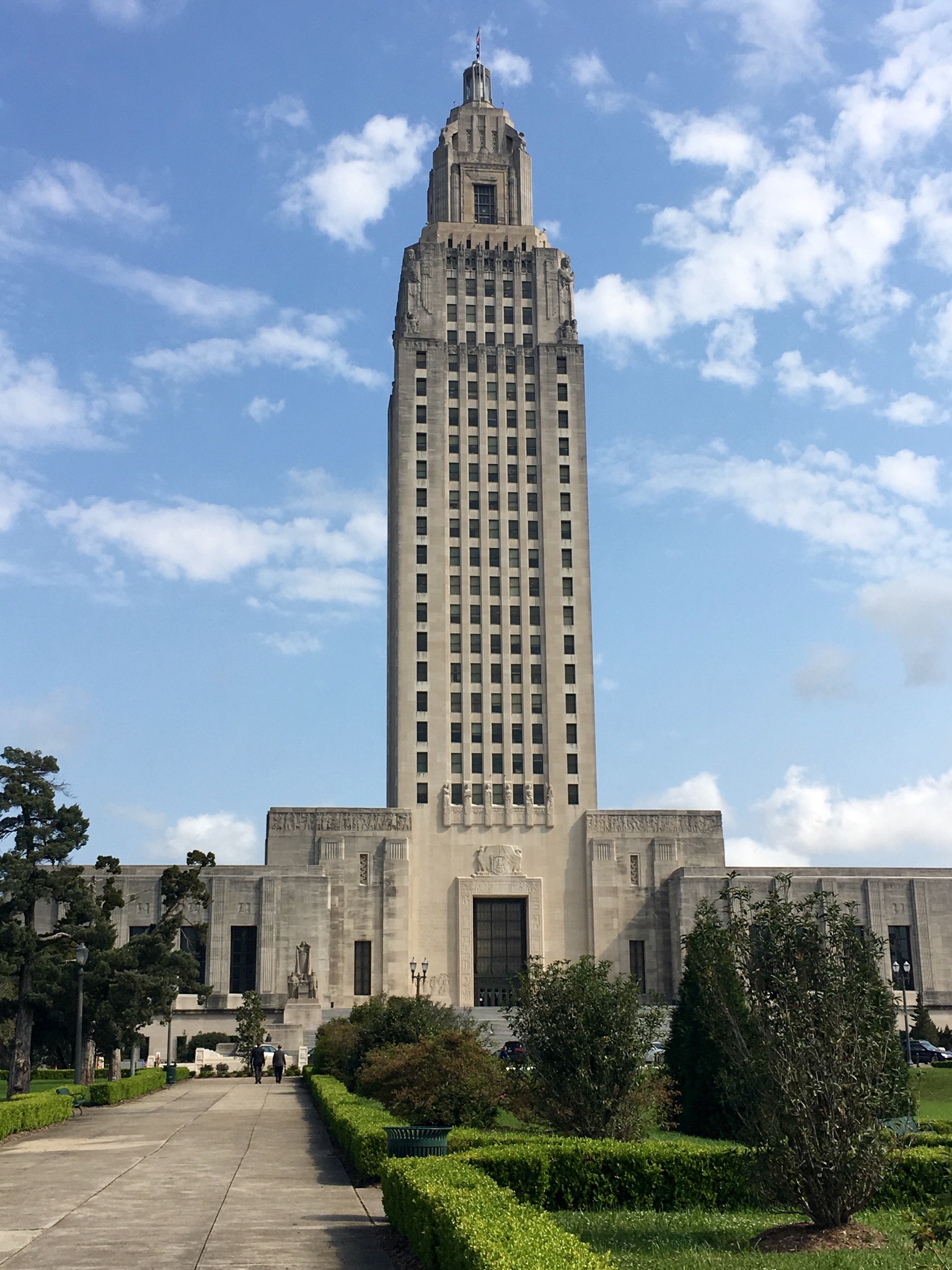 Governor John Bel Edwards announces he will call a special session so legislators can make what he calls "painful" cuts to address a 304-million dollar shortfall. Edwards says the 11-day special session would start February 13th.
John Bel Edwards, Governor, special session, revenue, rainy day fund
---
Posted on 9/22/2016 3:01:00 AM.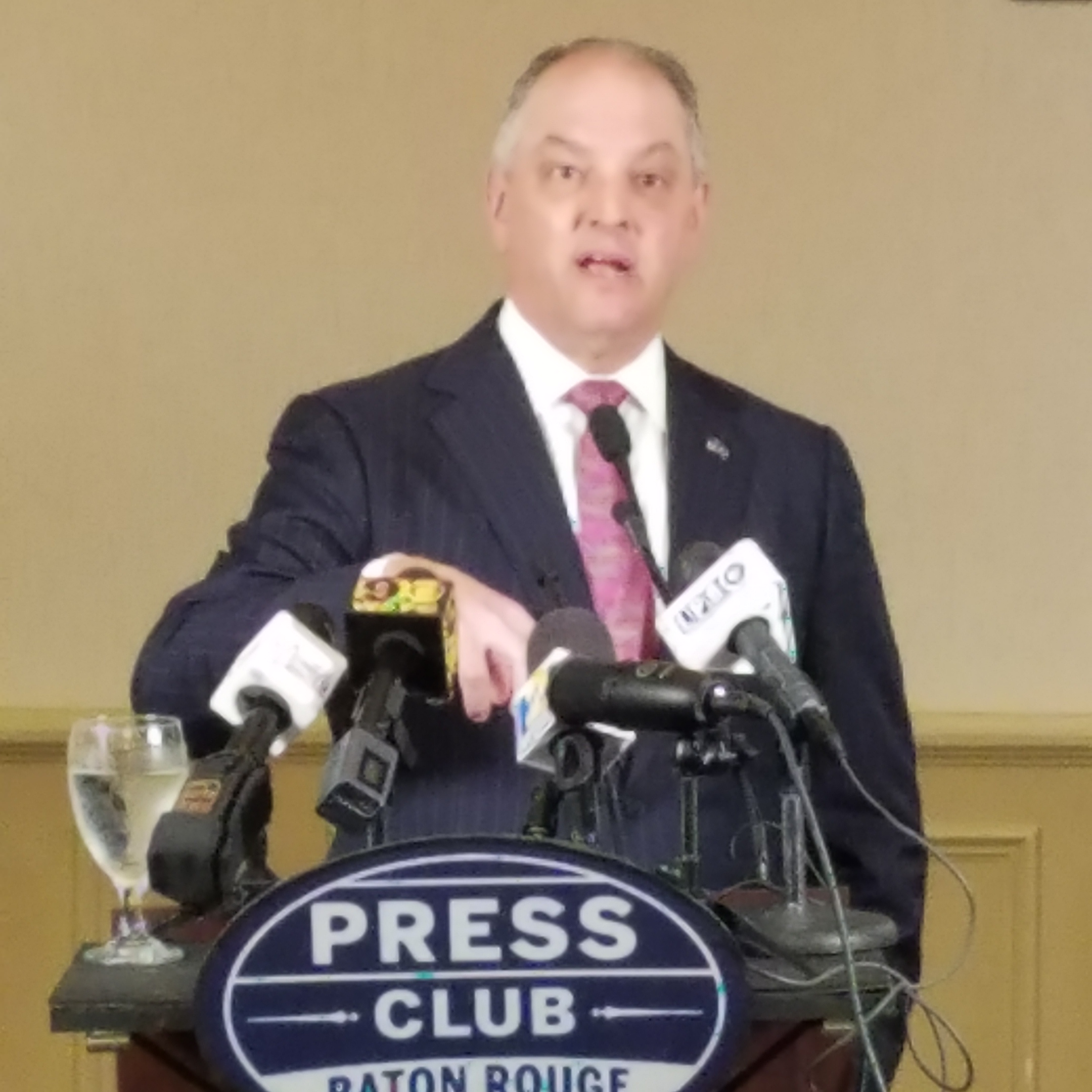 A new poll released by Southern Media and Opinion Research finds Governor John Bel Edwards' approval rating is at 63%. That's a 13% increase from May. Pollster Bernie Pinsonat says there is a saying by a lot elected officials, you never let a crisis go by without taking advantage of it. He says that what Edwards did by being very visible during the tragic shootings and the flooding.
More
Southern Media and Opinion Research, presidential election, governor, John Bel Edwards, Bernie Pinsonat, Hillary Clinton, Donald Trump
---
Posted on 8/7/2016 9:26:00 AM.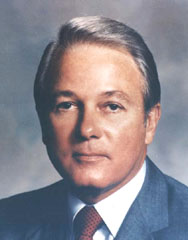 Former four-term governor Edwin Edwards says he is well on his way to becoming the oldest governor of Louisiana, as he turned 89-years-old on Sunday. Edwards's youngest son Eli just turned 3, and he says it's given him a chance to be a better father than he was to his first four children. He has some advice for young fathers.
More
Edwin Edwards, governor, Louisiana
---
Posted on 7/12/2016 3:22:00 AM.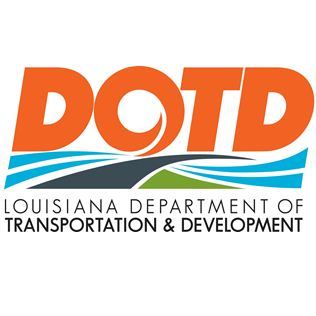 A transportation task force created by Governor John Bel Edwards holds its first meeting today. The panel will make various recommendations that could lead to major changes for Louisiana's roadways. State Transportation Secretary Shawn Wilson says the task force holds its first meeting as the state faces a nearly 13-billion dollar backlog in transportation projects.
More
transportation task force, DOTD, Shawn Wilson, governor, legislature
---
Posted on 3/7/2016 12:47:00 PM.
With the special session set to end Wednesday night, lawmakers are scrambling to come up with a plan to address the state's large budget deficit. There's talk about increasing Louisiana's four-cent sales tax by as much two-cents, but Governor John Bel Edwards believes the tax burden should be spread out, impacting businesses as well.
John Bel Edwards, Governor, special session, taxes, businesses
---
Next Entry