Posted on 11/15/2018 4:02:00 AM.
Attorney General Jeff Landry announces he's running for re-election, after dancing with the idea of running for governor in late summer. The former Republican Congressman has served in the office since 2016. Political Analyst Clancy DuBos said the declaration was unambiguous, and timely for a reason.
More
Jeff Landry, Attorney General, Election, Governor's Race
---
Posted on 11/2/2018 11:54:00 AM.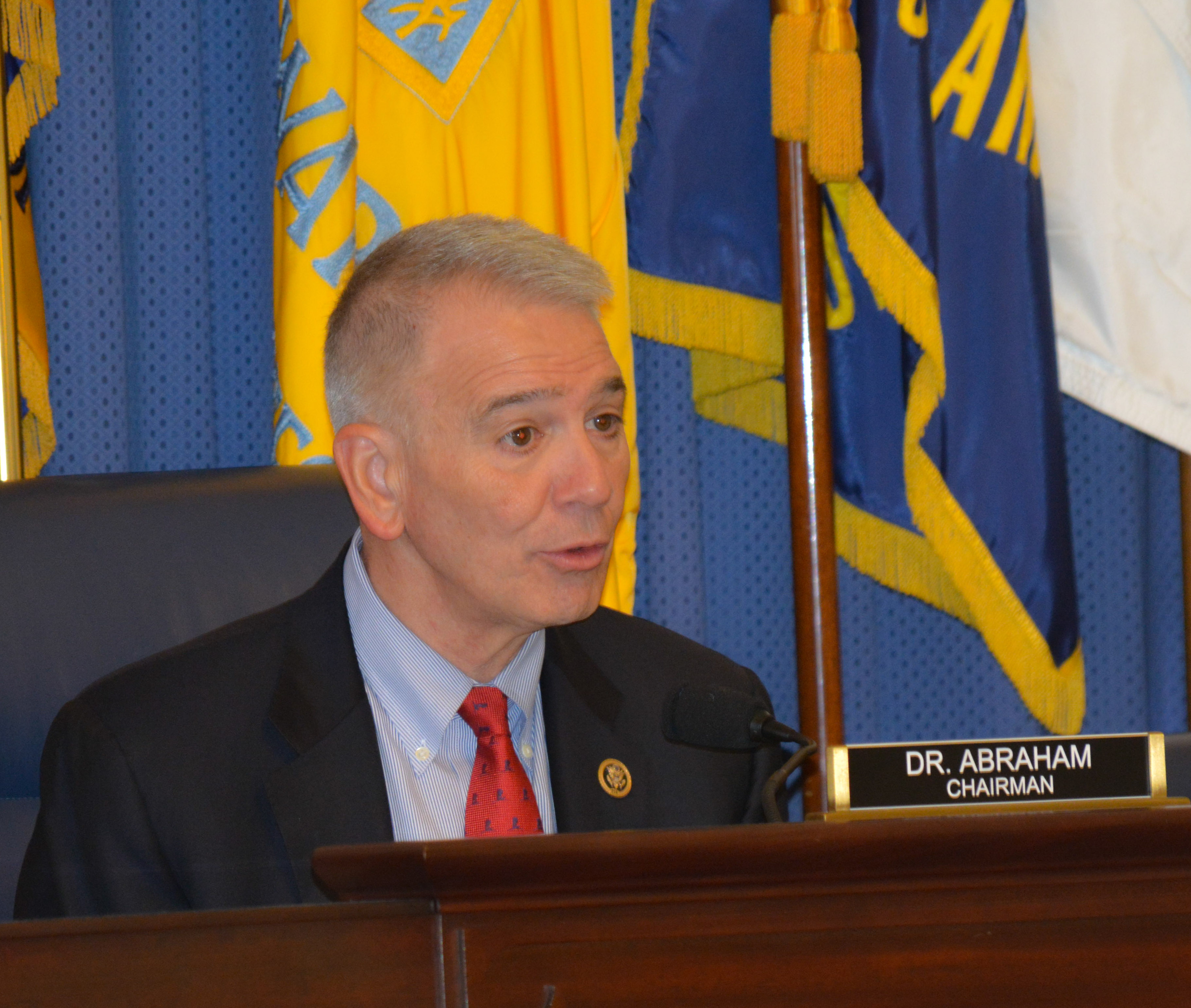 Congressman Ralph Abraham has a suite of new campaign ads airing across south Louisiana markets that don't have many voters from his more northern and central district. ULM Poli Sci Professor Joshua Stockley says it's likely to boost his name recognition statewide for potential run at governor, if the political winds shift on Tuesday.
More
Ralph Abraham, John Bel Edwards, governor's race, Louisiana, 2018, politics, midterms, Josh Stockley
---
Posted on 9/10/2018 6:13:00 AM.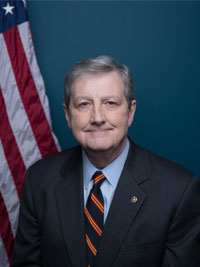 An announcement from Senator John Kennedy on his intentions to run for governor next year may be coming soon. According to senior campaign staffers, Kennedy has met with advisors and gave the OK for media consultant Fred Davis, who has worked with the governor in the past, to begin work on the 2019 cycle. When asked, Kennedy didn't deny that talks have happened.
More
Senator John Kennedy, Governor John Bel Edwards, Governor's Race, 2019
---
Posted on 7/11/2018 7:52:00 PM.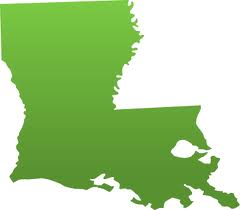 With the race for the governor's mansion just fifteen months away, allies of Governor John Bel Edwards are discussing the variables of the campaign trail, laying out their pitch for voters.
More
Governor John Bel Edwards, Governor's Race, Senator John Kennedy, Mary-Patricia Wray, Stephen Handwerk
---
Posted on 2/20/2018 3:49:00 AM.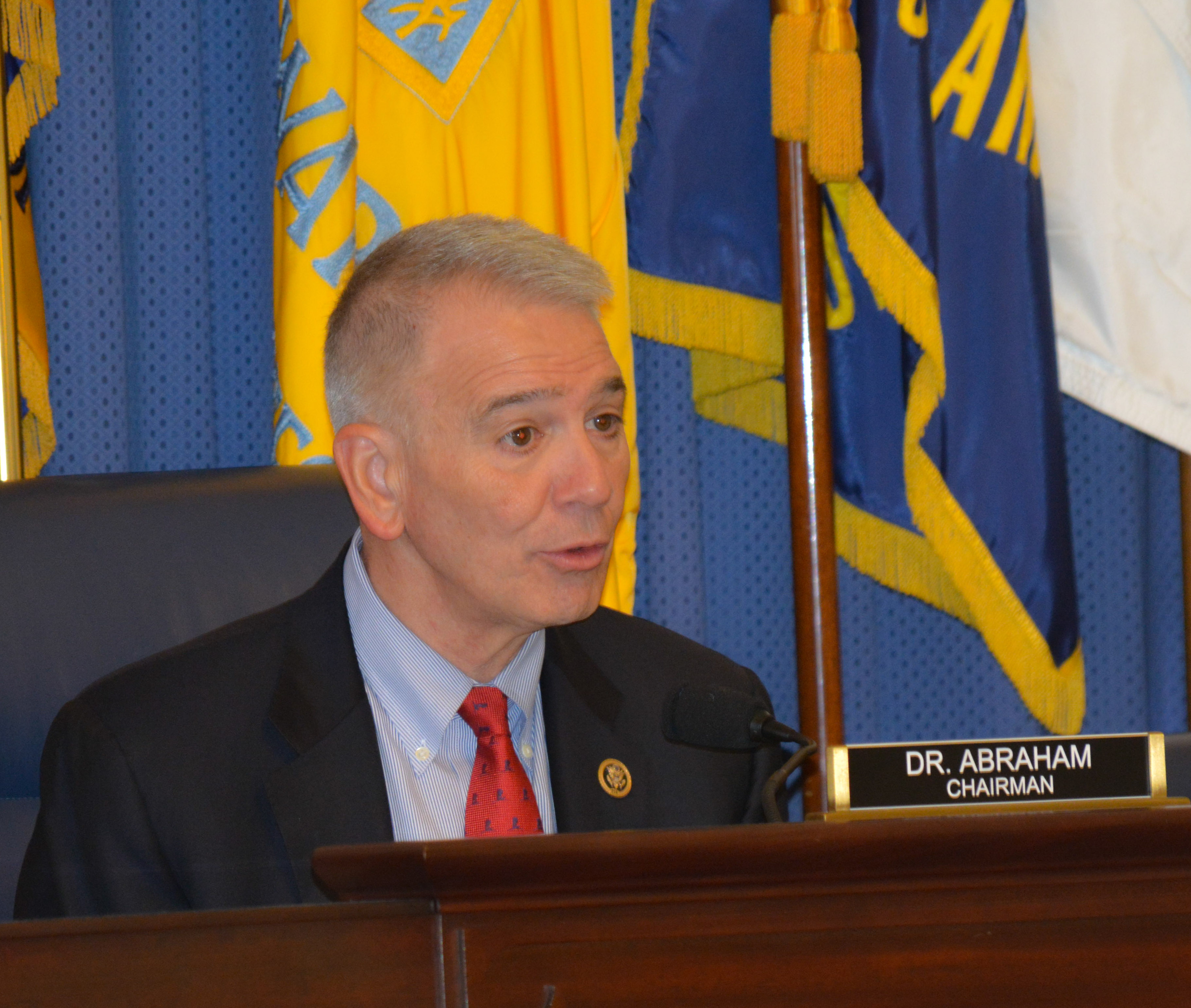 North Louisiana Congressman Ralph Abraham made no bones about his intentions to take a hard look at running for Governor. On the day when Governor John Bel Edwards took center stage at the capitol and opened the special legislative session, Abraham decided to take a swipe at his potential opponent while speaking to the Baton Rouge Press club.
More
Ralph Abraham, John Bel Edwards, governor's race
---
Posted on 2/16/2017 10:19:00 AM.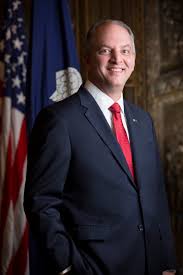 Governor John Bel Edwards re-election campaign announces he raised $3.6 million in campaign funds during his first year in office. According to finance reports, the governor ended 2016 with $3.2 million on hand. UL-Lafayette political science professor Pearson Cross says it's an impressive haul for Edwards' first year.
More
John Bel Edwards, Pearson Cross, Jeff Landry, governor's race
---
Posted on 11/15/2015 9:53:00 AM.
It's the final week of the gubernatorial campaign as Democrat John Bel Edwards and Republican David Vitter will make their case on why they should be the state's next governor. Edwards says his campaign is not about political parties, but putting Louisiana first
.
David Vitter, John Bel Edwards, governor's race, November 21st
---
Posted on 10/29/2015 4:53:00 PM.
Michelle Southern reporting.
Three major national political forecasters say they don't believe a win for Republicans in gubernatorial election is as certain as they felt it once was. Some classify the race as a "toss-up" or a downgrade from "Likely Republican" to "Leans Republican."
political forecasters, bernie pinsonat, david vitter, john bel edwards, governor's race
---
Posted on 10/26/2015 12:48:00 PM.
Despite finishing second in the October 24th primary, Republican Senator David Vitter is confident he will be elected as the state's next governor on November 21st. Vitter believes voters will choose him over Democrat John Bel Edwards, because Edwards does not represent the values that Louisiana is seeking.
David Vitter, John Bel Edwards, governor's race, runoff
---
Posted on 10/22/2015 10:56:00 AM.
According to analysis from the Center for Public Integrity, Louisiana leads the country in political TV advertising this year at 15.8 million dollars. Jeremy Alford, with lapolitics.com, says he's a seen a report that if you include radio and TV, nearly 16-million dollars has spent in the governor's race alone. Alford says the ads have been effective, especially for Republican Scott Angelle.
political ads, Louisiana, Jeremy Alford, lapolitics.com. Center for Public Integrity, governor's race
---
Next Entry