Posted on 12/12/2017 11:45:00 AM.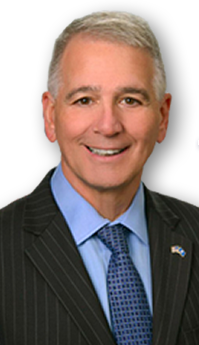 Michelle Southern reporting.
There's been some buzz of late about the possibility of Congressman Ralph Abraham of Richland Parish running for governor in 2019. He would join other potential GOP candidates going up against Democratic Governor John Bel Edwards such as US Senator John Kennedy, AG Jeff Landry and Congressman Garret Graves.
Ralph Abraham, Garret Graves, Jeff Landry, John Kennedy, John Bel Edwards, Governor's Race 2019
---
Posted on 12/11/2017 8:00:00 AM.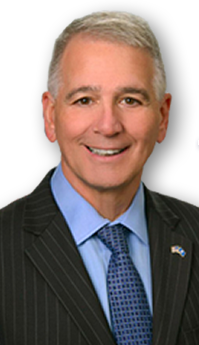 LaPolitics Weekly reports Congressman Ralph Abraham is considering a run for governor in 2019. Abraham says he hasn't made any decisions, but a number of people are asking him about it. ULM Political Science Professor Joshua Stockley says the Richland Parish physician will need to boost his name recognition.
More
Ralph Abraham, Governor's race 2019, election, governor, ULM, Joshua Stockley
---