Posted on 12/14/2017 2:24:00 PM.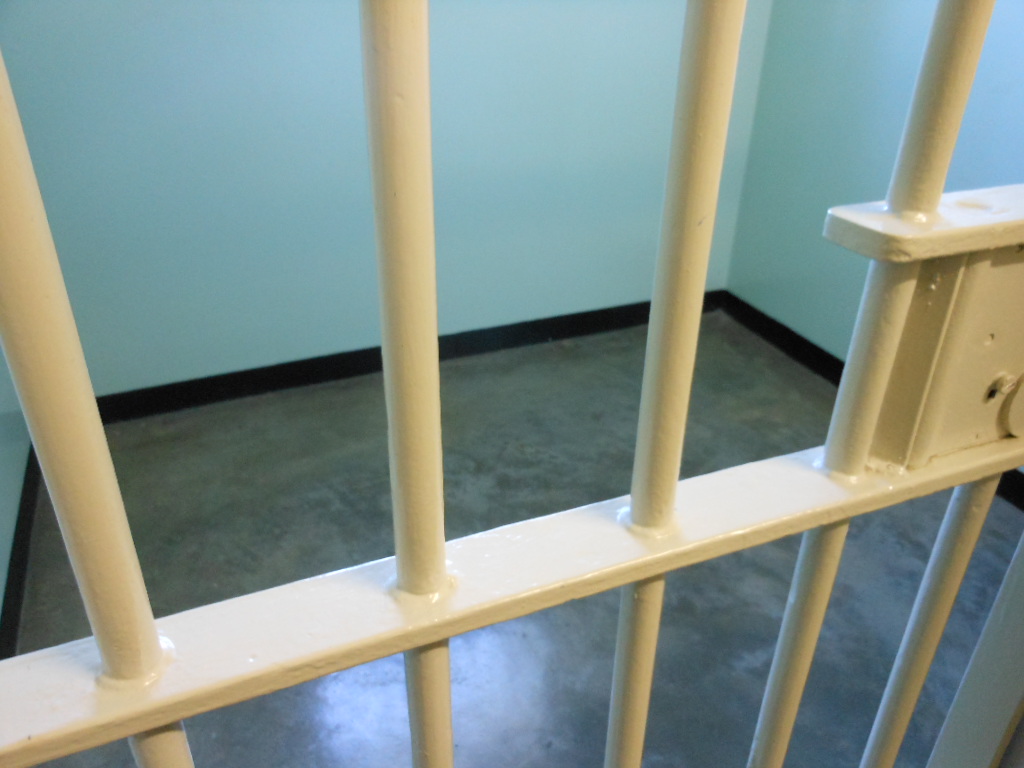 Through an Executive Order, Governor John Bel Edwards has the created the Governor's Justice Implementation Oversight Council as a part of the sweeping criminal justice reform effort. The Governor's Communications Director Shauna Sanford says a variety of backgrounds will serve on the panel
.
criminal justice reform council, governor edwards, prison terms
---
Posted on 12/7/2017 12:38:00 PM.
A task force has been established by Governor Edwards to review sexual harassment and discrimination policies in state agencies. The seven member panel will be selected by Friday and they hope to hold their first meeting later this month. The Governor's Communications Director Shauna Sanford says they want to get guidelines in place due to the recent reports of sexual harassment.
More
sexual harrassment, task force, Governor Edwards
---
Posted on 11/28/2017 12:41:00 PM.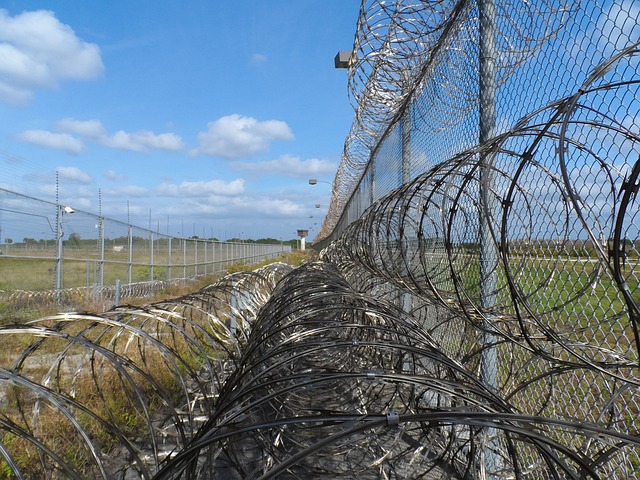 Governor John Bel Edwards participated in a criminal justice reform event organized by the Pew Charitable Trusts in Washington D.C. on Tuesday. The Edwards Administration helped passed ten new laws allowing for the early release of non-violent prisoners. Nearly two-thousand were released last month
. Edwards says he kept his campaign promise to lower the jail population
.
criminal justice reform, Governor Edwards, Pew Charitable Trusts
---
Posted on 11/1/2017 3:12:00 PM.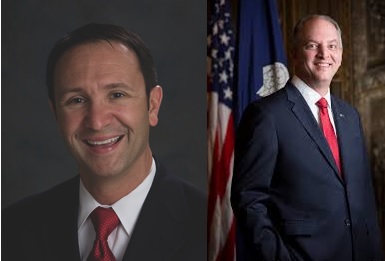 A three-judge panel of Louisiana's First Circuit Court of Appeal ruled against Governor Edwards' non-discrimination executive order that attempts to protect LGBT individuals who work for the state from harassment, discrimination or dismissal. The president of Louisiana Trans Advocates Dylan Waguespack says gays and transgendered people are discriminated in the workplace at an alarming rate.
More
Governor Edwards, LGBTQ, Court of Appeals, Jeff Landry
---
Posted on 10/30/2017 11:09:00 AM.
Governor John Bel Edwards is in Puerto Rico today along with leaders of the Louisiana National Guard and the Governor's Office of Homeland Security and Emergency Preparedness to observe and give support to the island nation as it recovers from Hurricane Maria.
Governor Edwards, Hurricane Maria, Puerto Rico, Louisiana National Guard
---
Posted on 11/30/2016 5:22:00 AM.
The AARP Foundation announces one million dollars in donations are being used to assist older individuals impacted by the devastating August flood. Director of AARP Louisiana, Denise Bottcher, says the money went to 16 non-profit organizations who are assisting in the rebuilding efforts. Bottcher says over 7,400 donors provided money to help older flood victims get back in their homes.
More
The Great Flood 2016, AARP, Governor Edwards, Denise Bottcher
---
Posted on 6/1/2016 11:48:00 AM.
A bill that would allow patients direct access to a physical therapist rather than getting a doctor's referral first heads to the governor's desk to be signed into law. Doctor Amanda Brewer with the Louisiana Physical Therapy Association says this allows patients to able to get into physical therapy sooner and result in decreased cost for the patients and an increased quality of life.
More
physical therapy, Louisiana Physical Therapy Association, Amanda Brewer, Governor Edwards, legislative session
---
Posted on 5/30/2016 5:54:00 AM.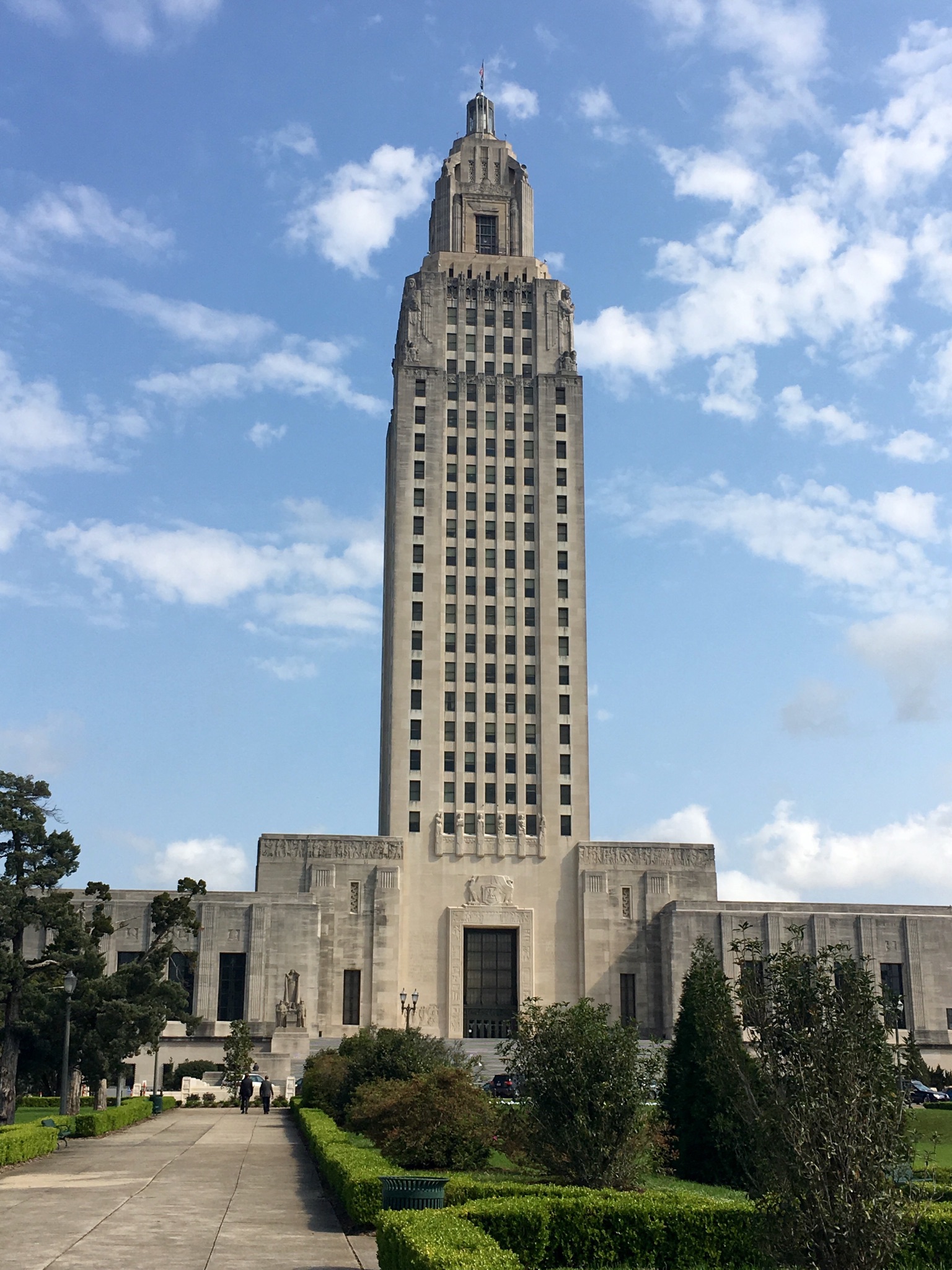 On Monday June 6th, the regular legislative session will come to a close at the State Capitol and on that same day, legislators will begin a special session. With the state looking at a 600-million dollar revenue shortfall, Communications Director for Governor Edwards, Richard Carbo, says the state will seek to raise revenue responsibly in order to ensure TOPS, healthcare, K-12 education and higher ed are fully funded
.
2nd special session, Richard Carbo, Governor Edwards, revenue, budget
---