Posted on 2/28/2018 2:48:00 PM.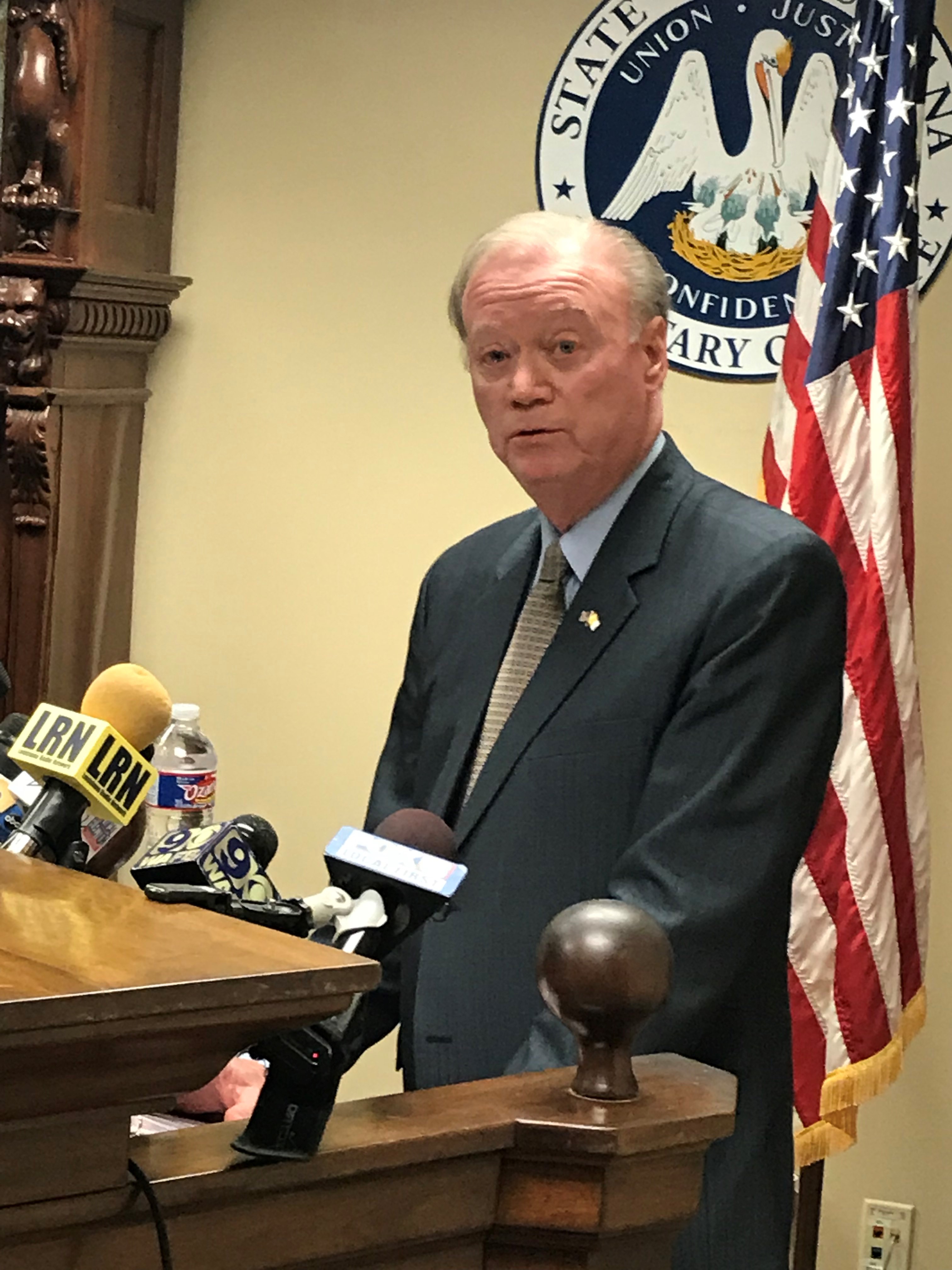 Governor John Bel Edwards is calling on Secretary of State Tom Schedler to resign immediately as a result of a lawsuit filed that accuses the state's top election official of sexual harassment. Edwards says sexual harassment in the workplace should not be tolerated.
"I'm more troubled with his own admissions which by textbook definition constitute sexual harassment," Edwards said.
More
Tom Schedler, sexual harassment, Governor John Bel Edwards, resignation
---
Posted on 2/12/2018 3:05:00 AM.
Governor John Bel Edwards and State Transportation Secretary Shawn Wilson are in Washington to discuss infrastructure plans with the Trump Administration. Reports indicate the President could soon unveil a massive new infrastructure spending plan. Wilson says today's roundtable discussion is a great opportunity to bring attention to the state's aging infrastructure
Louisiana, infrastructure funds, federal dollars, President Trump, Governor John Bel Edwards
---
Posted on 2/6/2018 11:56:00 AM.
Several state senators are urging Governor John Bel Edwards to call a special session this month to fix a one-billion dollar revenue shortfall for next fiscal year. Edwards is waiting on House Republicans to get behind tax bills to make up the shortfall. Port Allen Senator Rick Ward says for legislators to agree on a plan, they need to be at the State Capitol.
Louisiana, fiscal cliff, special session, Governor John Bel Edwards, Senator Rick Ward, state budget, taxes, tax expiration
---
Posted on 1/28/2018 5:00:00 AM.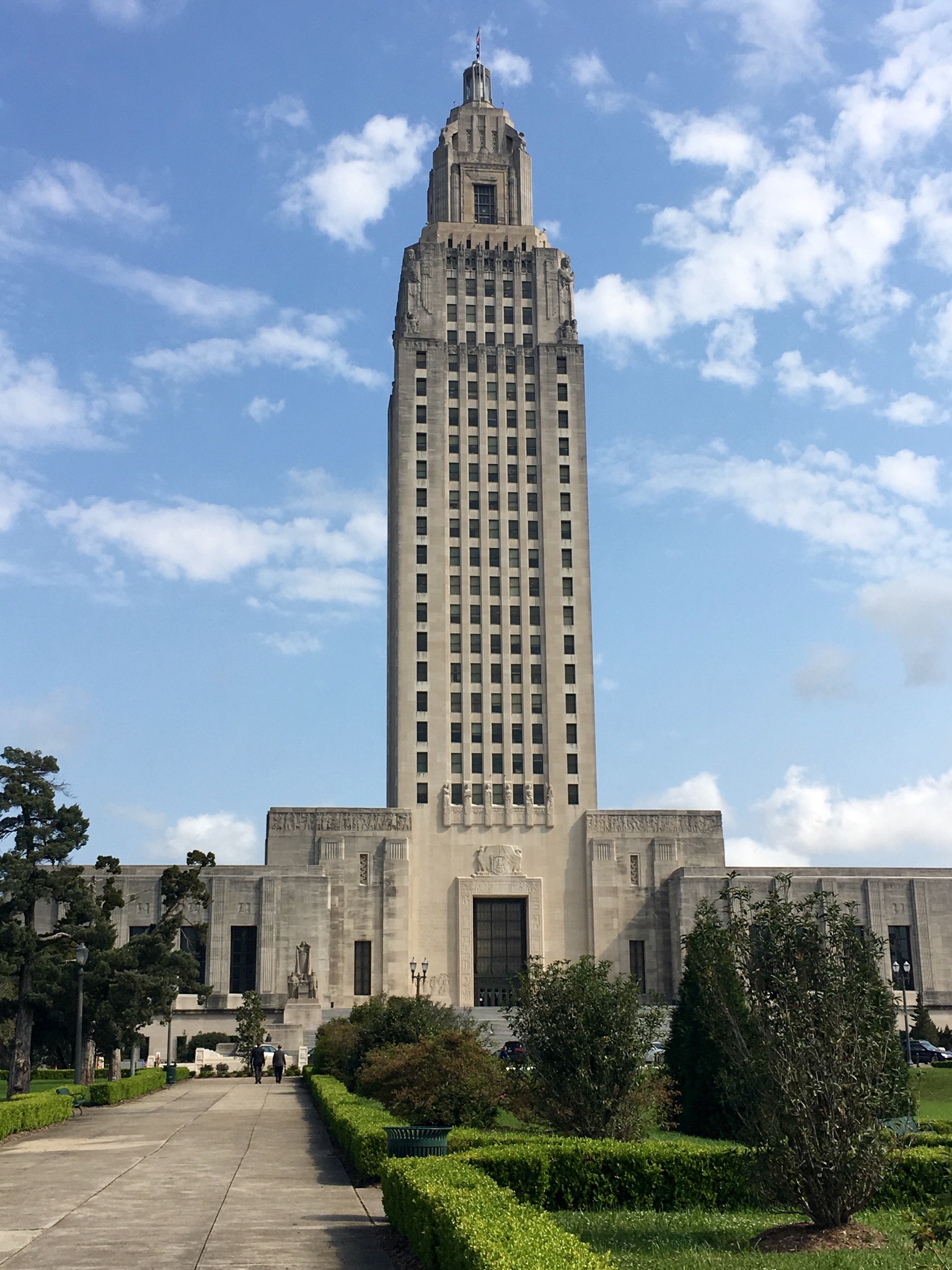 House GOP Caucus Chairman Lance Harris says he is still waiting on specifics from the Edwards administration on how to fix the fiscal cliff. The governor would like to call lawmakers into a special session, so changes can be made to our tax code to address a billion dollar shortfall. But Harris says he and his party are still in the dark

.

"We need the bills that are going to be filed, and what are the fiscal impacts of those bills. How much revenue would they raise for the state, how bad would it hurt our taxpayers? I have not seen anything as of today."
More
Governor John Bel Edwards, Jay Dardenne, Lance Harris, fiscal cliff, budget shortfall
---
Posted on 1/17/2018 11:05:00 AM.
Governor John Bel Edwards has declared a State of Emergency due to the hazardous winter weather conditions. He says it's imperative that people stay home since DOTD crews have a short time to get salt and deicing agents applied to prevent tonight's cold temperatures to refreeze the roads
.
"This enables DOTD to have the most robust salting operation that they can possibly have. We're asking people to stay off the roads and heed the warning of officials until the all clear is given."
Governor John Bel Edwards, winter weather, state of emergency
---
Posted on 1/10/2018 4:44:00 PM.
The elementary school teacher who was arrested after speaking out against the Vermilion Parish school superintendent's raise has released a video statement. Deyshia Hargrave says by being asked to leave, the school board is attempting to silence an issue that effects the entire community.More
Deyshia Hargrave, Vermilion Parish School, Governor John Bel Edwards
---
Posted on 1/10/2018 3:00:00 AM.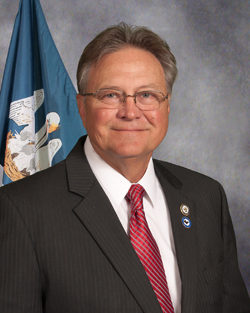 House Democratic Caucus Chairman Gene Reynolds says he and fellow Democrats came away frustrated after meeting with the GOP on how to prevent falling off a fiscal cliff when one-billion-dollars in revenue comes off the books June 30th. Reynolds says the Republicans haven't presented a plan to help balance next fiscal year's budget.
"Democrats only have 41 votes so we can't pass anything. But to get to the 70, it's gonna take a bipartisan effort and that's what we need," said Reynolds.
Gene Reynolds, Cameron Henry, Governor John Bel Edwards
---
Posted on 1/9/2018 3:00:00 AM.
Governor John Bel Edwards has several items he would like to accomplish in the 2018 regular legislative session when it convenes March 12th. Edwards will once again ask legislators to increase the minimum wage. 18 states increased their minimum wage January 1st. He says $7.25 an hour is not enough for hard working Louisiana families.
Governor John Bel Edwards, 2018 legislative session, minimum wage
---
Posted on 1/8/2018 5:49:00 PM.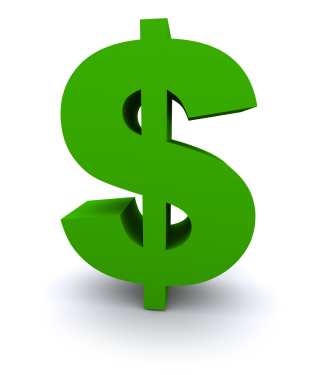 Governor John Bel Edwards met with House Speaker Taylor Barras again today to discuss solutions to a looming one-billion dollar budget deficit. Edwards would like to call a special session in February to pass a revenue-neutral tax plan to address the fiscal cliff. In the meantime, the governor is working on proposing a budget that reflects a billion dollars in cuts, if he can't reach an agreement with legislators on a tax plan.

Governor John Bel Edwards, House Speaker Taylor Barras, fiscal cliff
---
Posted on 12/13/2017 7:51:00 PM.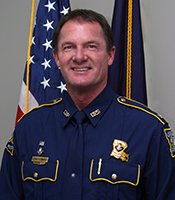 Col. Mike Edmonson is under public scrutiny for how he spent tax payer money during his time as the leader of state police. Governor John Bel Edwards says the investigation continues and the legislative auditor has released a preliminary report.

"It's that report that's generating the questions. I'm not going to comment on it because I expect it's going to be changed to some degree and I happen to believe it should be changed to some degree," Edwards said.
More
Mike Edmonson, LSP, Governor John Bel Edwards, John Kennedy, Department of Revenue, Kimberly Robinson
---
Next Entry