Posted on 8/4/2017 3:51:00 AM.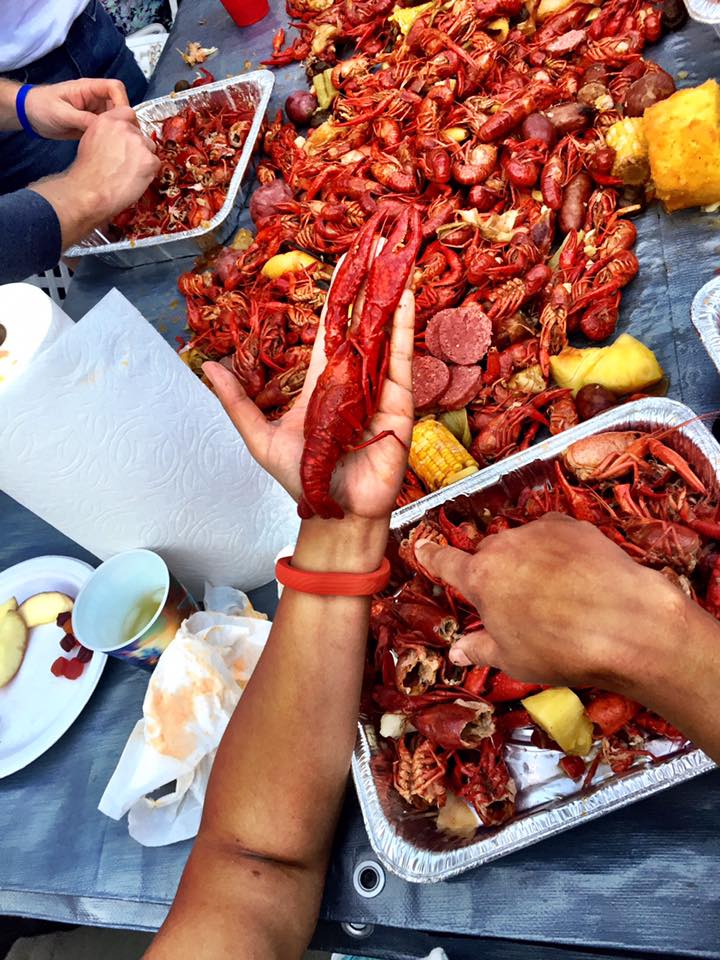 Crawfish have been found in Michigan and that state's Department of Natural Resources is not happy. They say the red swamp crayfish damage earthen structures and compete aggressively for food and habitat, disrupting the food chain for many species in the water. LSU AgCenter Aquaculture Specialist Greg Lutz says while crawfish are well adapted to our geography,
More
crawfish, LSU AgCenter, Greg Lutz, Michigan
---
Posted on 2/28/2017 5:07:00 AM.
Although the crawfish season got off to a relatively slow start, there is no shortage of mudbugs for the Mardi Gras holiday. That's according to Dr. Greg Lutz with the LSU Ag Center who says the mild winter Louisiana has helped crawfishermen catch up. But he says because supplies are up, everybody wants to get their hands on a sack.
More
crawfish, LSU AgCenter, Greg Lutz
---
Posted on 2/3/2015 1:11:00 PM.
With cooler temperatures forecast for much of Louisiana this week, will that have an effect on the crawfish crop leading up to Mardi Gras? LSU Aquaculture Specialist Dr. Greg Lutz says, in the long term, there shouldn't be a problem because of their ability to adapt to cold.
More
crawfish, LSU AgCenter, Greg Lutz, cold temperatures
---
Posted on 1/2/2015 11:07:00 AM.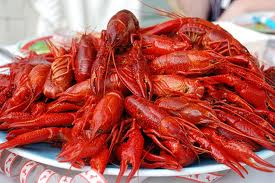 Michelle Southern reporting.
Louisiana has been experiencing some mild temperatures so far this winter which is good news for the crawfish season. LSU Ag Center Aquaculture specialist Dr. Greg Lutz says warmer weather allows the mudbugs to grow faster during the winter months.
crawfish, greg lutz
---