Posted on 3/21/2018 7:11:00 PM.
The Trump administration billed Wednesday's offshore oil lease sale in the Gulf of the Mexico as the biggest in U.S. history. It resulted in 33 companies making 125-million dollars in bids on 148 offshore tracts. That's a small increase from a lease sale in August.
"Successful sale, but it wasn't a barn burner in terms of the number of high bids," said Tulane Energy Institute Associate Director Eric Smith.
More
Eric Smith, Tulane Energy Institute, Gulf of Mexico, lease sale, energy production
---
Posted on 8/22/2017 12:10:00 PM.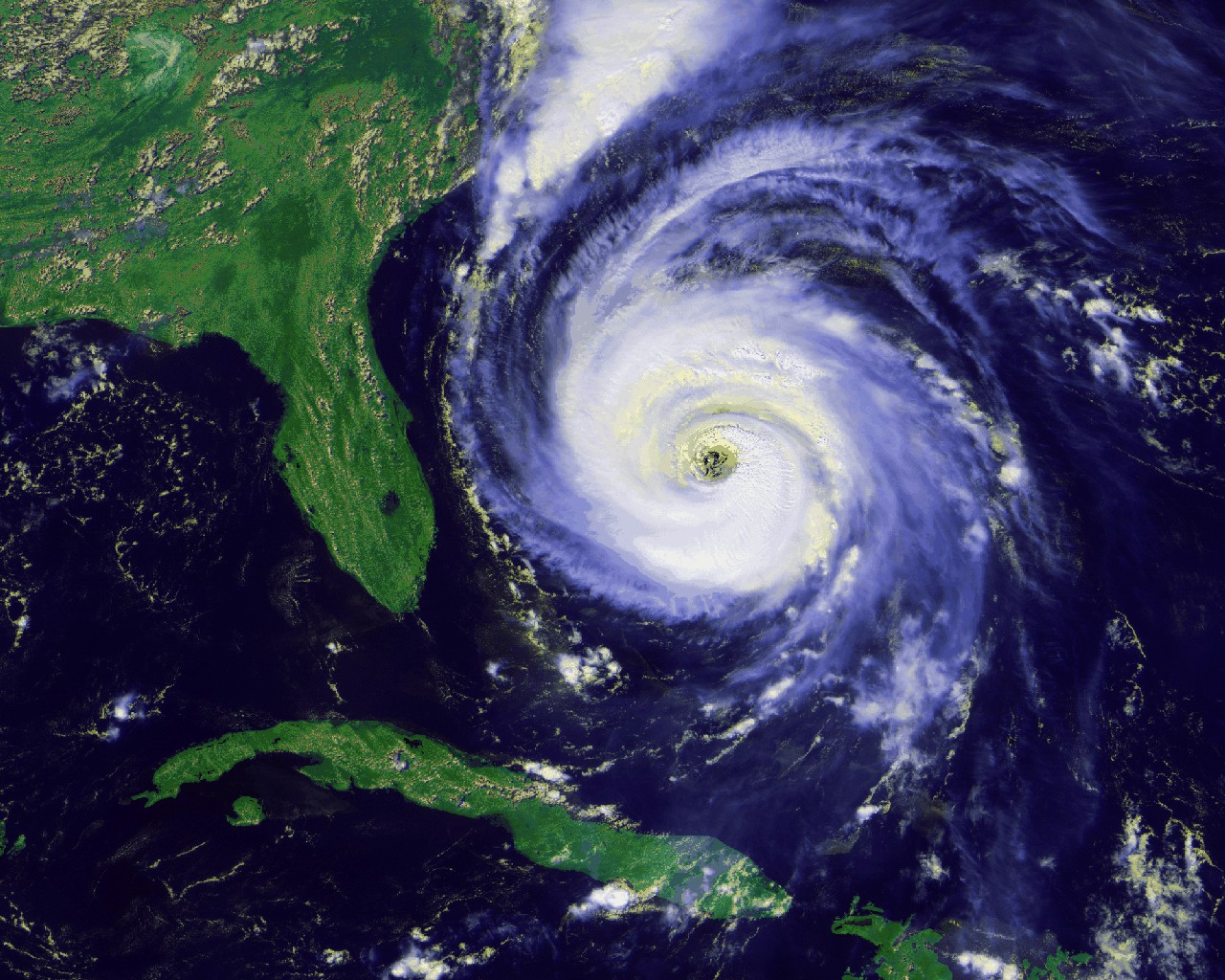 Forecasters says there's an excellent chance the remnants of Tropical Storm Harvey will reform in the Gulf of Mexico and head towards the Texas coast this week. State Climatologist Barry Keim says the system is over Mexico's Yucatan Peninsula and moving into the Bay of Campeche.
More
Tropical Storm Harvey, Gulf of Mexico, Barry Keim
---
Posted on 8/14/2017 4:00:00 AM.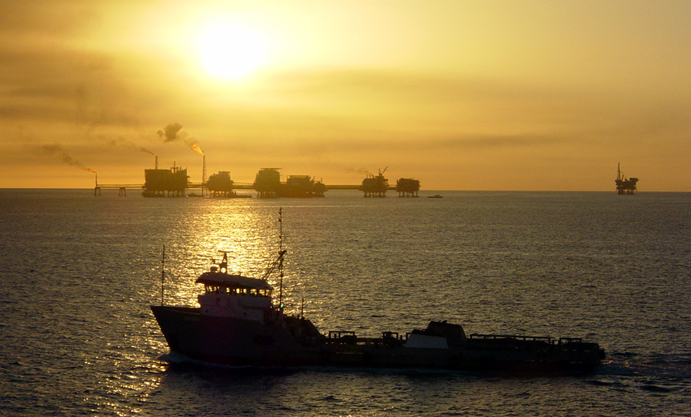 Researchers found the Gulf of Mexico is home to some of the highest concentrations of microplastic in the world. The Great Pacific Garbage Patch is a well-known area in the central Pacific where plastic accumulates because of the current.
More
Mark Benfield, Gulf of Mexico, plastic, Mississippi River
---
Posted on 8/4/2017 5:19:00 AM.
Researchers say bold new approaches need to be taken to shrink the dead zone in the Gulf of Mexico. Eugene Turner co-authored a report on the oxygen-deprived area that cannot support marine life. He says a lot of nitrate is coming down the Mississippi River from agricultural land use.
More
Eugene Turner, dead zone, Gulf of Mexico, farming
---
Posted on 8/2/2017 4:09:00 PM.
This year's "dead zone" in the Gulf of Mexico is the biggest one yet. LSU scientist Nancy Rabalais says the oxygen-depleted region is about 8,800 square miles, which is about the size of New Jersey. She says many of the stations, especially those close to the shore, were close to no oxygen.
More
Nancy Rabalais, dead zone, Gulf of Mexico
---
Posted on 7/18/2017 1:45:00 PM.
Michelle Southern reporting.
A recreational fisherman's group in Louisiana calls the lawsuit filed by two environmental organizations over the extended red snapper season in the Gulf of Mexico ridiculous. The suit claims the additional fishing time puts red snapper recovery at risk.
red snapper, david cresson, gulf of mexico, robert jones, environmental defense fund
---
Posted on 7/18/2017 2:45:00 AM.
This summer's dead zone in the Gulf of Mexico is expected to be the largest ever and Louisiana aquatic life will suffer most burden of the effects. LSU Professor of Oceanography and Coastal Sciences Nancy Rabalais says an increased load of nitrates were carried by the Mississippi River during the spring leading to the hypoxia, or dead zone. She says this is a lack of oxygen in the water.
More
dead zone, nitrates, Gulf of Mexico, Nancy Rabalais
---
Posted on 7/12/2017 3:39:00 AM.
It looks as though with year will be a good one for the brown shrimp harvest in the Gulf of Mexico. According to NOAA's annual forecast, the harvest is expected to yield 44.2 million pounds, which is above the predicted value for the last two years. Dr. Rick Hart with the National Marine Fisheries Service says many factors in the water are adding up to lead to a productive season.
More
Gulf of Mexico, shrimp, Rick Hart
---
Posted on 3/7/2017 1:19:00 PM.
The U.S. Department of the Interior announces they will offer 73 million acres in the Gulf of Mexico up for sale for exploration in the oil and gas industry. Associate Director of the Tulane Energy Institute Eric Smith does not expect energy companies to have much interest.
More
oil, Gulf of Mexico, Eric Smith
---
Posted on 6/28/2016 5:05:00 AM.
Many people are likely to be out on the water for the 4th of July holiday but should be cautious because the flesh-eating bacteria, vibrio, has been found along the Gulf of Mexico coast stretching from Texas to the Florida panhandle.
More
Flesh-eating bacteria, vibrio, Gregory Buck, Gulf of Mexico
---
Next Entry