Posted on 10/18/2018 10:21:00 PM.
The Smithsonian Institute will now be the new home for more than 100-thousand preserved crustaceans collected by UL Lafayette researchers over the past four decades. The collection is likely the largest archive of gene sequence quality specimen of its kind. UL Lafayette Professor Darryl Felder says the collection fills a void at the facility.
More
UL Lafayette, Smithsonian Institute, Gulf of Mexico, Crustaceans
---
Posted on 9/10/2018 6:49:00 AM.

Today marks the statistical peak of the Atlantic hurricane season and there are three hurricanes forecasters are watching in the Atlantic Ocean. State Climatologist Barry Keim says sea surface temps are just right in the storm breeding grounds.
"And all of that energy is being fed to the atmosphere when the conditions are ripe, we can pop off these type of storms," said Keim.
Barry Keim, hurricane season, Gulf of Mexico, statistical peak
---
Posted on 8/8/2018 3:39:00 AM.
A US Census Bureau report says coastal counties and parishes along the Gulf of Mexico have seen an increase of 3 million people, or 24.5%, between 2000 and 2016.
The US itself has grown by nearly 15-percent over the same time. The reason for the coastal boom? Demographer Greg Rigamer says it boils down to one thing.
More
Greg Rigamer, US Census Bureau, Gulf of Mexico
---
Posted on 6/8/2018 11:03:00 AM.
Researchers say the Gulf of Mexico "Dead Zone" off the Louisiana coast is expected to be larger than Connecticut by the end of July. The dead zone is an area with little oxygen, which drives away aquatic life. LSU Professor Dr. Eugene Turner says the size fluctuates, but has trended up over the years.
"Last year it was the largest it was, its getting a slight bit bigger for the amount of nutrients that are coming down the river because of the sensitivity to climate change and temperature."
More
Gulf of Mexico, Dr. Eugene Turner, Dead Zone
---
Posted on 6/1/2018 11:02:00 AM.
It was a warmer than normal May and June is picking up right where May left off. State Climatologist Barry Keim says the thermostat will be turned up a few degrees this weekend.
"Saturday and Sunday we can expect afternoon temperatures to reach into the mid or upper 90's, with heat index values ranging from 100 to 110."
Barry Keim, Heat Index, Gulf of Mexico
---
Posted on 3/21/2018 7:11:00 PM.
The Trump administration billed Wednesday's offshore oil lease sale in the Gulf of the Mexico as the biggest in U.S. history. It resulted in 33 companies making 125-million dollars in bids on 148 offshore tracts. That's a small increase from a lease sale in August.
"Successful sale, but it wasn't a barn burner in terms of the number of high bids," said Tulane Energy Institute Associate Director Eric Smith.
More
Eric Smith, Tulane Energy Institute, Gulf of Mexico, lease sale, energy production
---
Posted on 8/22/2017 12:10:00 PM.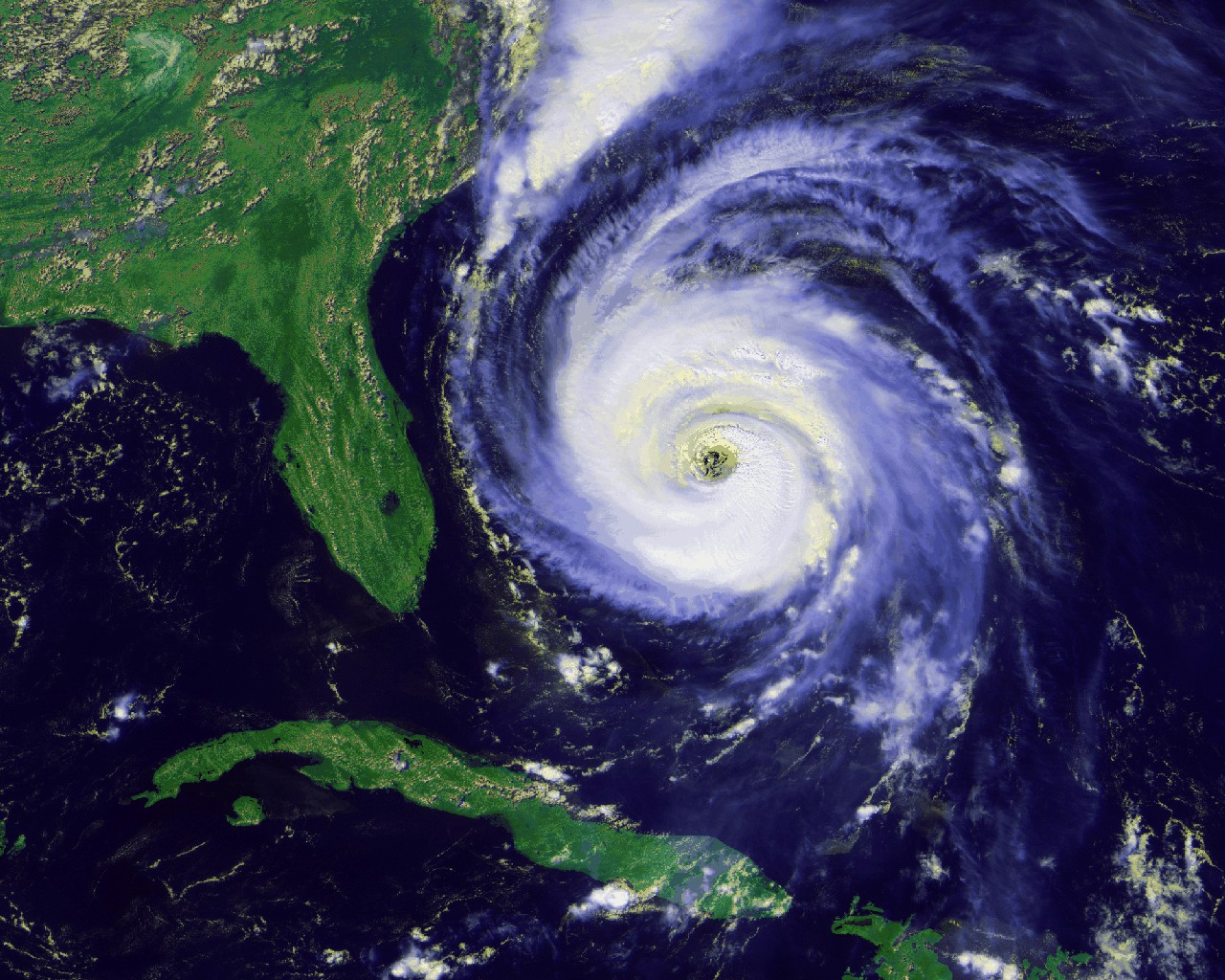 Forecasters says there's an excellent chance the remnants of Tropical Storm Harvey will reform in the Gulf of Mexico and head towards the Texas coast this week. State Climatologist Barry Keim says the system is over Mexico's Yucatan Peninsula and moving into the Bay of Campeche.
More
Tropical Storm Harvey, Gulf of Mexico, Barry Keim
---
Posted on 8/14/2017 4:00:00 AM.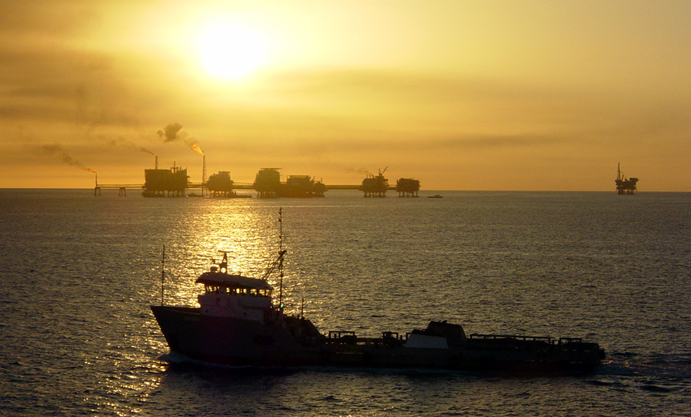 Researchers found the Gulf of Mexico is home to some of the highest concentrations of microplastic in the world. The Great Pacific Garbage Patch is a well-known area in the central Pacific where plastic accumulates because of the current.
More
Mark Benfield, Gulf of Mexico, plastic, Mississippi River
---
Posted on 8/4/2017 5:19:00 AM.
Researchers say bold new approaches need to be taken to shrink the dead zone in the Gulf of Mexico. Eugene Turner co-authored a report on the oxygen-deprived area that cannot support marine life. He says a lot of nitrate is coming down the Mississippi River from agricultural land use.
More
Eugene Turner, dead zone, Gulf of Mexico, farming
---
Posted on 8/2/2017 4:09:00 PM.
This year's "dead zone" in the Gulf of Mexico is the biggest one yet. LSU scientist Nancy Rabalais says the oxygen-depleted region is about 8,800 square miles, which is about the size of New Jersey. She says many of the stations, especially those close to the shore, were close to no oxygen.
More
Nancy Rabalais, dead zone, Gulf of Mexico
---
Next Entry