Posted on 2/29/2016 10:50:00 AM.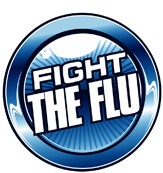 It's been a quiet flu season in Louisiana, but doctors say it may start to ramp up soon. Influenza expert Dr. Frank Welch with the State Office of Public Health, says the number of flu cases are starting to rise across the country.
More
Dr. Frank Welch, influenza, H1N1
---
Posted on 2/10/2014 11:43:00 AM.
The state Department of Health and Hospitals says a bad influenza season in Louisiana could get even worse. The latest weekly flu report confirms two more children have died from the flu which brings the total pediatric deaths in Louisiana this flu season to four. State Immunization Director Dr. Frank Welch says the entire state is at risk.

More
frank welch, department of health and hospitals, flu, H1N1, death,
---
Posted on 1/7/2014 10:55:00 AM.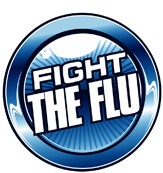 The flu virus continues to pop up in Louisiana this season and health officials say the rate of cases reported is nearly three times what the CDC says is considered "normal" for our area. Dr. Fred Lopez with the LSU Health Sciences Center in New Orleans says The Bayou State is one of several in the southern region reporting a widespread flu outbreak.

More
flu, louisiana, department of health and hospitals, fred lopez, swine flu, H1N1
---